Information
Version of NGE supported:
5.9.0, 5.9.1, 5.9.2, 5.9.3 & 5.9.4
Current app version:
2020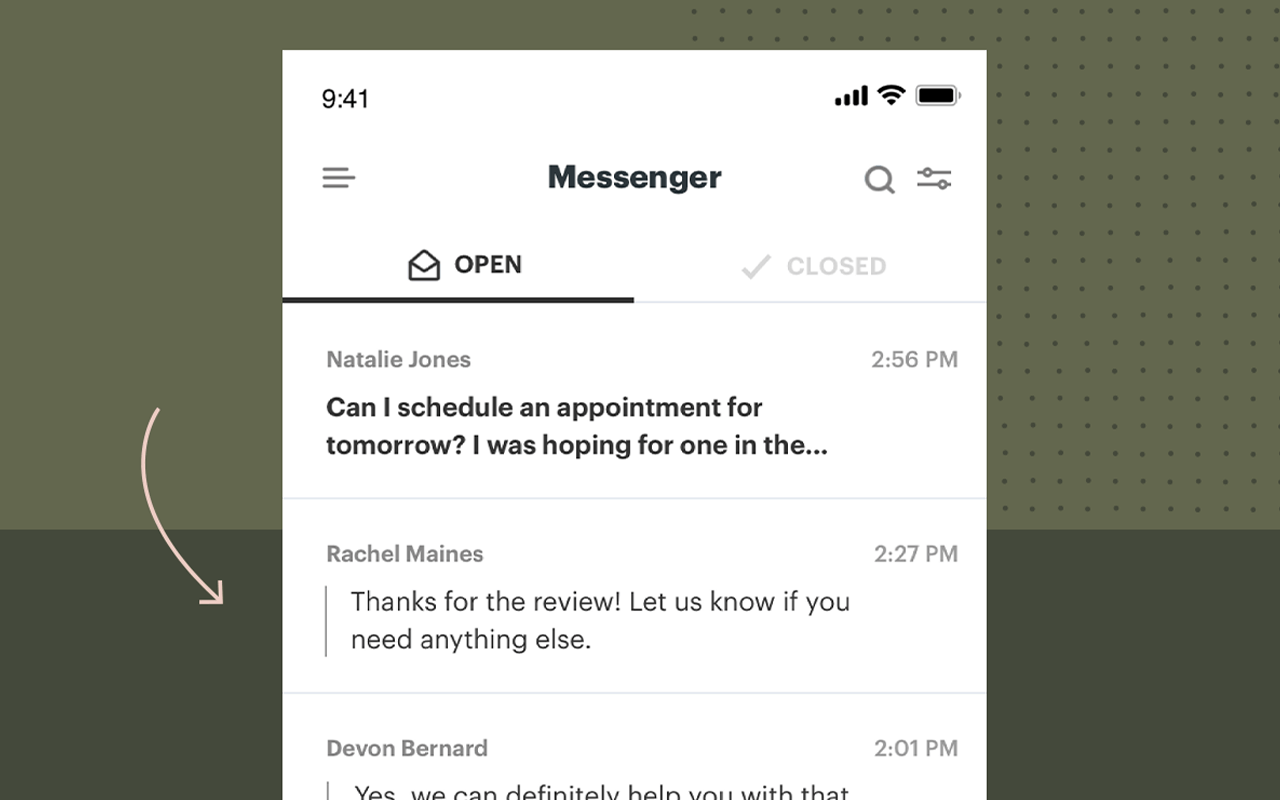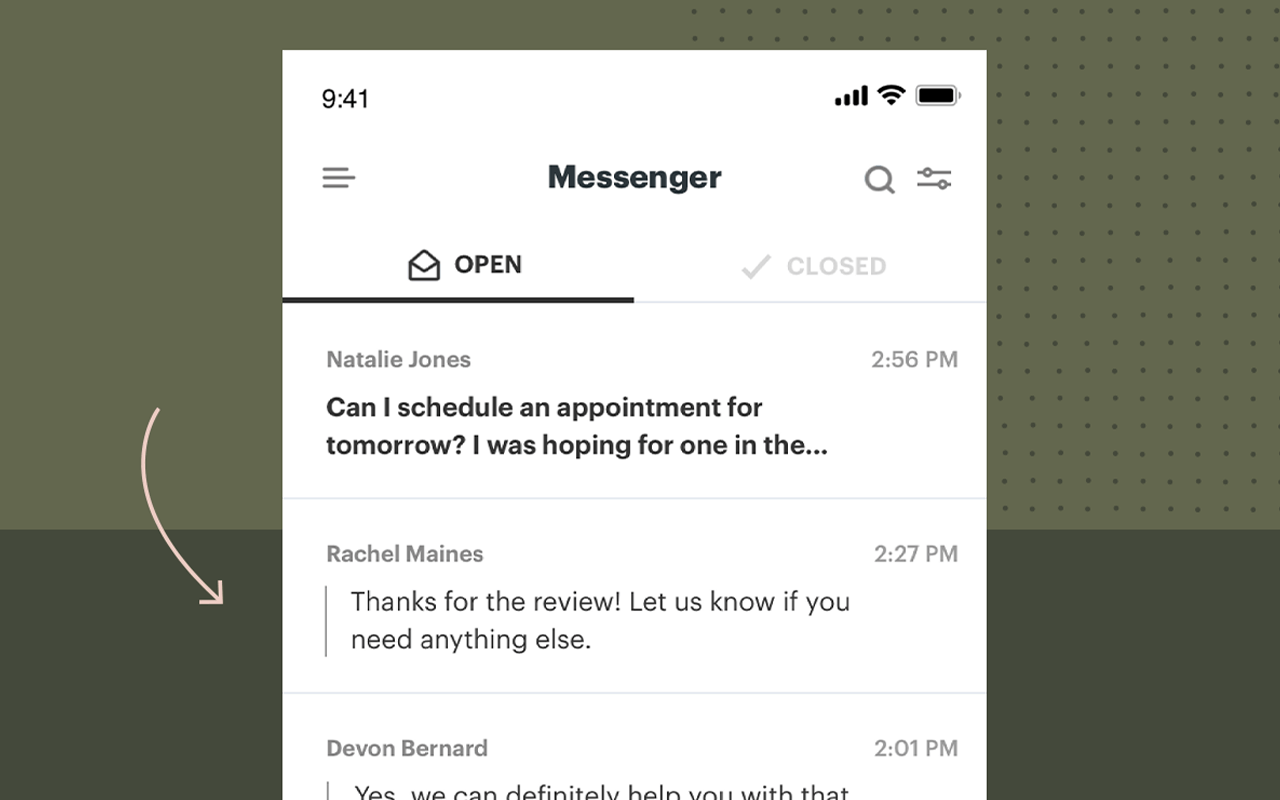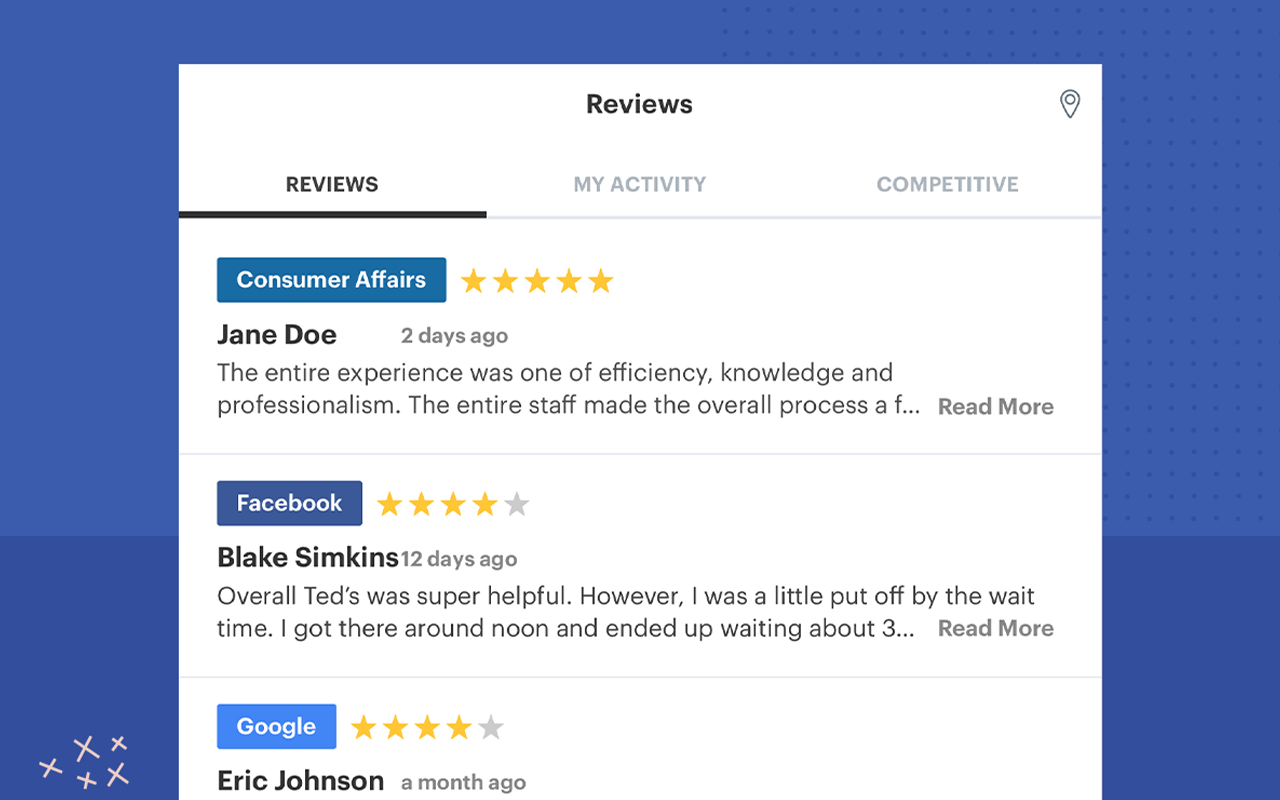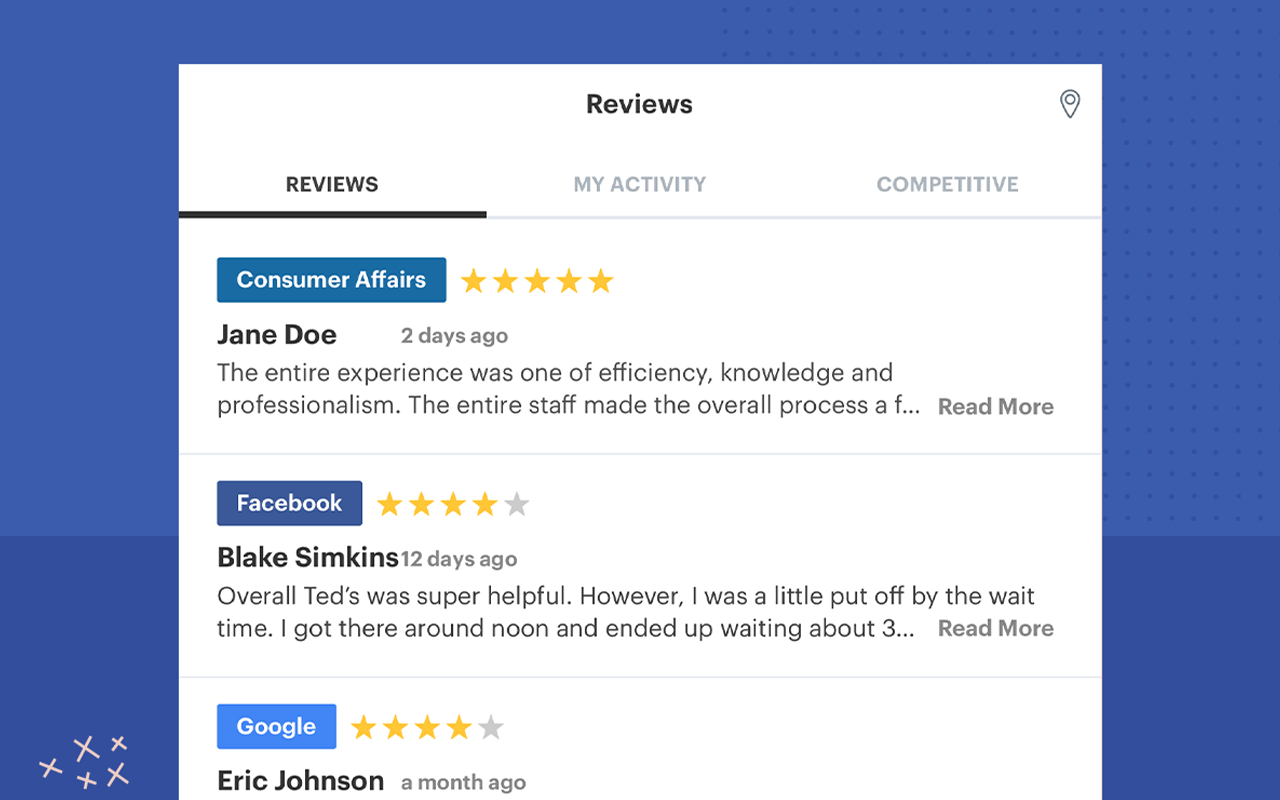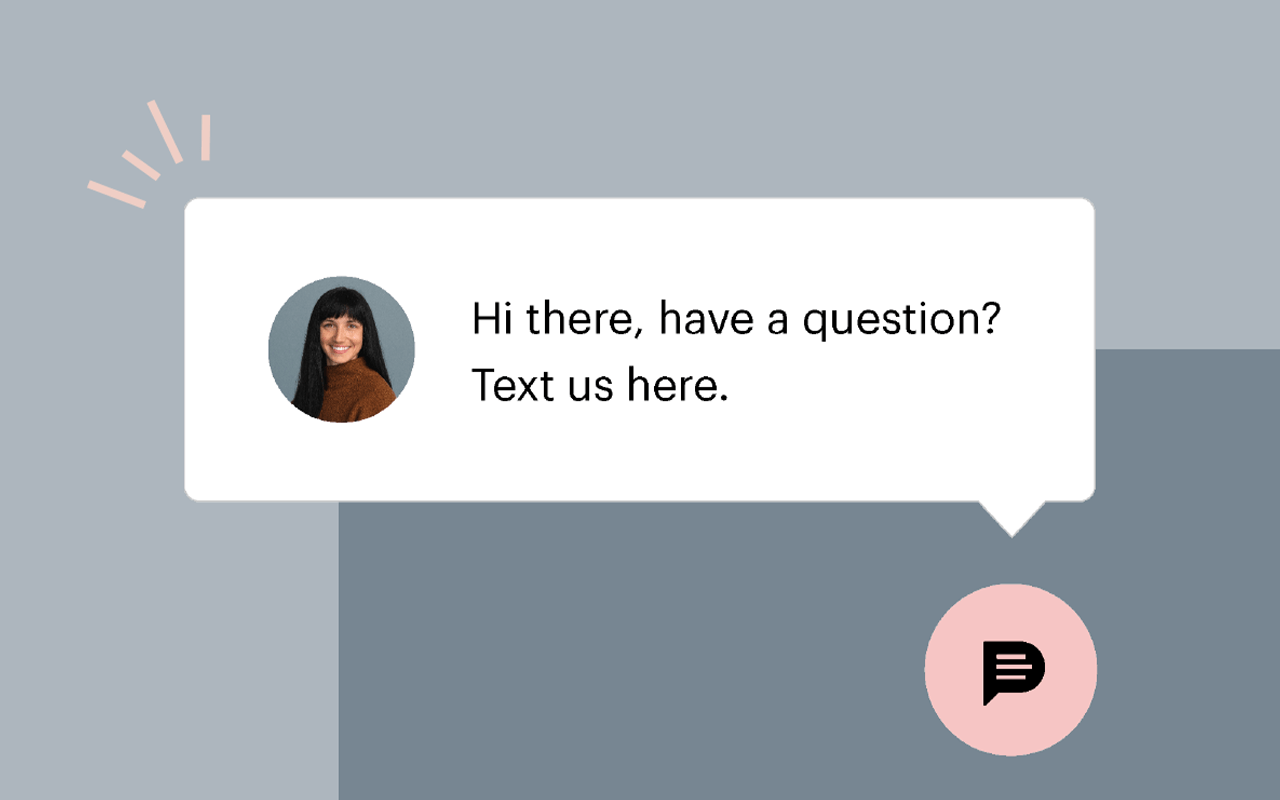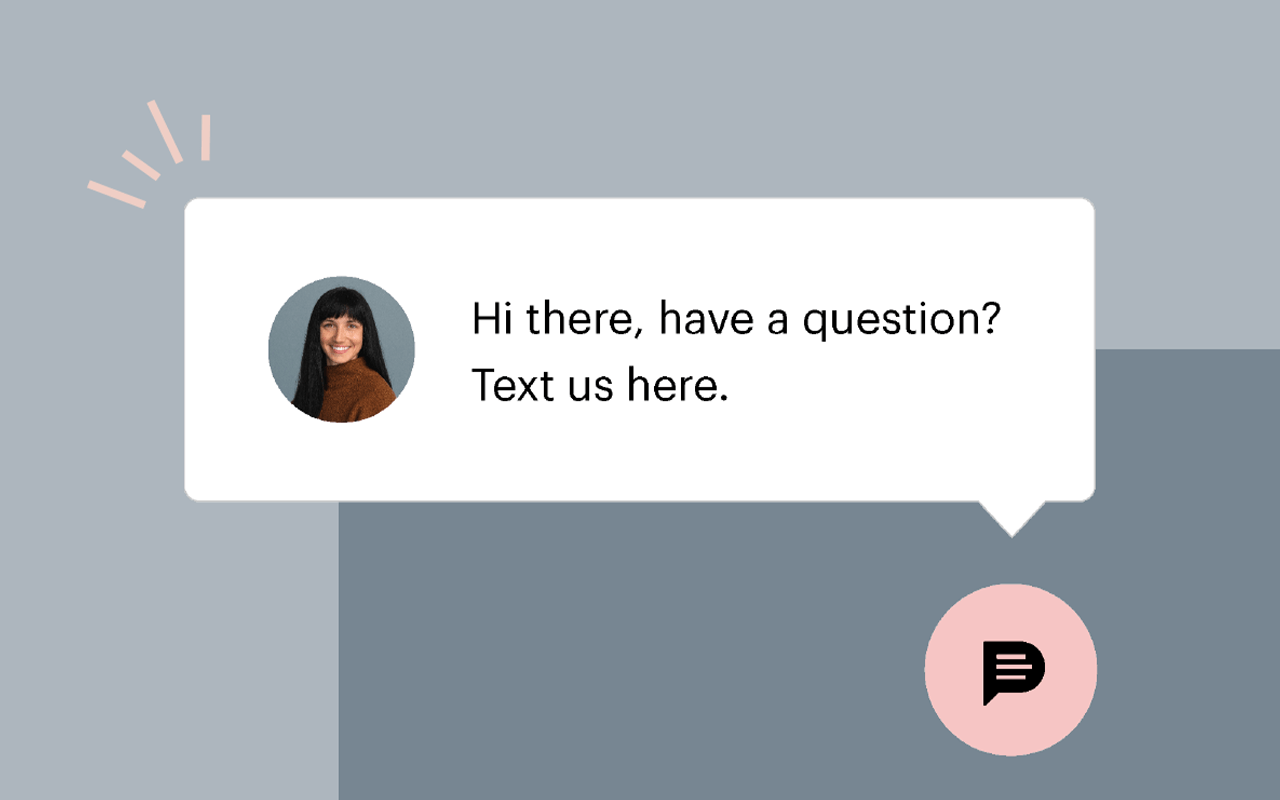 About Podium Interaction Management
Podium is uniquely positioned within the Patient Engagement space to help you automate your practice.
Our strong relationships with Google and social media platforms ensure that you will be found and that your patients reviews will be the most influential for your practice.
Additionally, we have integrated your EHR experience to allow you to have business automation to successfully manage patient text conversations, the timing of reviews, & NPS surveys to increase your brand recognition. Through Podium analytics you'll be able to manage the many data points and view reporting to understand your influence among patients.
We help independent providers and enterprise health systems to be first in the selection and to have great image within their communities. Let us help to automate your clinic and to grow your influence of quality care!
Get started today with our free Podium Starter kit.