Information
Version of NGE supported:
5.9.0, 5.9.1, 5.9.2, 5.9.3, 5.9.4, and 6.2021.1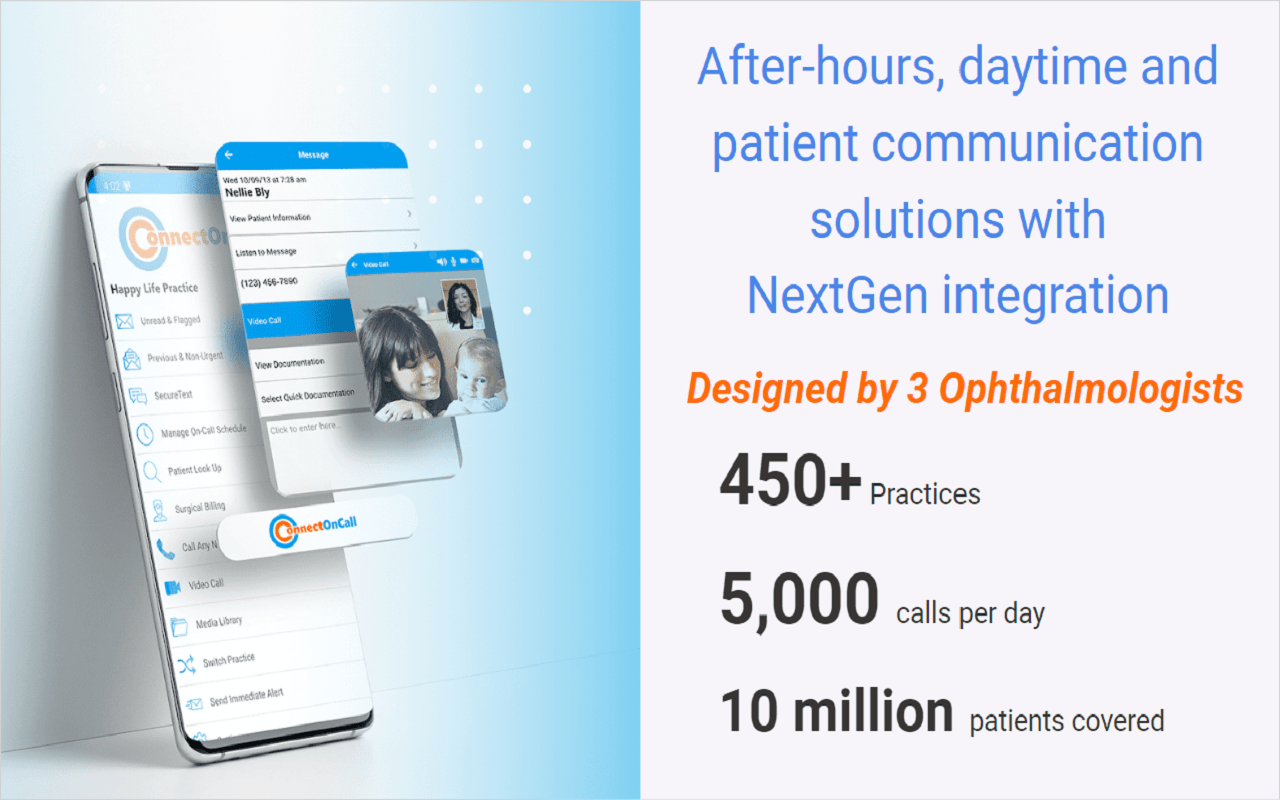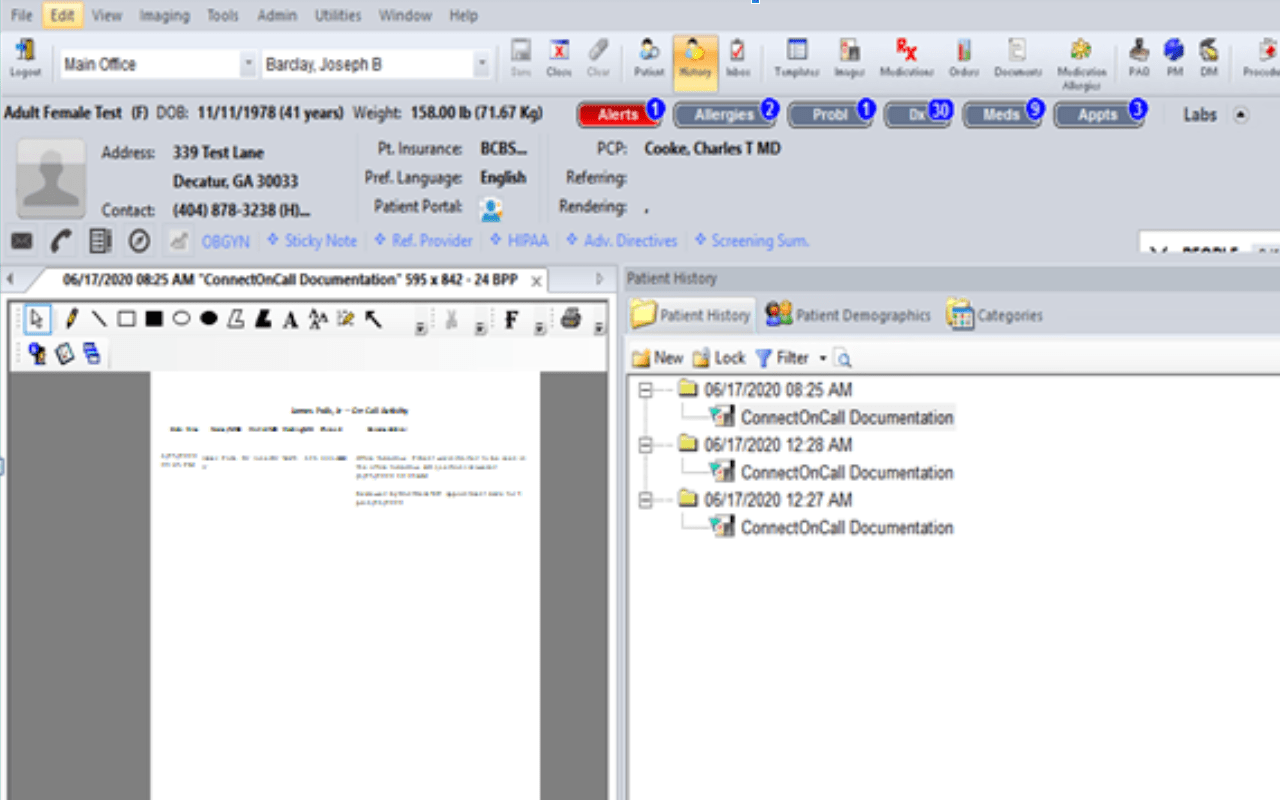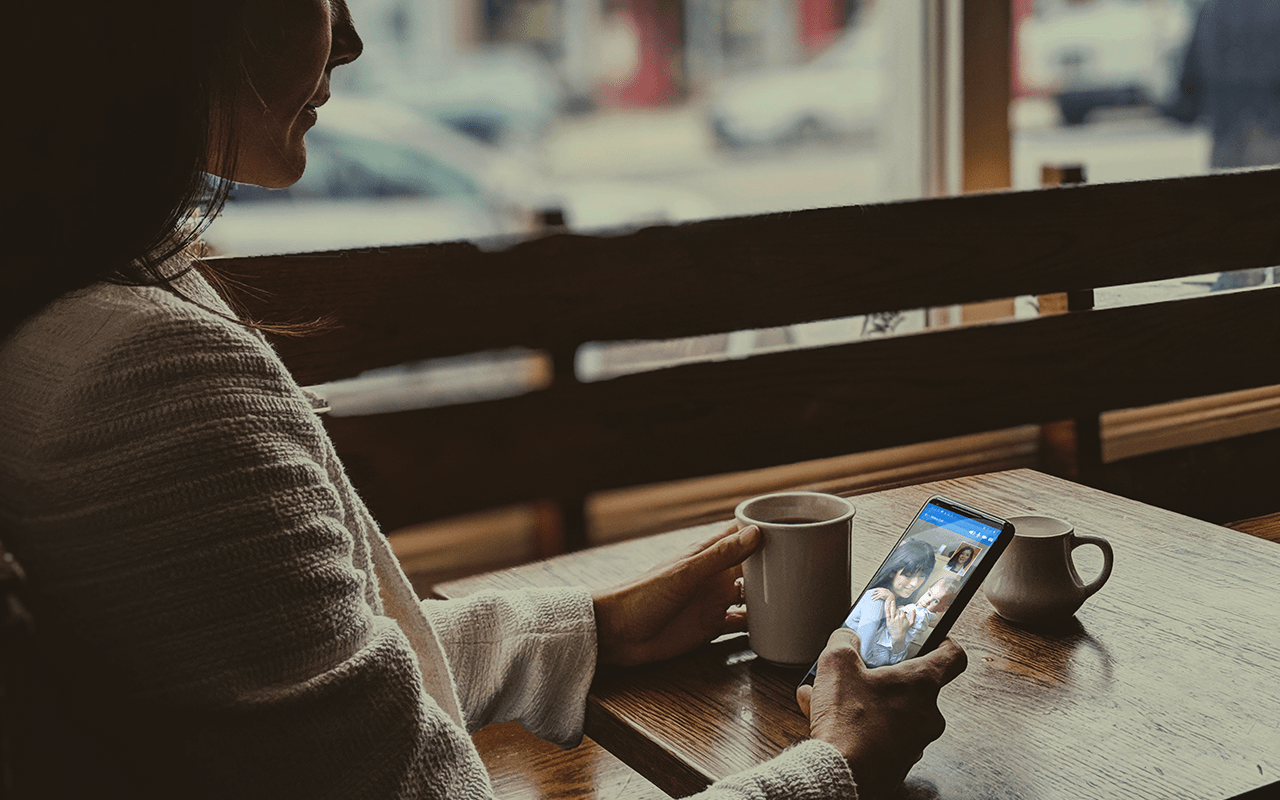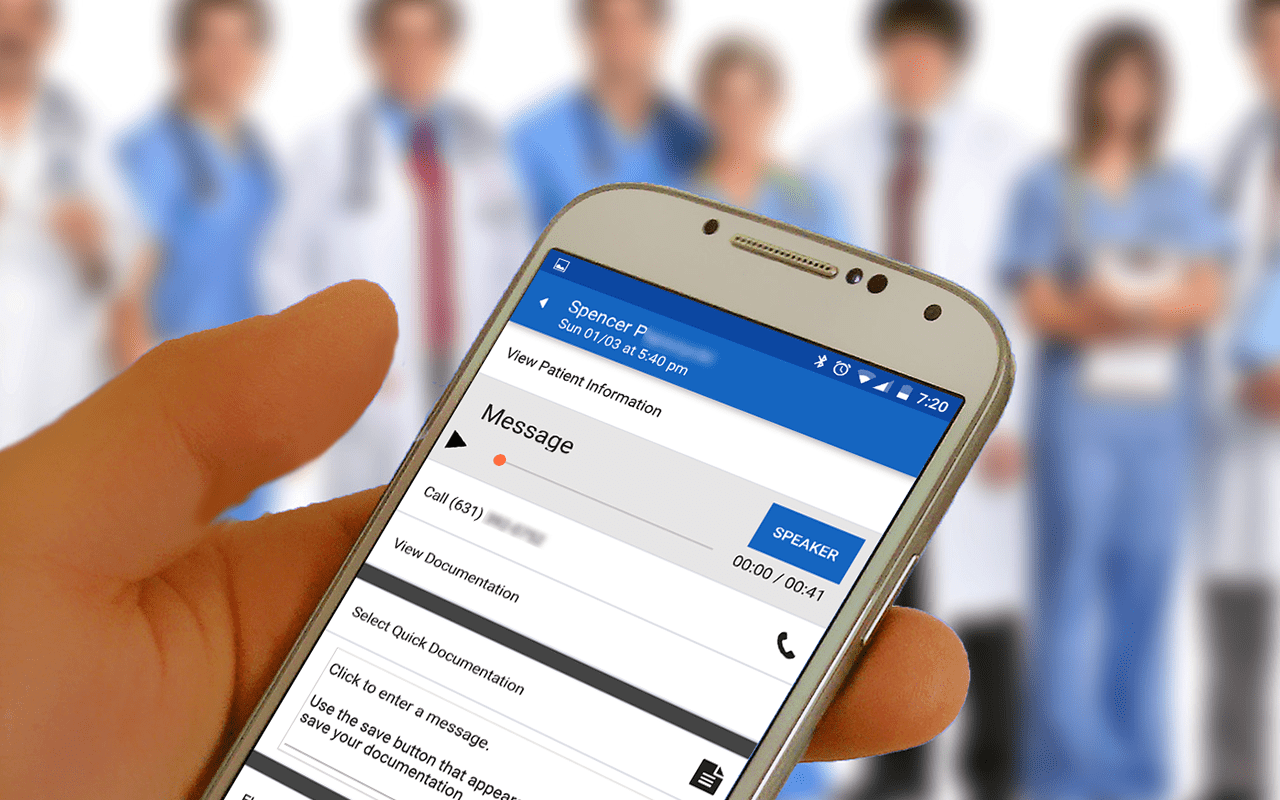 ConnectOnCall is an innovative communication platform, fully integrated with NextGen, that re-envisions after-hours, daytime calls (to the practice), and patient communication. Designed by doctors for doctors, our easy-to-use solutions allow providers and staff to correspond with patients via text, phone call, or telehealth.
Founded in 2013 by three physicians, ConnectOnCall, has thousands of users across a wide range of specialties. Our customizable solutions are easy to use and easy to implement for practices of all sizes. Our core solutions include:
After-hours - Automatically routes urgent calls to the correct on-call provider through the ConnectOnCall app. Our convenient system with NextGen integration makes it easy to handle calls and document the encounter. Our solution reduces frustration, costs, and medical liability while improving the patient and provider experience.

Weekday Assist - Reduces hold times for patients and makes sure you never miss a call. Our customizable daytime solution decreases interruptions, increases productivity, and saves money.

Patient texting – For situations when calls are not the best way to communicate, ConnectOnCall provides HIPAA-compliant text messaging. With ConnectOnCall Patient Chat, providers and office staff can efficiently communicate with patients directly about prescriptions, lab results, appointment follow-ups, and more without patients needing to download an app.

Telehealth - Connects with patients after-hours or during the day with only a few clicks. Our telehealth solution is easy to use for both providers and patients (no app download needed) and leverages the power of our NextGen integration.