Information
Version of NGE supported:
NGE 5.9.0, 5.9.1, 5.9.2, 5.9.3, 5.9.4, and 6.2021.1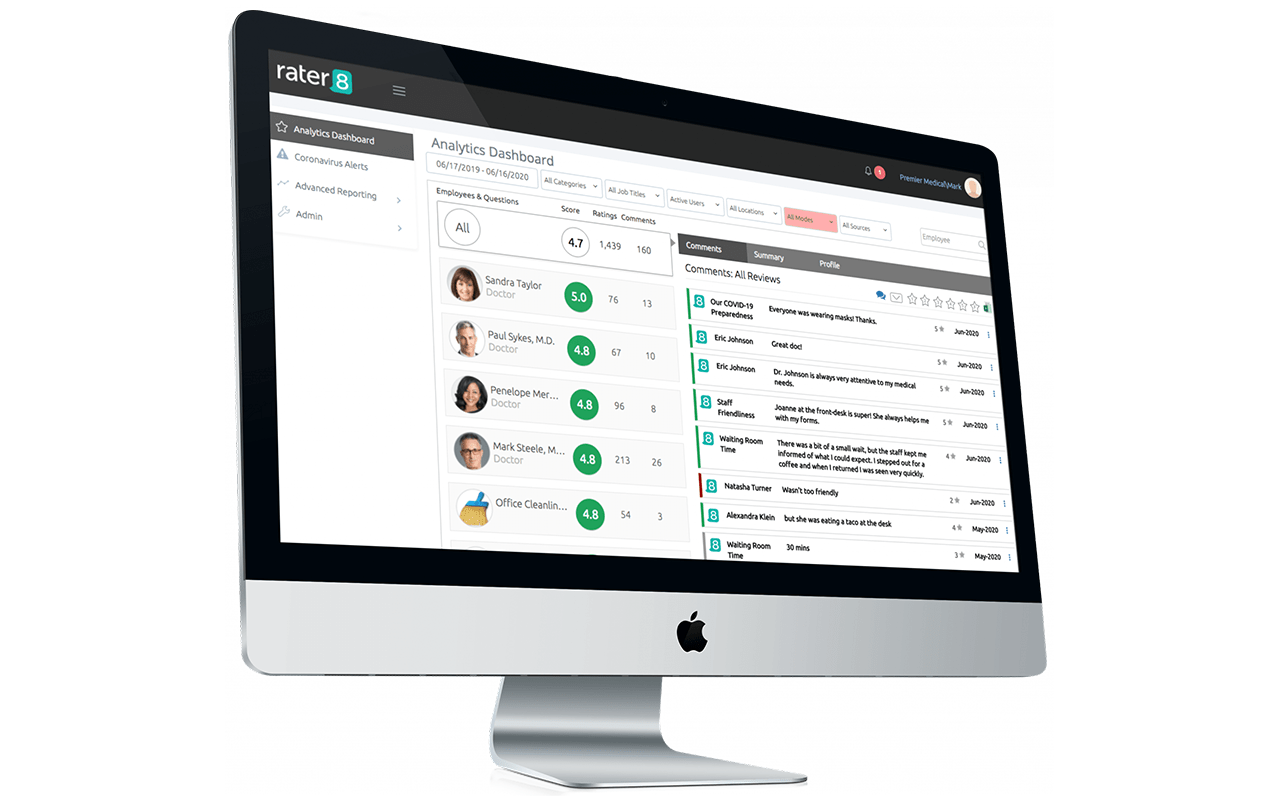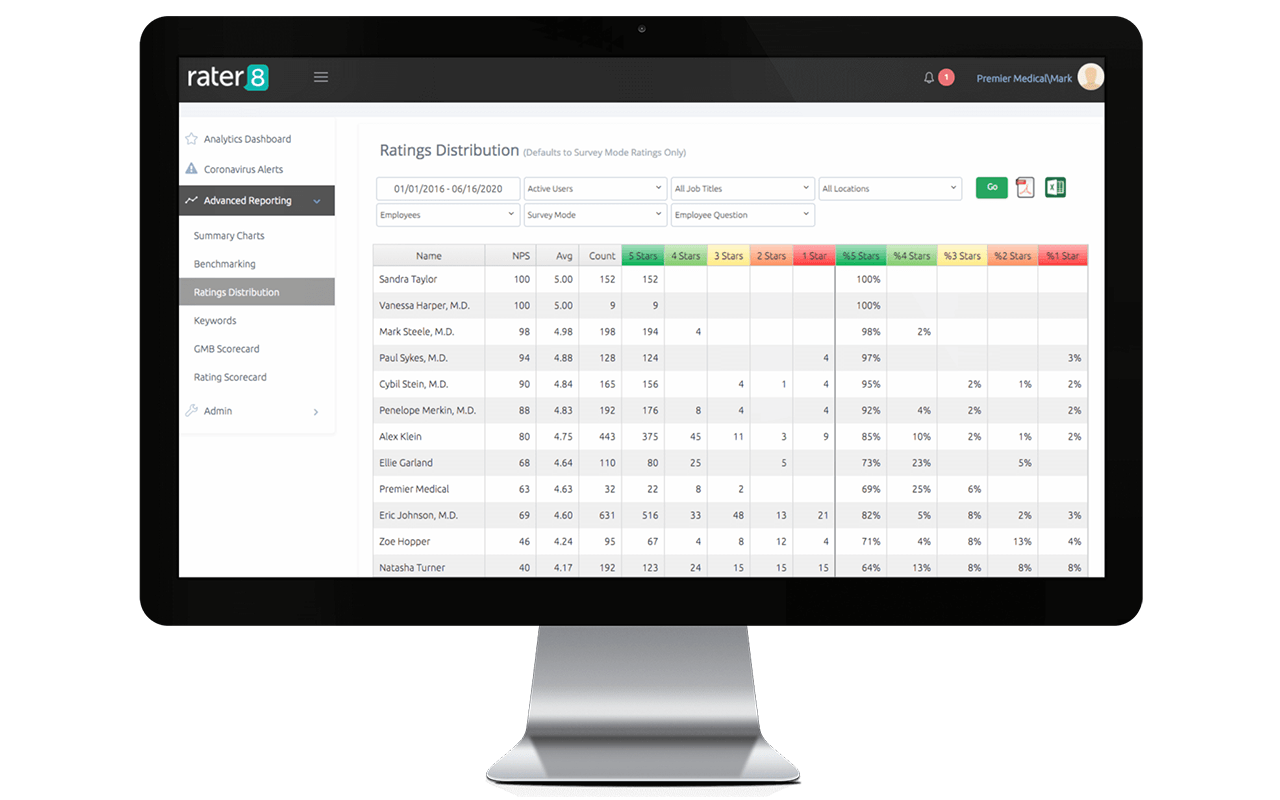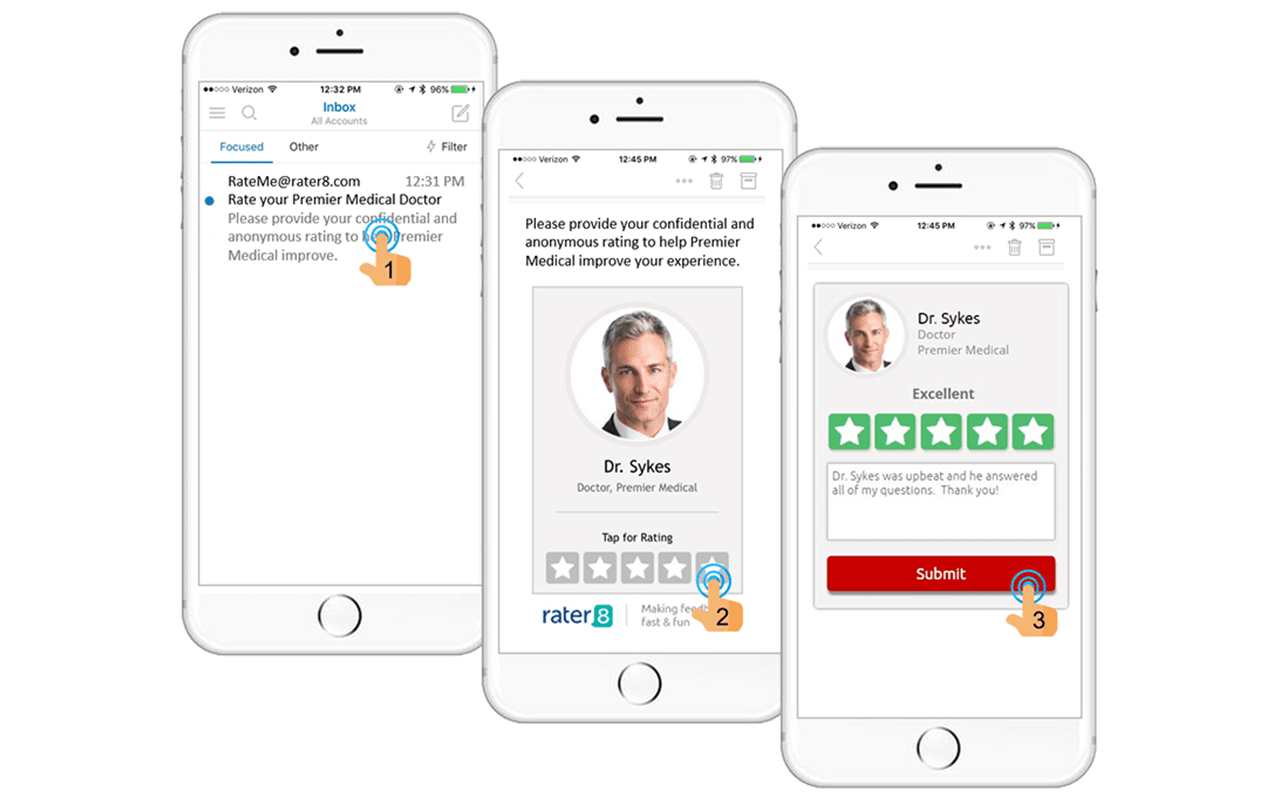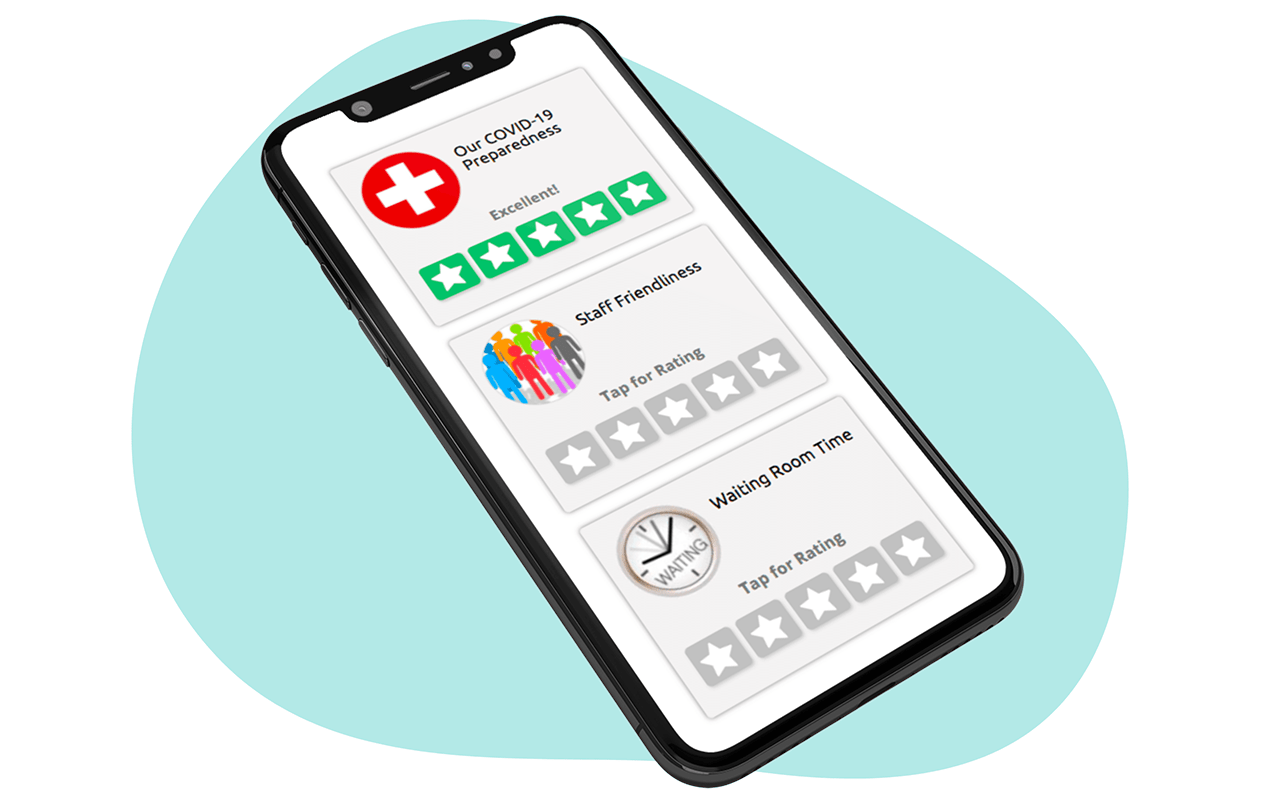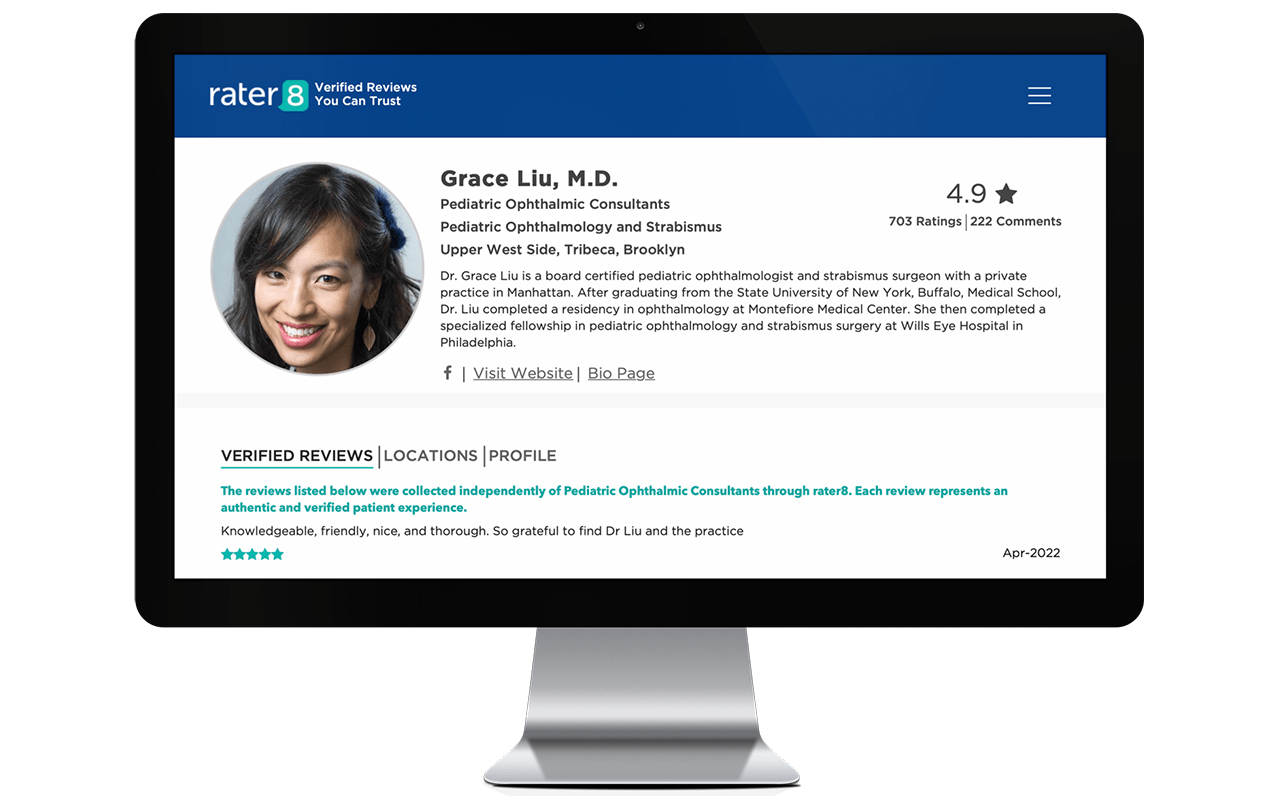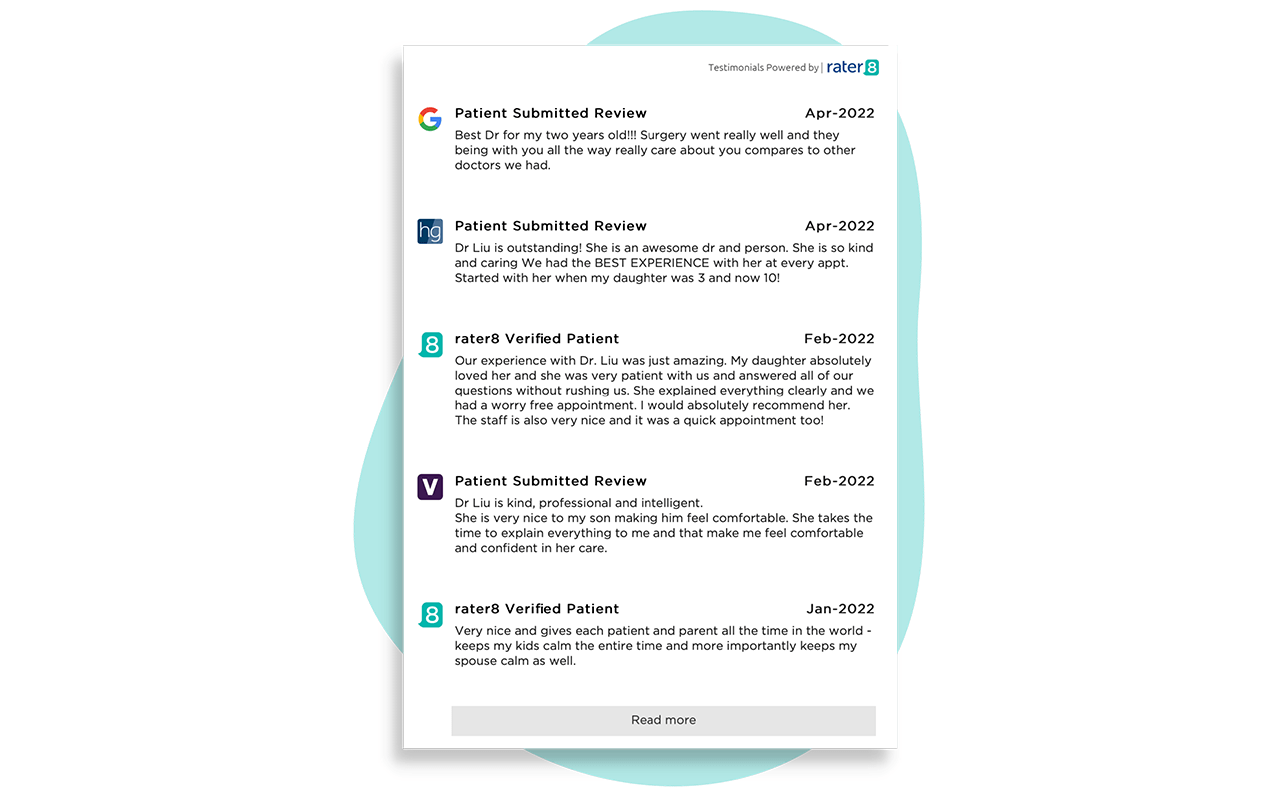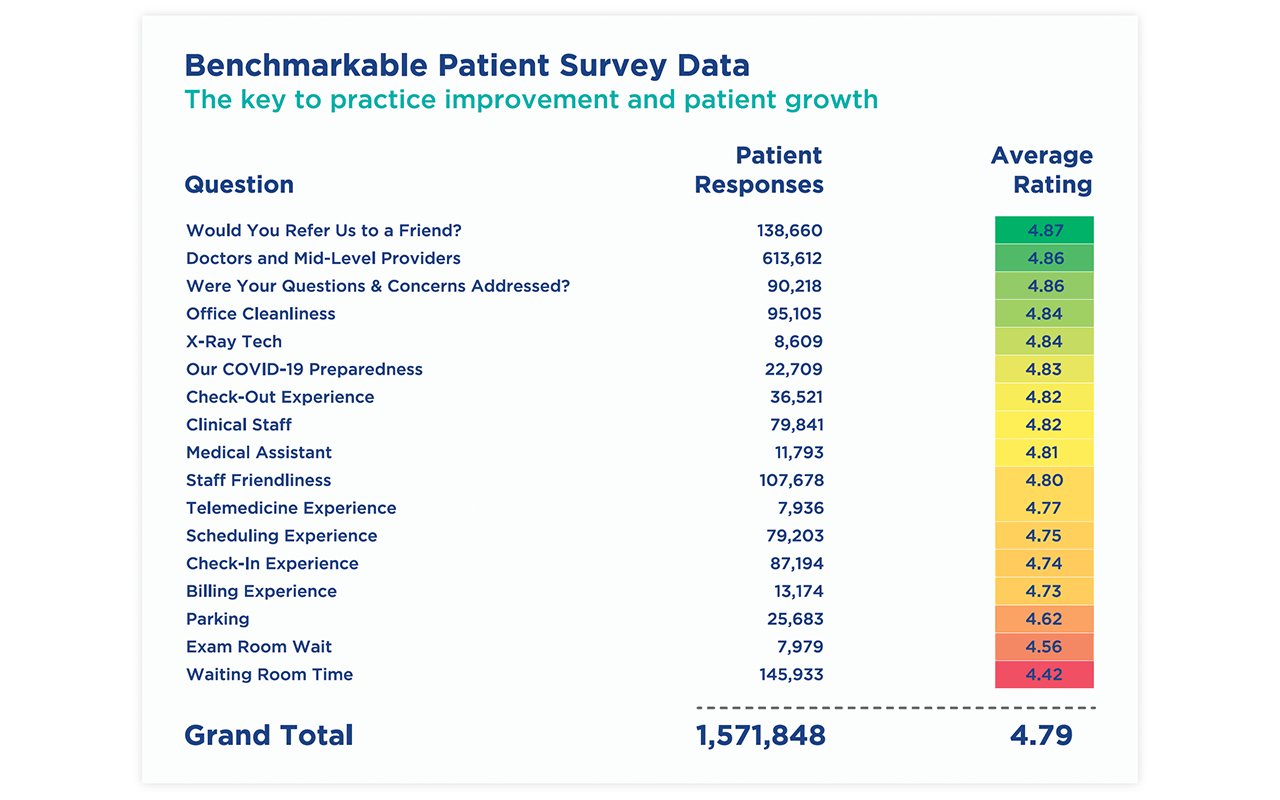 rater8 is the leader in healthcare reputation management. Hospitals and medical practices across 60 specialties use rater8 to automate patient feedback, gain real-time insights into practice operations, foster improvements in patient experience, and grow 5-star reviews. Outshine the competition and drive more patients through the door with rater8.
pollin8™ – Healthcare's Only Goal-Based Review Builder: Enhance your online image and build 5-star reviews across Google, Vitals, Healthgrades, Facebook, and WebMD. Other review-building platforms leave it up to patients to choose the review sites, leading to an unbalanced reputation. With rater8, you set the goals, and pollin8™ automatically takes care of the rest, redirecting patients to the sites where you need reviews the most. This ensures a polished and balanced online image for all your doctors and office locations.
Patient Satisfaction Surveys: Capture real-time patient feedback with our seamless integrations. After an appointment, patients immediately receive a text or email requesting feedback about their visit. Internal, 5-question micro-surveys make feedback short and simple, fostering our 26% response rate. Because our surveys are anonymous, patients feel comfortable providing honest, objective feedback. Using a scale of 1-5 stars, the questions focus on the doctors, front-desk staff, check-in process, office cleanliness, and more.
Analytics & Benchmarking: One centralized dashboard pulls in all reviews from the top healthcare review sites. Monitor survey volume, Net Promotor Scores, and star-ratings of your physicians side-by-side for easy analysis. Track surveys sent, open rates, response rates, delivery methods, trends, and more. Measure the performance of your patient-facing employees to identify star performers and their key competencies, and address those in need of additional training. Receive low-rating alerts and proactively follow up on patient concerns. Benchmark your performance and compare your practice and physicians to peers to drive improvements in patient experience.
Integration: rater8 has a seamless, automated, real-time interface with NextGen. We take care of setup and implementation for quick, hassle-free integration.
Search Engine Optimization: Attract more patients with rater8 Verified Reviews Pages and ratings badges. For better or worse, anyone can leave a review on Google, Healthgrades, and other top healthcare review sites. With rater8 Verified Reviews, we can guarantee reviews are from real patients who were invited to take a survey and leave a review immediately following their appointment. Verified Reviews Pages feature unfiltered rater8 reviews to highlight your doctors' level of care and expertise. Proudly display your rater8 ratings on your practice's website using our Google-friendly and search engine-optimized ratings badges.
rater8 Social: At rater8, we have a wealth of quality, patient-generated content right at our fingertips. Augment your online presence with patient testimonials on Facebook. Easily engage patients and showcase your practice's successes. The best 5-star reviews are prioritized for publication and automatically posted to Facebook, ensuring regular new content with no effort required.