Information
Version of NGE supported:
NGE 5.9.0, 5.9.1, 5.9.2, 5.9.3, and 5.9.4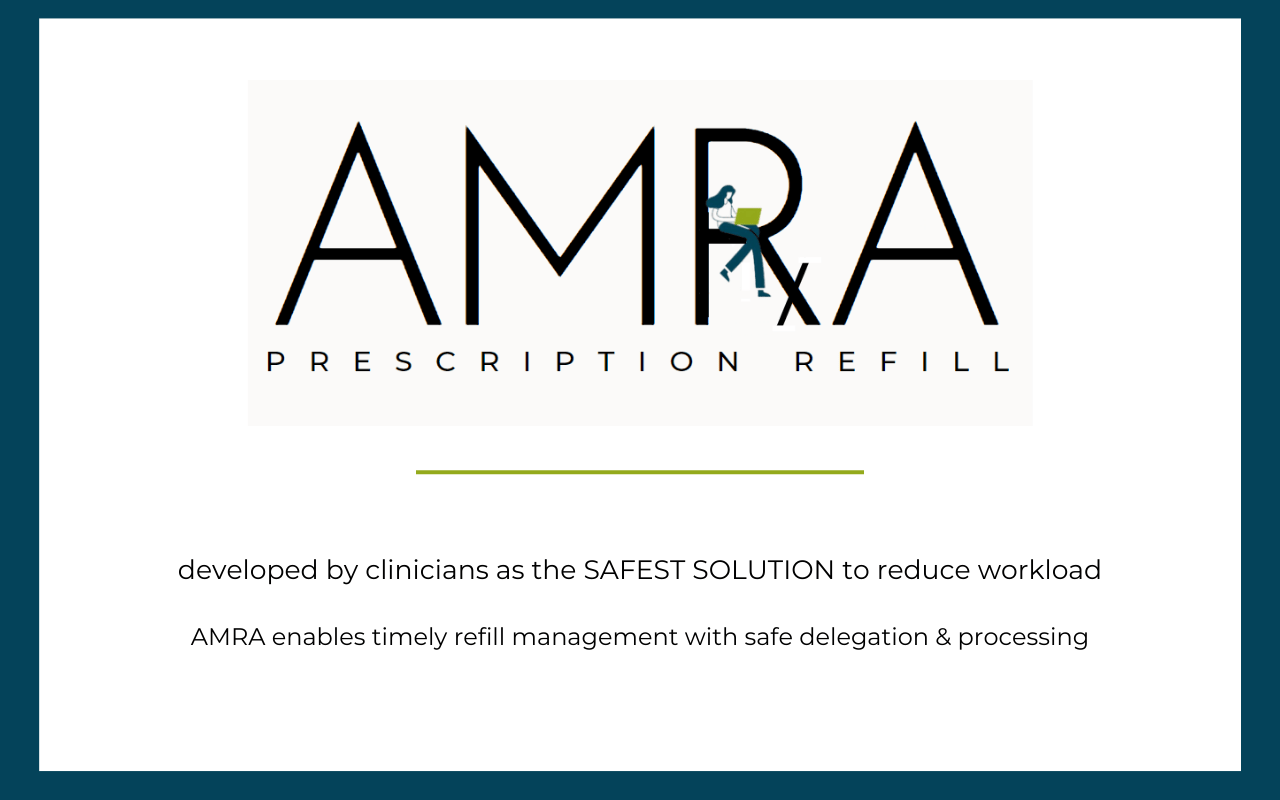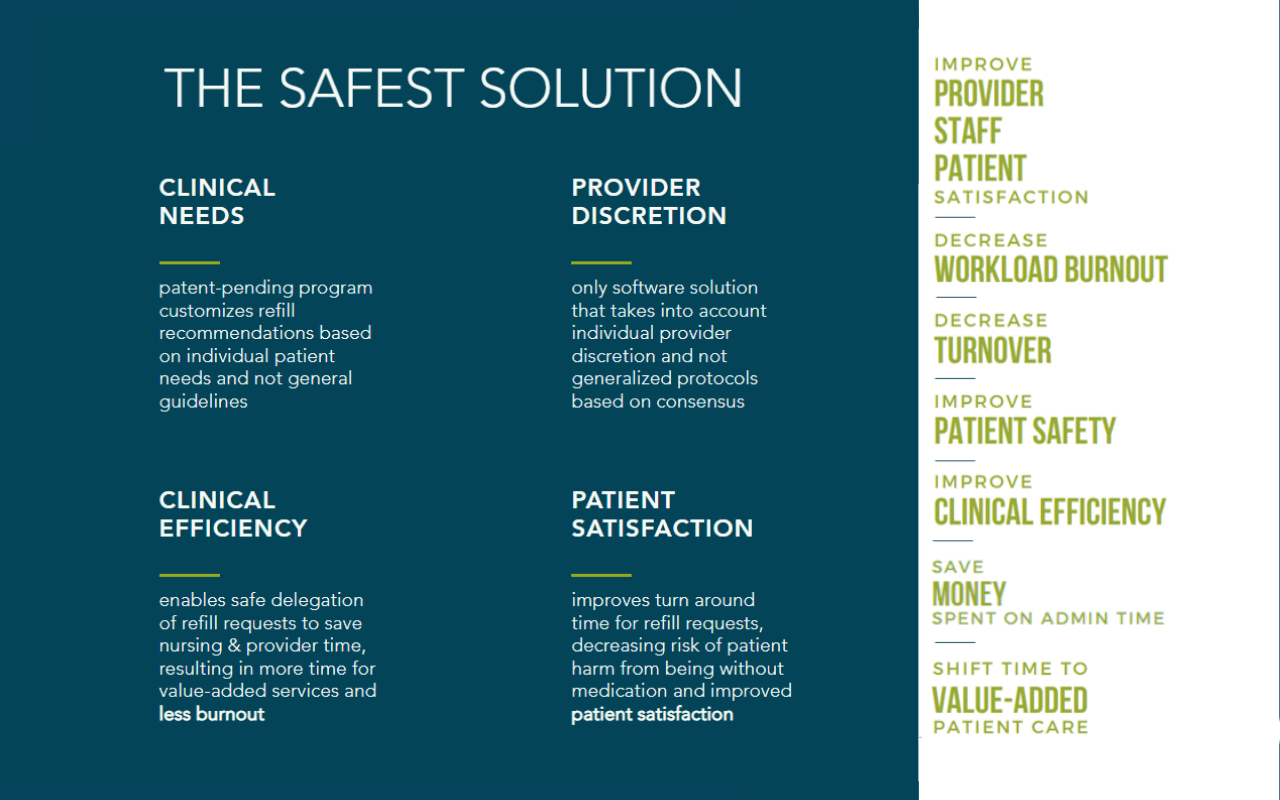 AMRA was created by clinicians to increase medication safety and decrease burnout related to clinical workload.
This innovative EHR-integrated application safely allows for efficient management of refill requests in primary and specialty care settings. AMRA uses a patent-pending, tech-enabled process to safely evaluate incoming prescription refill requests in real-time and make an evidence-based recommendation for responding to the requests.
AMRA is the only solution that considers medication safety, individual patient need, and provider discretion while enabling safe management of the refill requests without the risk of manual errors or time-consuming chart review.