Information
Version of NGE supported:
NGE 5.9.0, 5.9.1, 5.9.2, 5.9.3, 5.9.4, and 6.2021.1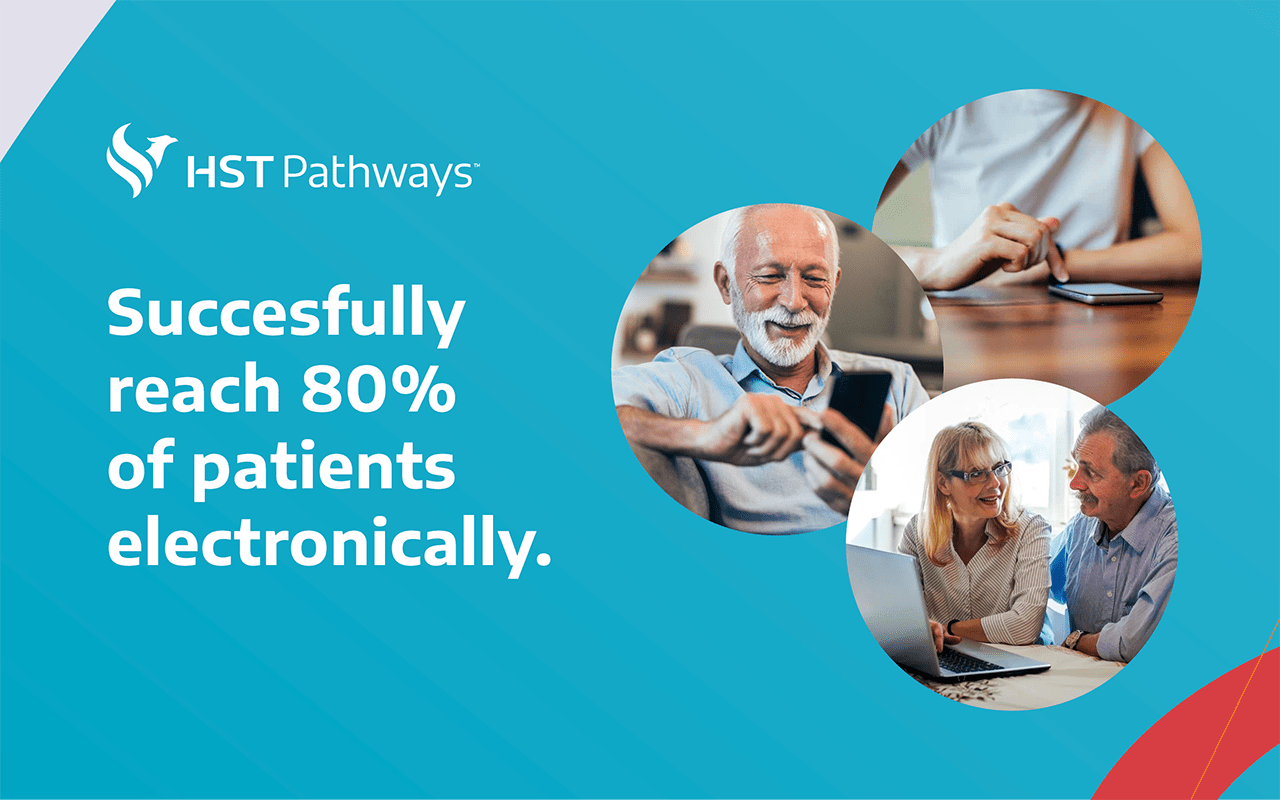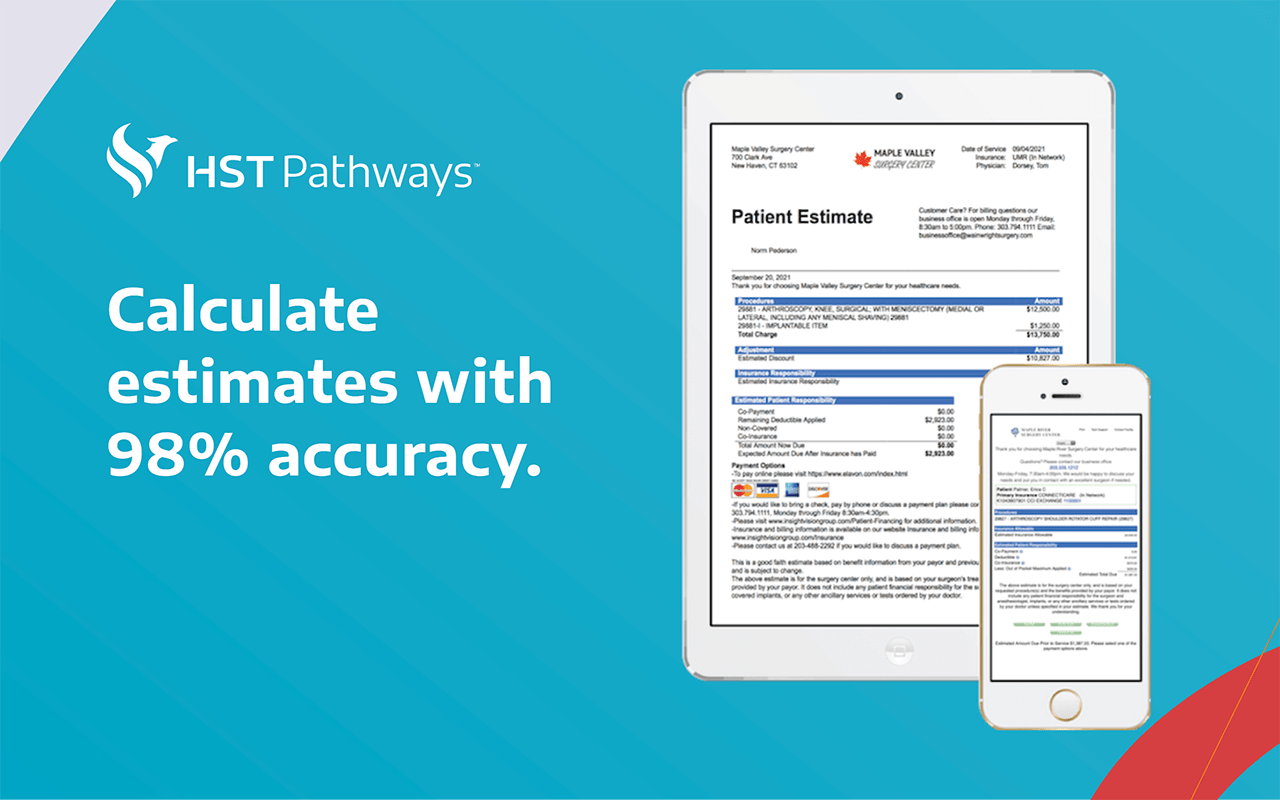 Clariti, part of the HST Price Transparency offering, is the ultimate solution for determining patient and payor responsibility in advance of care. Within seconds, Clariti will calculate an accurate patient estimate, deliver the estimate to your patient via text or email, and immediately connect patients to your preferred payment options.
Benefits:
Calculate estimates with 98% accuracy

Successfully reach 80% of patients electronically

Easily coordinate financial responsibility between surgeons, facilities, and anesthesia

Engage patients early in the scheduling process and calculate patient cost share in compliance with the No Surprises Act

Increase staff efficiency.