Information
Version of NGE supported:
5.9.4+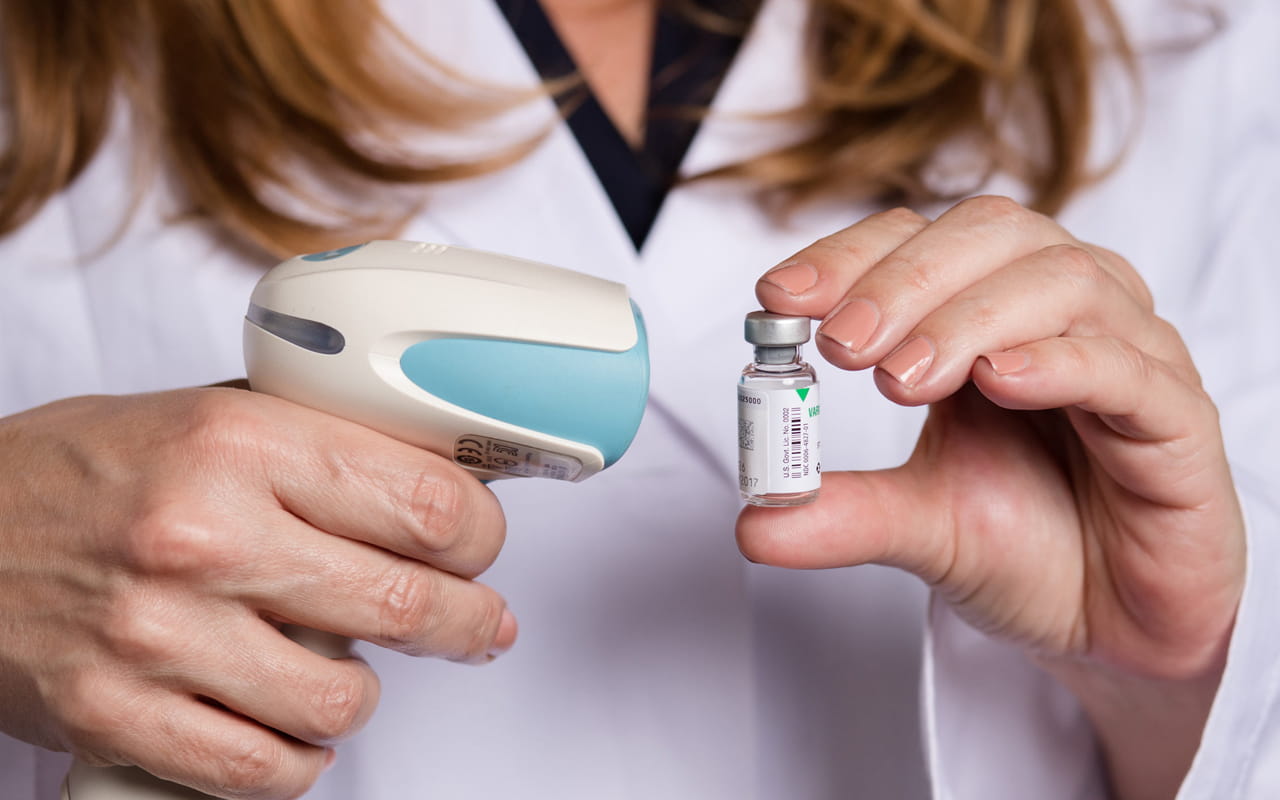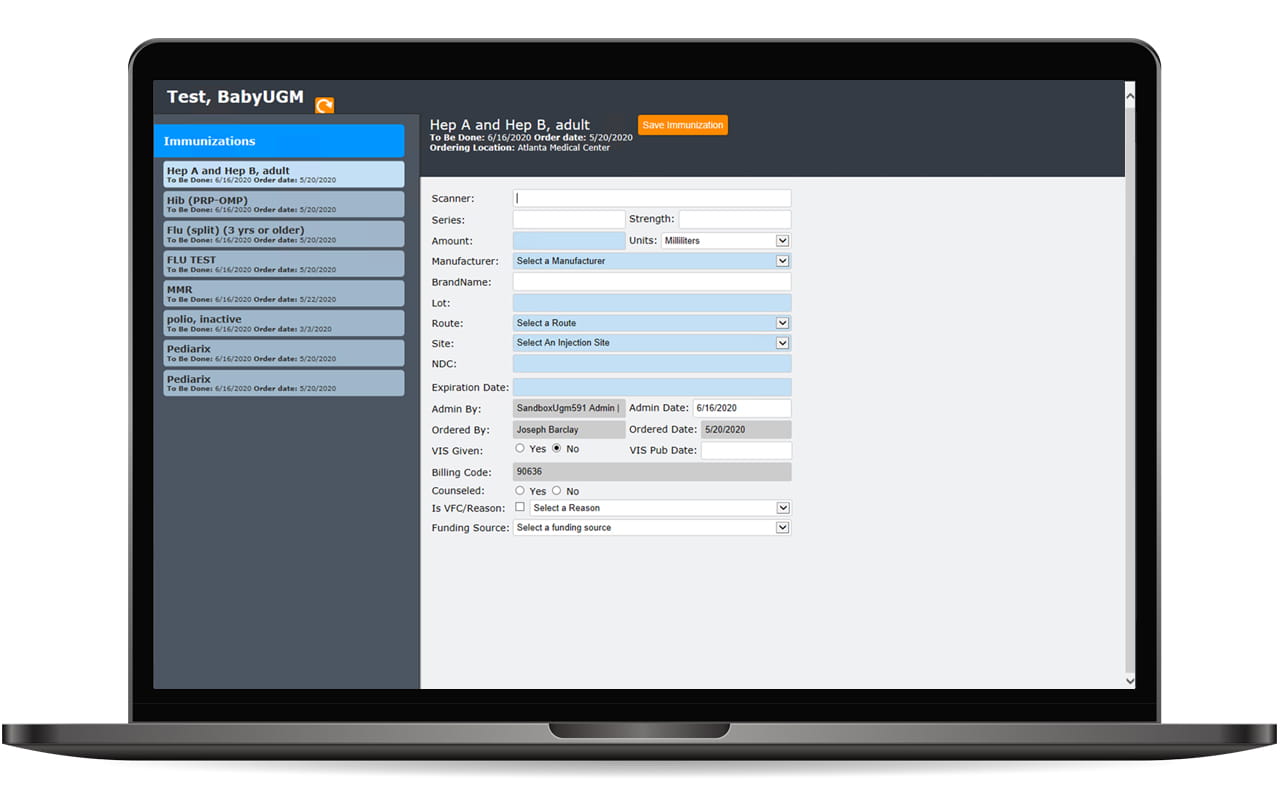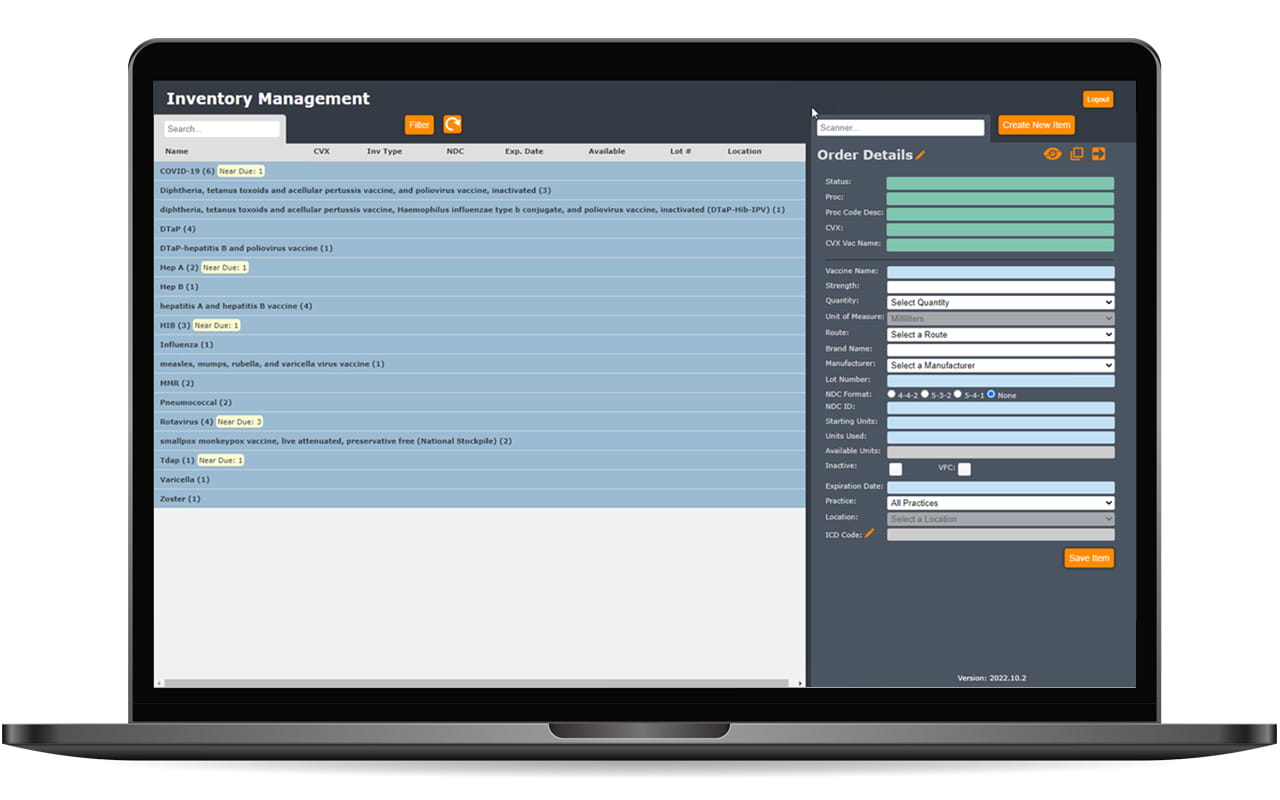 About EHR Barcode Reader
EHR Barcode Reader is an add-on application that streamlines the administration of immunizations and inventory for users of NextGen Enterprise EHR. Utilizing 2D barcode reader technology, this application instantly collects inventory or vaccine data and populates key fields in your EHR including NDC, lot and expiration date to improve clinical workflow.
The Order completion workflow for immunizations and medications is time-consuming and often results in data entry errors and/or inaccurate data. EHR Barcode Reader saves time and reduces data entry risks by integrating barcode scanning technology directly into your Immunization and MedAdmin Order completion workflow.
With regulations like the National Childhood Vaccine Injury Act (NCVIA) that mandates documentation of vaccine product identification and lot number, a tool like EHR Barcode Reader will save time, reduce unnecessary keystrokes and eliminate costly data entry errors. EHR Barcode Reader will free up your clinical staff to focus on your value-based care goal.
Features and Benefits
Immunization Module:
NDC format logic to accommodate the proper '0' position
VIS and VFC functionality
Required field validations
Inventory module integration of default values and count adjustment
Monthly Scan Audit Reports
Inventory Module:
Real-time inventory linked to NextGen
Allows you to quickly track the transfer of immunization vials from Clinic to Clinic
There are easy alerts for tracking if vials are Near Expiration or have Zero remaining to be administered
Captures barcode from shipment for no medical errors on NDC, Lot or expiration
Advanced Filter Criteria to easily manage stock
General Benefits:
Seamless integration with NextGen Enterprise's Order and Inventory modules
Utilizes standard inexpensive 2D barcode technology
Allows customized default fields, such as immunization registry fields, doses, units, series, routes, manufacturer, VIS, and more
Barcode Reader an efficient approach to the vaccine and medication administration process—a perfect addition to any medical practice seeking to improve patient care.
Client Testimonial
"We've found that the Keena EHR Barcode Reader dramatically improves the speed and accuracy of vaccine delivery and simplifies our state registry reporting requirements. The product increases staff productivity while reducing staff fatigue and has allowed us to manage a high-volume vaccine clinic more effectively!"
Steven Schwartz, MD | Medical Director
POTOMAC PHYSICIAN ASSOCIATES