NextGen Healthcare offers integrated health IT solutions and specialty-specific content designed to meet the clinical and financial goals of your practice. These solutions provide the flexibility and efficiency required to adapt to changes in industry, new technology, consumer expectations, regulatory requirements, and unforeseen events like COVID-19. Discover what you need to optimize your practice, address the needs of your patients, meet your documentation demands, and uphold your style of delivering care.
DISCOVER THE VALUE OF NEXTGEN HEALTHCARE
Your goals—improved quality, easier engagement, time-savings, financial growth—shape our technology.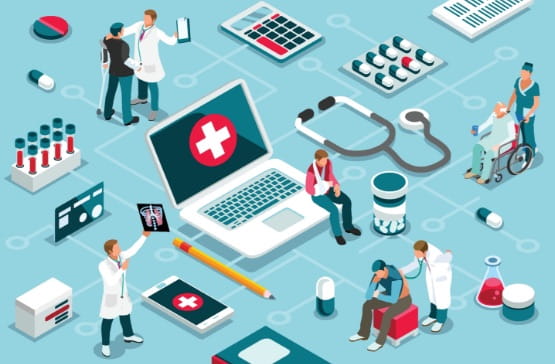 A single, integrated platform
The core technology of a more efficient practice, better patient engagement, and improved RCM is our single, integrated health IT platform. Stronger communication and data sharing across your enterprise mean better clinical and financial outcomes.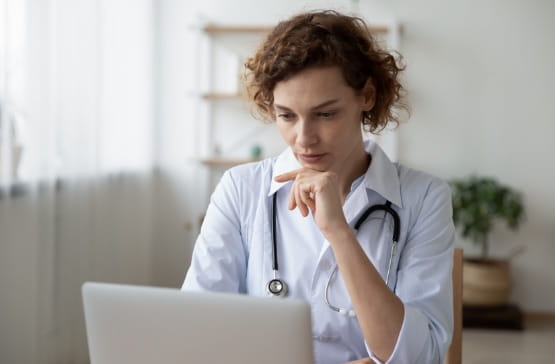 The most flexible system on the market
Our system is highly configurable—it supports your workflow and your choices. You'll get great content out of the box and you can adapt this content more easily and to a greater degree compared to other systems. No other EHR offers this degree of control.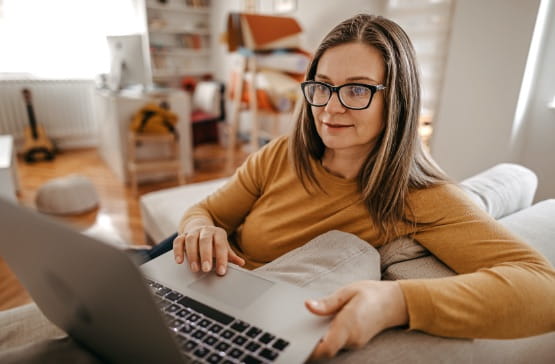 Patient access and autonomy
Attract and retain patients with a user-friendly virtual front door to your practice, including an intuitive patient portal, self-scheduling, virtual visits, patient self-pay, and easy pre-check in options.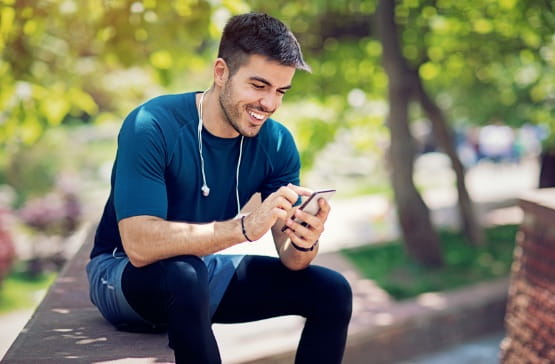 Mobile options that save precious time
It's all about speed. Doctors with NextGen Mobile get out of the office on time, are more productive, and see patients faster because documentation is faster.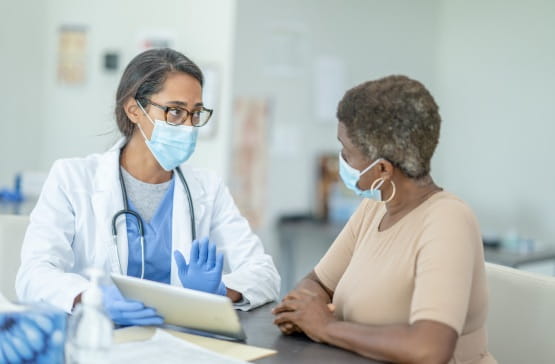 Fresh insight into your practice
Use our solutions to better leverage your own practice data. Extract insights from this data and access these insights at the point of care to improve both clinical and financial outcomes.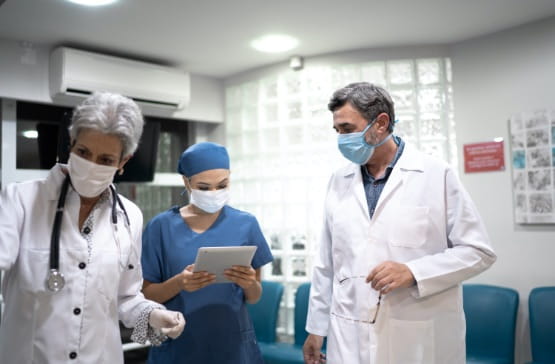 Best-in-class interoperability
Optimize your workflows by enabling vital health information to flow in and out of your practice securely and seamlessly.