Providers and their healthcare partners face challenges exchanging vital patient data quickly. Organizations are pressured to maintain interoperability securely and cost-effectively. IT administrators need solutions that are configurable and scalable.

NextGen® Connected Health Solutions help overcome these challenges in an everchanging healthcare economy. Maximize the capabilities of Carequality—the interoperability powerhouse. Efficiently integrate and move data across systems and locations, as well as throughout the community. Reduce costs and meet pressing demands with FHIR based APIs and vendor-agnostic solutions.
EXPLORE CONTENT FROM INDUSTRY EXPERTS
Discover insights, trends, and policies affecting interoperability
Client Testimonial
The Power of Interoperability
Joe Hromco, PhD, director of operations at Western Psychological and Consulting Services, shares how interoperability supports their partnerships with primary care practices.
DISCOVER THE FEATURES OF SEAMLESS INTEROPERABILITY
Cost-effective and seamless health information exchange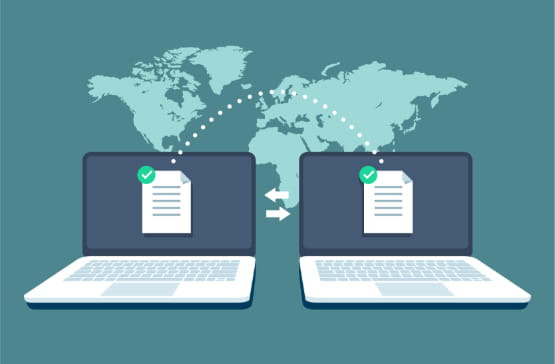 Access to data beyond your four walls
Streamlined patient information exchange enables you to efficiently integrate and move data across systems, locations, and your community.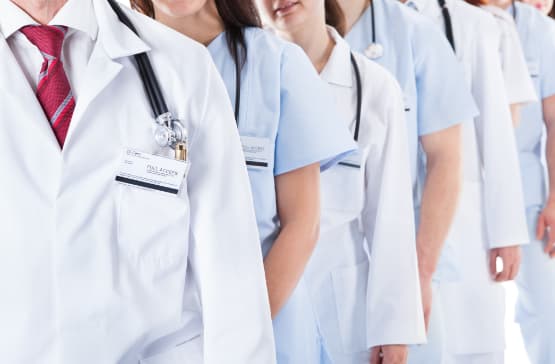 National caregiver directory
The largest provider directory in the United States allows you to connect with millions of caregivers through our open, vendor-agnostic platform.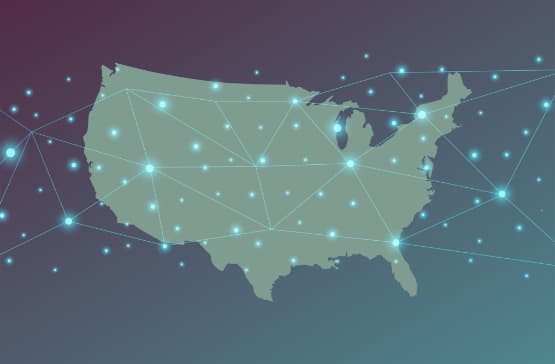 A National Interoperability Network
The Carequality connection supports health information exchange across the nation and can be integrated within your clinical workflow.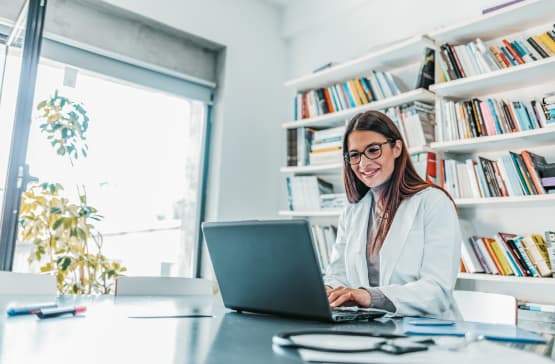 Vendor agnostic solutions
NextGen Healthcare is the sole corporate sponsor and provider of Mirth Connect, an open source integration engine that integrates with your existing technology systems to provide fast, cost-effective data exchange.
EXPERIENCE THE BENEFITS OF SEAMLESS INTEROPERABILITY
Improve resource allocation, enable efficient care management, and maximize reimbursement.
Access clinical records
Save time, reduce disruption, and increase security. NextGen® Share eChart Extraction Service automates data retrieval for payer and life insurance partners. This service helps reduce the burden associated with manual medical record request processing.
View patient records in real-time
Utilize a system interoperability platform that provides real-time access to millions of patient records across billions of encounters with Carequality and the Surescripts RLE.
Activate simple to use data exchange mechanisms
Deploy third-party application within your clinical environment at no cost to you or the partner with the NextGen® Enterprise API. Learn more
Exchange data with payers
Save time and staff resources when you leverage NextGen Share to automate record retrieval with payer partners. Every request that NextGen Healthcare fulfills is a request you don't have to fulfill manually.
Perform direct messaging
Join the community of clients who have sent and received hundreds of millions of Direct messages through NextGen Share. Built into the workflow, these electronic referrals effectively replace faxes.
Conduct automated submissions to clinical registries
Meet the Public Health Reporting measure for MIPS and Medicaid while you promote interoperability and specialty registries through NextGen Share.
Benefit from a vendor-agnostic integration engine
Build, transform, and monitor multiple interfaces, while you efficiently integrate and move data across your systems, locations, and throughout your community with NextGen® Connect Integration Engine. Learn more
Maximize value from your investment
Reduce or even eliminate connectivity cost with built-in interoperability. Eight out of nine NextGen Share connectivity services are free.