Ensure patient-centric cardiology
for the new era of healthcare
A robust EHR and practice management solution built by cardiologists for cardiologists is the catalyst to optimal clinical and financial outcomes. When configured to your specific practice workflow, your practice can improve clinical processes, streamline workflows, maximize virtual visits, simplify the revenue cycle, and enhance the patient experience.
Benefit from extensively tailored content for cardiology procedures and reports along with a lasting partnership—to support what every cardiologist wants: better patient outcomes.
EXPLORE CONTENT FROM INDUSTRY EXPERTS
Discover the insights and trends affecting cardiology practices today
To further enhance your patient outcomes and business, NextGen Healthcare partners with MedAxiom to support the transformation of cardiovascular care. MedAxiom, an American College of Cardiology Company, is the cardiovascular community's premier source for organizational performance solutions.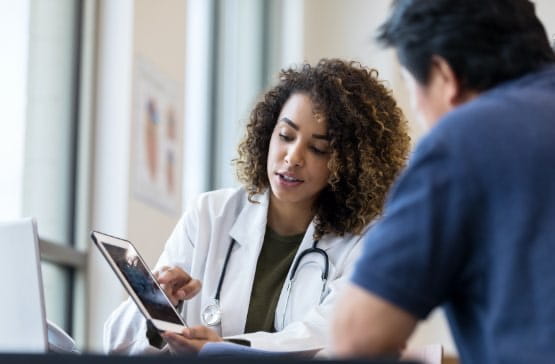 Configurable cardiology content
Tailor your cardiology EHR and practice management software solution to the cardiology procedures, problem lists, and reports you need by using flexible documentation, "quick saves," and other helpful features.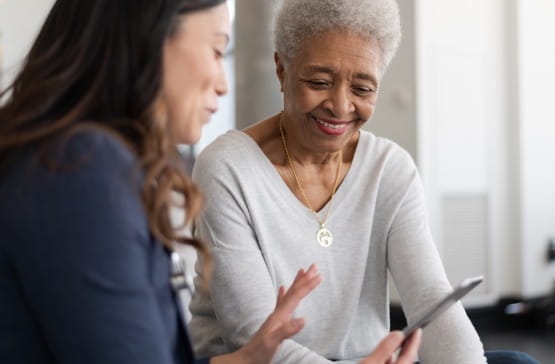 Mobile EHR functionality
Document the way you want and save time with mobile dictation, transcription, and remote scribe with seamless EHR integration. Mobile solutions streamline workflows and reduce the costs of transcription, saving you both time and money.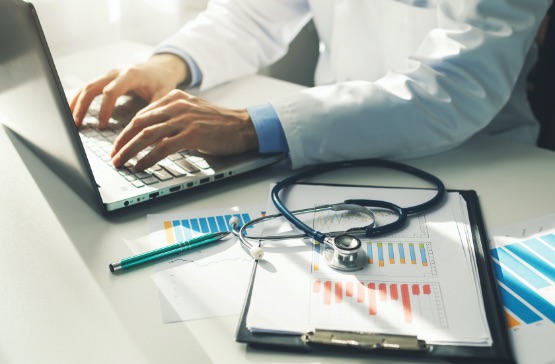 Integrated PACS
Complete an entire clinical viewing and reporting workflow in your EHR with image-enabled cardiology integrated PACS—and save up to eight minutes per visit.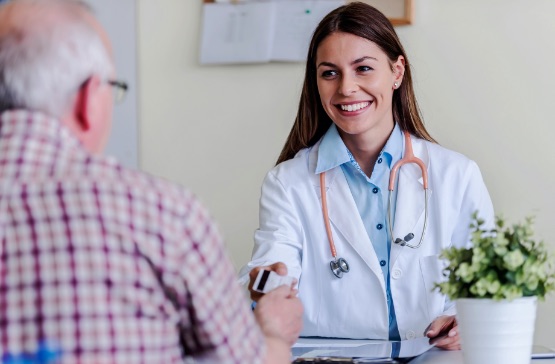 Efficient financial management
Recover everything you've earned with customized, turnkey contract audit and recovery. Save time with automated insurance eligibility, billing, statements and claims. Accelerate the speed and accuracy of turning charges into revenue with automated charge creation and custom coding rules.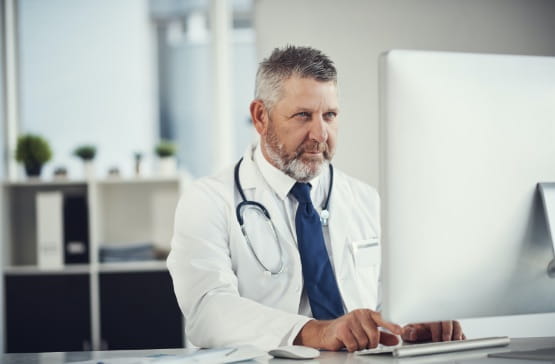 Powerful interoperability
Seamlessly communicate with cardiology practices, hospitals, ambulatory surgery centers, and non-NextGen Healthcare systems—no matter the vendor. You can also connect medical devices including integrated PACSs, pacemakers, stress tests, nuclear medicine, and ECGs. Interoperability makes it easier to coordinate care, provides a comprehensive view of patient health, and allows for referrals with other providers.
EXPERIENCE THE BENEFITS OF NEXTGEN MANAGED CLOUD SERVICES
Improve operational efficiency with robust cardiology content and financial management solutions.
Healthy Financial Outcomes
Capture revenue cost effectively with automated charge creation and customized coding with NextGen® Charge Review Rules Engine.
Optimized Care Delivery
Streamline clinical workflows with specialty-specific and configurable content, such as surgery scheduling, built for cardiology practices.
Improved Patient Experience
Enable patients to engage in their healthcare with virtual visits, secure messaging, and online scheduling.
Mobile Documentation
Save time with mobile dictation, transcription, and virtual scribe for a hands-free EHR experience designed for the high-volume practice.
Frictionless Interoperability
Cost per user is fixed for the term of your contract. If software updates require a substantial increase in server and processing capacity—you'll still pay the same per-user cost.