Your mission as a medical billing company is to help clients get paid. An efficient and comprehensive practice management solution creates a win-win scenario that enables your billing business and your clients to succeed.

NextGen® Office helps your medical billing company improve the way you serve clients—while also eliminating the laborious, time-consuming manual billing and follow up processes.
EXPLORE CONTENT FROM INDUSTRY EXPERTS
Identify best practices related to revenue cycle management.View Customized Demo
BENEFITS OF NEXTGEN OFFICE FOR MEDICAL BILLING COMPANIES
Expedite claims
Maximize your clients revenue with tools to track and follow-up on appeals and resubmissions.
Improve performance
Take advantage of dashboards and reports on your key billing performance metrics—as well as effective reporting of results.
Encourage AR best practices
Achieve industry gold-standard-level financial performance with AR management policies and proven practices.
Apply comprehensive training
Engage an expert trainer to help you better manage claims, post payments, and capture denial information to save time.
Organize your billing process
Establish a clear and streamlined collections process that minimizes staff burden and efficiently captures revenue at the lowest cost.
AN END-TO-END MEDICAL BILLING SOLUTION
Improve performance, correct operational inefficiencies, and get your clients paid faster.
Up to
65%
of denials not followed up and remained unresolved
Nearly
30%
of your client's revenue is lost due to improper billing
NextGen Office gets
98%
of claims accepted on first submission
The NextGen Office team will:
Train you, your team, and your clients - initially and ongoing
Update you and your team as rules and regulations change
Provide technical support
Work to support you and your clients medical billing questions
Our knowledgeable support team backed by our industry-recognized accolades can help you succeed
NextGen Office was founded in 1998. Over the past 20+ years, our team has built a technology solution recognized for providing the best tools to help medical practices achieve better results and improve patient care.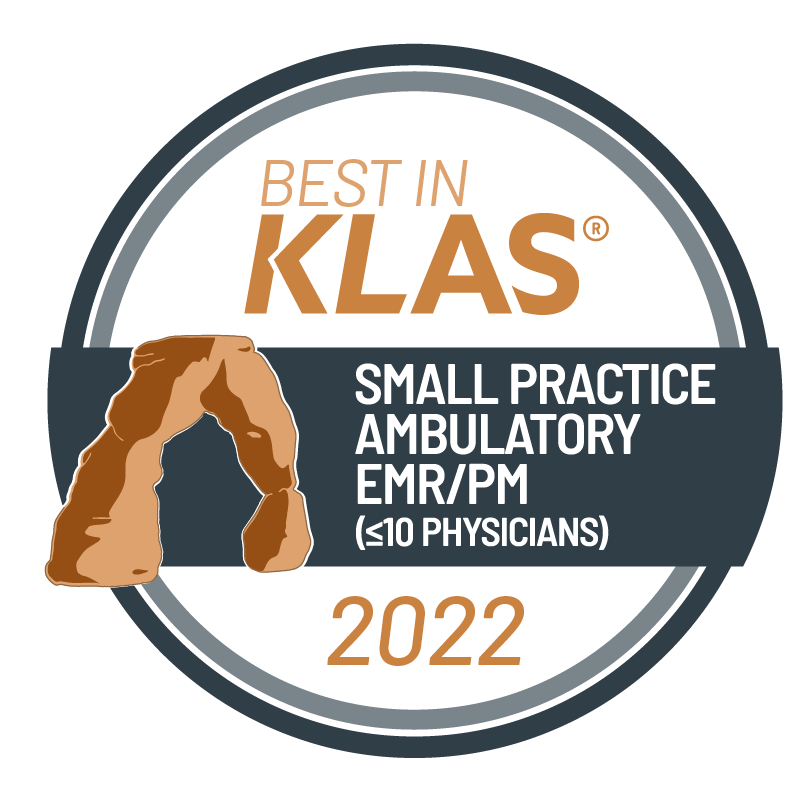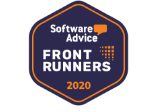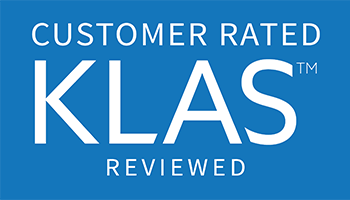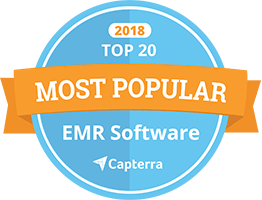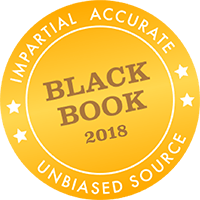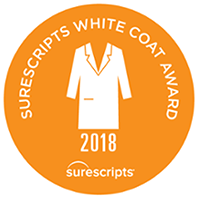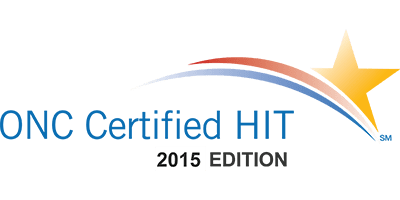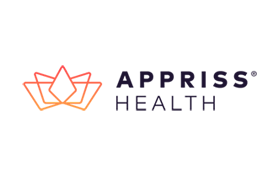 Appriss Health
Appriss Health provides the nation's most comprehensive platform for early identification, prevention and management of substance use disorders. NextGen® Office offers full integration with Appriss Health.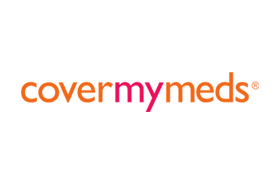 Cover My Meds
CoverMyMeds® is the largest electronic prior authorization (ePA) network that streamlines the medication PA process. NextGen® Office offers full integration with CoverMyMeds.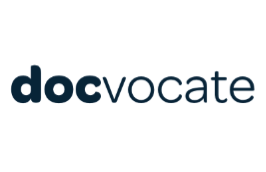 DocVocate
DocVocate is an appeals automation and tracking platform. When used in tandem with your practice management software, it can reduce your time to appeal by 70%. NextGen Office has partnered with DocVocate to streamline the appeals process for the medical billing industry.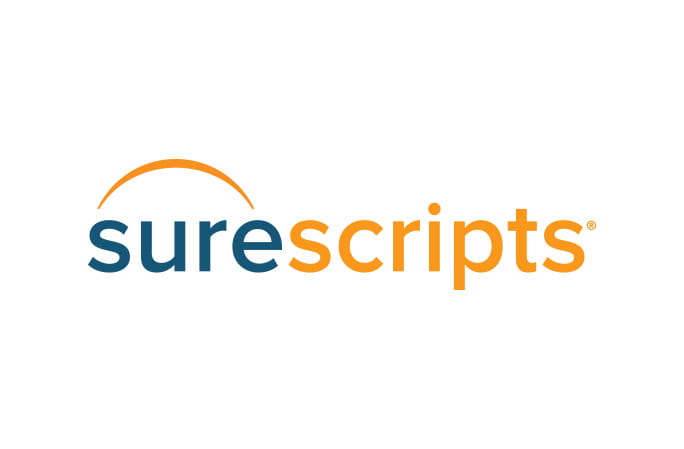 Surescripts
NextGen Healthcare is pleased to partner with the Surescripts electronic prescribing network. Surescripts allows 'true' electronic prescribing connectivity directly to a local pharmacy rather than printing or faxing a prescription.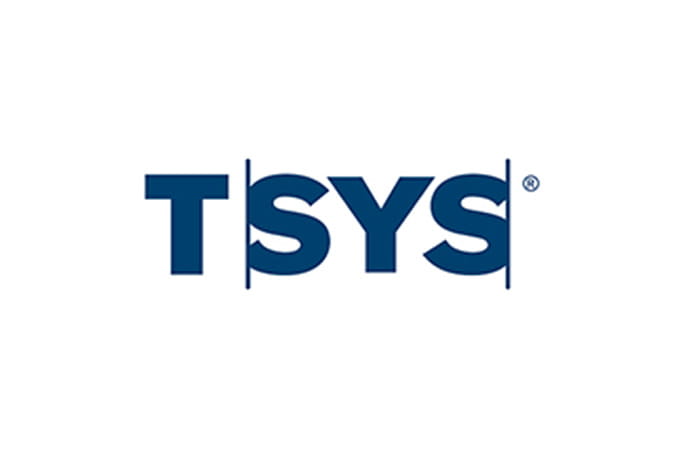 TSYS (formerly TransFirst)
TSYS® is one of the nation's leading providers of payment processing services. With solutions designed exclusively for the healthcare industry, and fully integrated with NextGen® Healthcare's eligibility and benefits...
Schedule a Demo
Request a demo and learn how you can reduce billing staff burden, save valuable time, provide a better client experience, and build client loyalty.