Practice the way you want with
an award-winning, cloud-based EHR
Specialty practices like yours are on the front lines of our nation's healthcare. And too often staff and resources are stretched thin. Smart tools—such as a cloud-based, clinical and billing solution with mobile accessibility—make it easier to provide the highest quality of care and create a better experience, for patients and providers alike.

Make life easy for your practice and your patients with specialty-specific EHR content, a convenient patient portal, and revenue-cycle management system on one integrated platform.
Benefits of NextGen Office
Better workflows with integrated capabilities
A web-based EHR that includes e-prescribing, connections to major labs, room status dashboard consolidated patient data, billing, and reporting.
Cloud-based and optimized for any platform
Compatible with any tablet, smartphone, desktop, or laptop—touchscreen-enabled, ONC-Certified, and HIPAA-compliant.
Enhanced communication and outreach
Offer text and email appointment reminders, direct messaging, e-faxing and virtual visits, and get free integration with ZocDoc.
Easy-to-use reporting and analytics
Improve compliance with MACRA/MIPS reporting, and detailed practice-wide financial analytics and business intelligence.
Fully integrated PM and clearinghouse
Simplify the billing processes and leverage revenue cycle management services to support staffing and claim denial management.
Full-service revenue cycle management and financial solutions
Improve financial performance, access transparent billing services, correct operational inefficiencies and get paid faster. We can help.
Accounts receivable
75%
of total A/R should be less than 90 days
Lost income
$25
is the average cost lost to rework a claim
Claims processing
50–65%
of denials are never resolved
Our knowledgeable support team backed by our industry-recognized accolades can help you succeed
NextGen Office was founded in 1998. Over the past 20+ years, our team has built a technology solution recognized for providing the best tools to help medical practices achieve better results and improve patient care.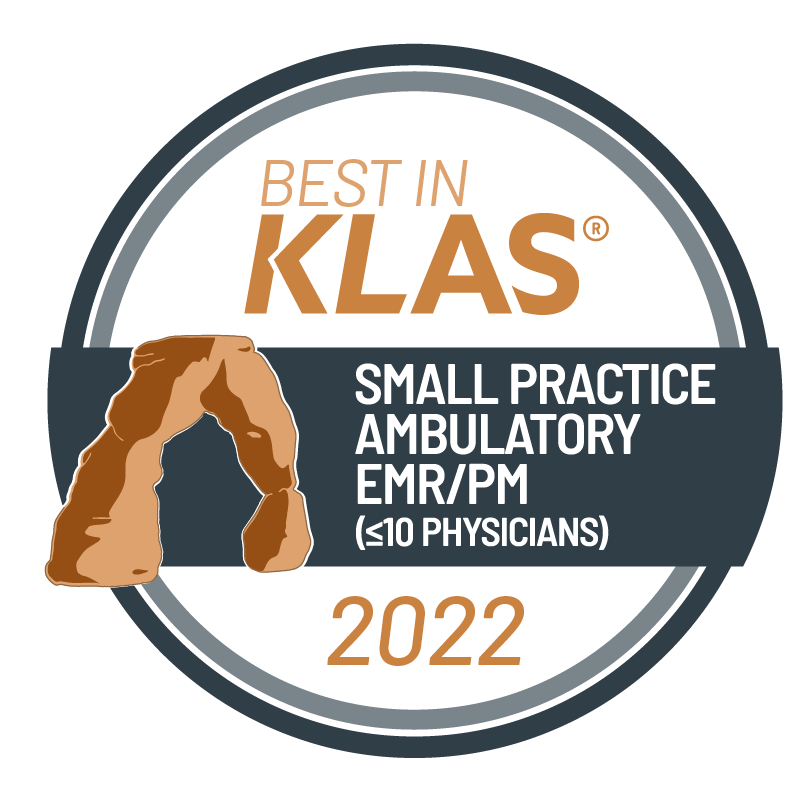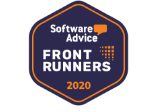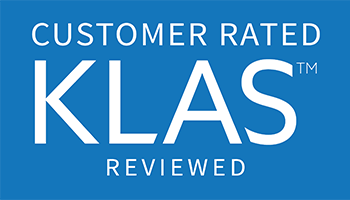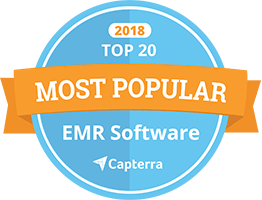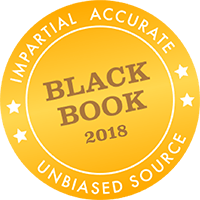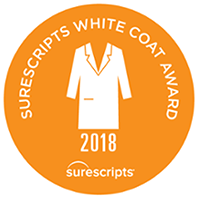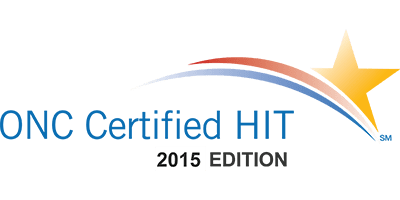 EXPLORE CONTENT FROM INDUSTRY EXPERTS
Discover the insights, trends, and policies affecting specialty practices today
I've looked at almost every system on the market, and this solution is clearly the best. The screens are easy to use, it improves our front-office workflow, and I collect faster from the insurance companies now.
— Michael Lozito, Business Administrator
Lozito Medical Associates