Corporate Social Responsibility
NextGen Cares
At NextGen Healthcare, we believe in better in everything we do. United for Better reflects our vision to make communities vibrant and ensure promising futures for all, within our company and around us—today, tomorrow, and for future generations.
Diversity, Equity, and Inclusion
Our Commitment
NextGen Healthcare is proud to champion varied viewpoints, cultures, and expertise that define an inclusive work community. Our commitment to diversity, equity, and inclusion is a corporate priority that demonstrates our values, culture, and community.
LEARN MORE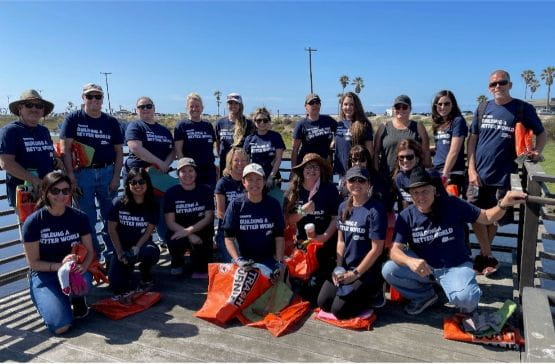 Employee volunteer time off
NextGen Healthcare encourages employees to support our communities by providing paid time off benefits for volunteering—referred to as Volunteer Time Off (VTO). Team members can use VTO to contribute their time and talents to recognized charities, causes, and not-for-profit organizations. The goal is to make a positive difference in communities, both locally and globally.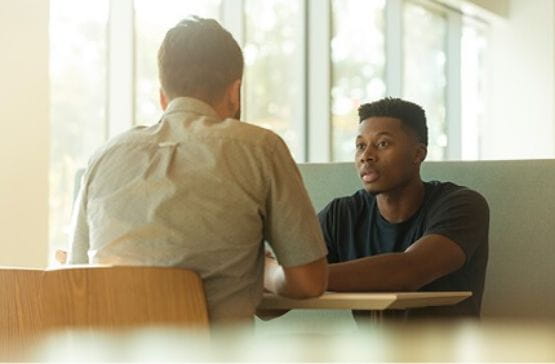 Employee sponsored resources for team members in need
When an employee faces challenging times, they need not look further than to their NextGen Healthcare teammates. Employees can donate unused vacation time to colleagues to provide financial support for essential needs during personal hardship, critical illness, or disaster.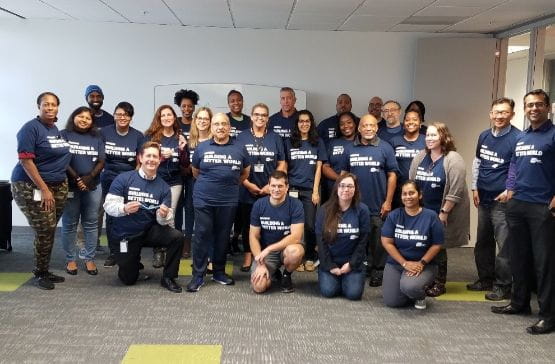 Engaging our people and driving satisfaction
Our Voice of the Employee annual survey by Quantum Workplace measures overall satisfaction and engagement. With 82 percent of team members responding in November 2021, these survey findings are crucial for maintaining a positive work experience. NextGen Healthcare consistently ranks above industry benchmarks for key indicators, including a safe work environment, company culture, and positive coworker and manager relationships. Employee empowerment and work-life balance also rank high, with lower ranking areas prioritized for improvement. We provide our team members with safe and confidential channels to voice concerns and receive responses. This ensures they have direct access to our executive leadership team members.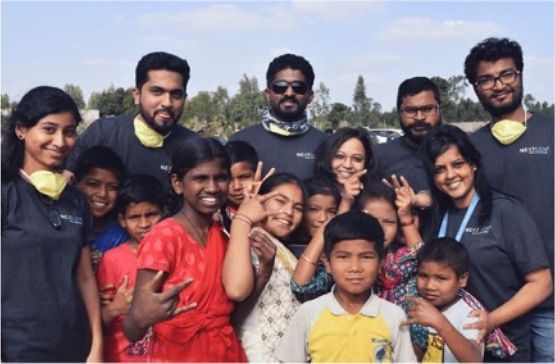 A day's work to help make a better future
Thayimane School in Bangalore, India, transforms the lives of underprivileged children through education. Approximately 100 NextGen Healthcare volunteers spent the day with the students to beautify their campus. In addition to having a time of fun cross-cultural engagement with the children, they displayed their green thumb in the kitchen garden, installed a drip irrigation system and water tank, and refurbished the playground.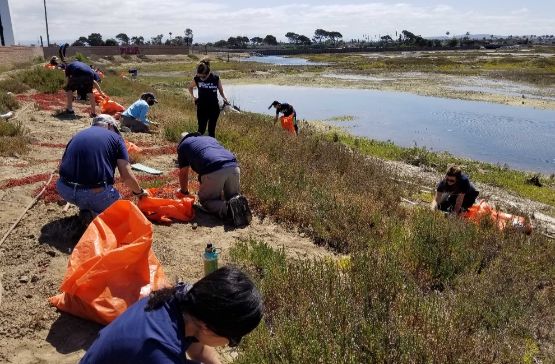 Team spirit makes a difference
Throughout the year, NextGen Healthcare team members participate in various activities that promote the spirit and value of volunteerism and demonstrate United for Better.

For example, employee volunteers recently helped spruce up the Huntington Beach Wetlands in California, a habitat critical to several unique species of flora and fauna. The team spent the afternoon removing invasive plants and picking up trash. It was time well spent to help preserve the wetland's natural beauty and environmental significance.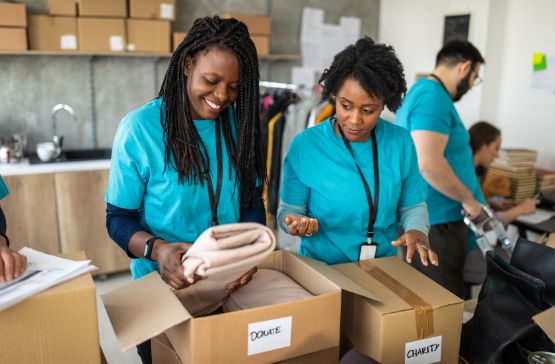 Team NextGen mobilizes in Louisiana
NextGen Healthcare partnered with Priority Health Care, an FQHC in Louisiana, to help victims of Hurricane Ida. The clinic serves the community that was ground zero for the devastation. NextGen Healthcare contributed to the clinic's Walmart gift card giveaway, which allowed individuals and families who lost everything to purchase gas, food, clothes, and other necessities.

In addition, Priority Health Care leveraged their NextGen Healthcare solutions to reach out to patients. NextGen Mobile was particularly beneficial to providers who could review patient information in remote areas and help people refill prescriptions lost during the hurricane.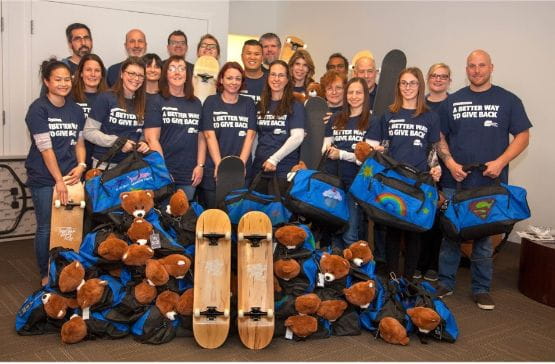 Making a child's day better
NextGen Healthcare employees combine their time and talents to participate in the company's annual Days of Caring. U.S. team members throughout our various locations set aside time from their busy schedules to support Together We Rise, a nonprofit dedicated to transforming the way children experience foster care in America. Our teams assembled bikes and skateboards and packed sweet cases to bring smiles and hope to boys and girls in foster care.
Community mentorship
NextGen Healthcare has partnered on a mentoring program in India with IndiVillage Foundation. This nonprofit organization focuses on advancing rural India from education to employment. The Real Women—Real Stories program pairs NextGen Healthcare women mentors with rural women looking for guidance in personal and professional development.
NextGen Healthcare was also honored in India as a Top 5 Company in DivHERsity by JobsForHer for comprehensive gender sensitization actions in internal/external communications, inclusive practices, and involvement of senior leadership.
View More
Eco Friendly Practices
A better environment begins with a green office
At NextGen Healthcare, we Believe in Better for our employees and the environment. We embrace sustainable, environmentally friendly office practices to reduce our carbon footprint. You'll find reusable beverage cups and shopping bags at our corporate locations to help minimize paper waste. Kitchen areas feature recycling bins and filtered water dispensers. NextGen Healthcare also has decreased its office footprint through the permanent transition to remote work for the majority of team members. The overall result—reduced energy consumption and supplies as well as drop in greenhouse gas emissions through elimination of the workplace commute. These are just a few ways we strive to keep our employees and Mother Earth happy and healthy.
Vendor Code of Conduct 
Corporate integrity, responsible practices, and the safety and wellbeing of workers across the global value
chain are of paramount importance to NextGen Healthcare. 
Human Rights and Fair Employment Practices
NextGen Healthcare believes in the fundamental dignity of every human being and is an equal opportunity
employer committed to following fair employment practices.