Compassionate and affordable care
depends on equality, freedom, and choice
Your patients should trust you. And as a Planned Parenthood affiliate, you should trust a system that's designed to optimize how you deliver care. Serving approximately 80% of Planned Parenthood affiliates across the country, NextGen Healthcare is a natural fit for your health center. We offer the ability to deliver women's health, men's health, primary care, and all other aspects of integrated care within a single system—as well as the ability to adopt ancillary products so you can streamline your processes and provide compassionate and affordable care—no matter what.
EXPLORE CONTENT FROM INDUSTRY EXPERTS
Video
A Patient's Journey in the New Era of Healthcare
Watch this 3-minute demo video outlining the benefits and features of the Patient Experience Platform. Learn how you can enhance care, better engage with patients, and maximize efficiency.
DISCOVER THE FEATURES OF INTEGRATED SOLUTIONS
Meet strategic goals in clinical outcomes, telehealth, RCM, and more in the rapidly changing healthcare landscape.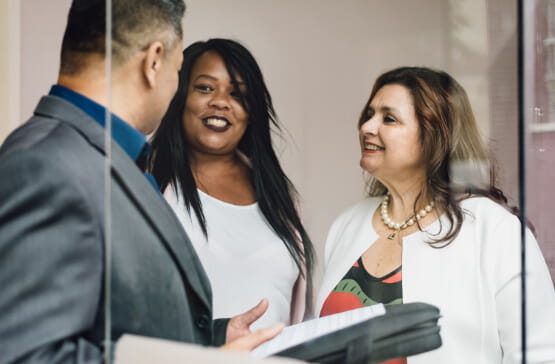 Planned Parenthood-specific content
Covering the breadth of care provided by Planned Parenthood affiliates, our experts worked with many to develop clinical documentation capabilities that directly serve Planned Parenthood providers and reside natively in the EHR.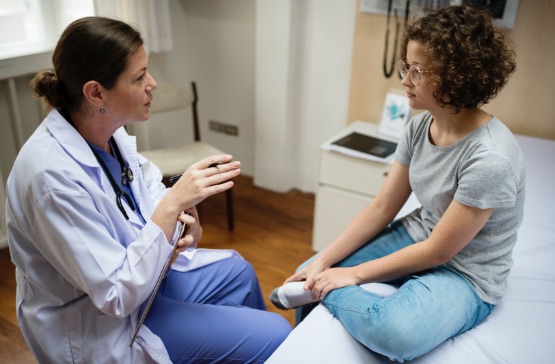 Patient education
Providers can install and set up PPFA-approved patient education literature and have it automatically suggested by their EHR based on information captured during the encounter, including diagnosis, procedure, medications, allergies, and problems. Patient education material is waiting for the provider in the browser.
Integrate whole-person healthcare
Our clinical documentation suite supports the vast array of services provided by Planned Parenthood affiliates, including abortion, birth control, STD, sexual and gender identity, LGBTQ, primary care, women's health, men's health, and dozens of clinical modalities including our integrated NextGen® Behavioral Health Suite.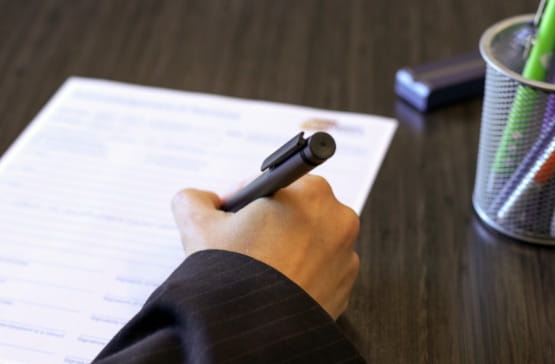 Capture discrete data with NextPen®
NextPen enables patients to fill out medical information and sensitive questions with a pen/paper solution that converts handwriting into discrete, reportable template data. Affiliates can create custom forms for part-time providers who see patients infrequently—sparing them from having to remember how to use the affiliate EHR.
The Scale of the Content
Features that support Planned Parenthood care delivery.
Planned Parenthood-Specific Content
Current with PPFA MS&Gs for documentation and reporting
Patient Education Module with ability to upload PPFA-approved patient education documents
Medication inventory, dispensing, and billing with integrated medication module
Configurable family planning and abortion history intake
Full Suite Gyn plus
Gender Neutral Workflows
SOGI mindful documentation including gender neutral ROS and physical exam templates with gender neutral access to templates regardless of birth sex
Subdermal Contraceptive Implant
Abnormal Pap HPI and clinical management templates
Hysteroscopy/Ablation/Sterilization content
IUD, Colposcopy, and AB content, plus billing code changes via standard service categories
Additional Functionality
Contraception HPI
Template defaults and My Phrase functionality to reduce documentation time
STI screening and prevention
Patient management plan for care follow-up, adjusted for clinical conditions
EXPERIENCE THE BENEFITS OF A PARTNERSHIP
Regain momentum to spend more time with patients, maximize efficiencies, and restore financial outcomes.
Reduced total cost of ownership
Planned Parenthood content is already included in fees, so there are no extra annual fees to access or utilize content. It's already yours to use.
Integrated solutions
Ability to utilize and integrate other NextGen Healthcare solutions, such as NextGen® Mobile, NextGen Virtual Visits™, NextGen® Population Health, NextGen® Share to maximize clinical and operational workflows.
Workflow continuity
Ability to seamlessly deliver family planning, primary care, reproductive health services, and behavioral health services from within the same system.
Better user experience
The clinical content for Planned Parenthood is built to enhance the user experience. Discover increased flexibility on content that can be accessed during any encounter.
Out-of-the-box features
Each update to the system offers a lot of great functionality and features that can be used out-of-the-box.
IT efficiency
Our team is continually working to make the system more robust and efficient. Being on the latest version means your organization has the most up-to-date technology offered in the system.
Direct support from NextGen Healthcare
No more finger pointing. NextGen Healthcare is responsible for any problem that arises with your system. Our team knows how to fix it. As a part of your annual maintenance, they will.
Direct input on future direction
Help us design the product of the future by participating in a variety of client engagement groups (advisory group, focus/round table, clinical work group, online discussion forums) and let your voice be heard.