Elevate your practice with the EHR chosen by more ophthalmology practices over any other platform in the market. Achieve stronger financial results and improve quality of care with an end-to-end, integrated ophthalmology EMR/EHR/practice management solution.

Customize ophthalmology-specific content templates to streamline your workflows. Save time and increase productivity by documenting on your smartphone with NextGen® Mobile. Increase net collections, prevent denials, and maximize earnings with RCM services.
EXPLORE CONTENT FROM INDUSTRY EXPERTS
Discover insights to help you save time, improve efficiency, and increase profitability.
DISCOVER THE FEATURES OF A TOP-RATED OPHTHALMALOGY EHR
A proven ophthalmology solution to enhance clinical outcomes and financial success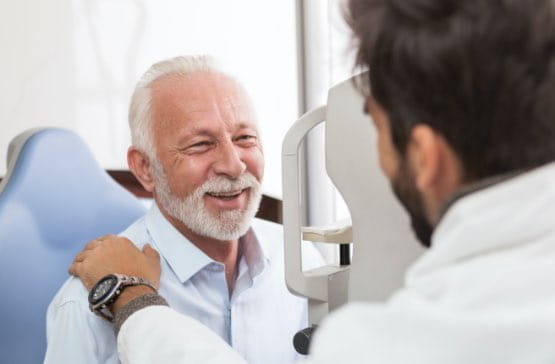 Effective management for stronger financial performance
Quickly and easily complete key clinical tasks, document patient encounters with greater accuracy, increase net collections, prevent denials, and reduce days in AR. Based on the experience of some NextGen Healthcare clients, your ophthalmology practice could save hundreds of thousands of dollars.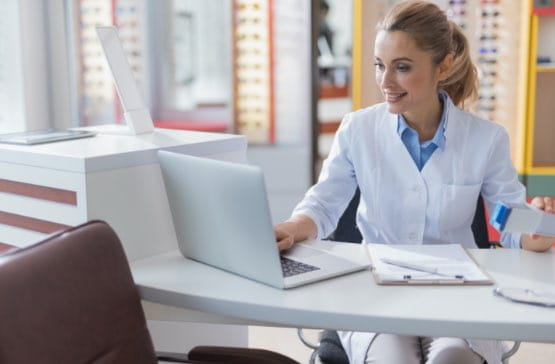 Automated processes
Benefit from electronic eligibility checks, automated charge creation, and customized, programmed coding rules. Automate billing, statement, and claims processes during business hours and operational downtime. Speed up patient check-ins to save valuable time.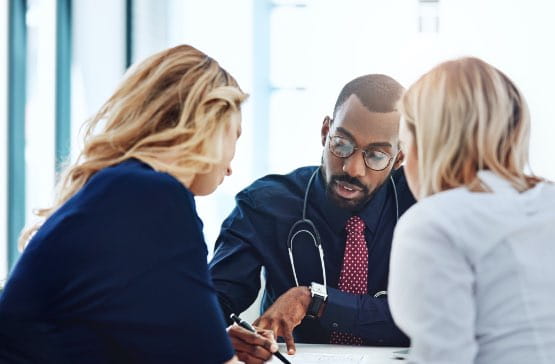 Cross-platform communication
Coordinate care more easily, improve safety, and fulfill requirements of value-based care with vendor-agnostic, cross-system communication with hospitals, ambulatory surgery centers, out-of-network health care systems, and healthcare providers along the continuum of care.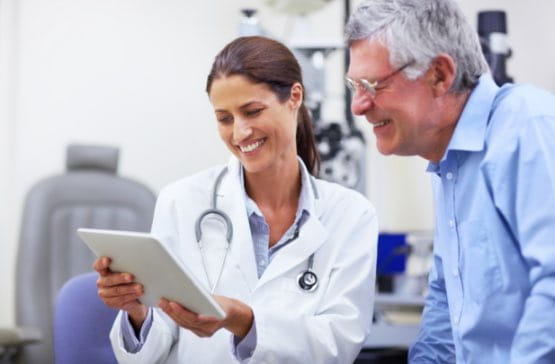 A single, online source of support
Access online support, documentation, and training from the ophthalmology group of the NextGen Healthcare Success Community. Visit the community to get technical support, collaborate with your peers in professional forums, and stay up-to-date on solution news.
Flexible and scalable for any type of practice
Gain greater flexibility with a platform that supports all aspects of eye care, including ophthalmology practices, clinics, optical shops, ambulatory surgery centers, and retina care facilities. Whether you're running a solo practice, a large business, or a private equity firm looking to consolidate multiple ophthalmology practices—these solutions are scalable to your needs.
EXPERIENCE THE BENEFITS OF NEXTGEN HEALTHCARE
Transform your practice with the most preferred solution for ophthalmology.
Maxmize financial outcomes
Improve financial performance with denial prevention and AR management. Create custom coding rules. Automate charge creation and claims scrubbing.
Improve efficiency
Document with mobile, when and where you want, and save time. Streamline clinical workflows with specialty-specific and customizable content so patients receive better care.
Engage patients
Empower your patients to participate more fully in their care with tools that link them to your practice. Create a more informative and engaging check-in and billing experience. Deliver more care, more conveniently with virtual visits.
Exchange data seamlessly
Access and share patient information seamlessly through a national data exchange. Obtain clinical data with easy-to-activate plug-and-play APIs for painless data exchange.
Manage risk
Use built-in population health analytics to deliver value-based care. Prioritize patient outreach with integrated risk stratification and insights into gaps in care.