An EHR for Primary Care Practices
Healthcare reform is leading primary care practices into consolidated models, with increasing compliance requirements. They are also experiencing unprecedented complexity in how they are expected to organize and deliver care. Our extensive and intuitive primary care EHR and practice management solutions are tailored to your practice workflow to help you navigate these needs.
I frequently travel, making secure access to a patient's history via the internet extremely important. I need to approve medication issues from anywhere. If I have to admit a patient in the middle of the night, having access to the latest patient chart from home allows me to offer better quality of care. NextGen Healthcare delivers on all points.
Dr. Justin D. Puckett
Complete Family Medicine, LLC
Practice the way you want
EHR solutions tailored for your primary care practice
We offer features for primary care practices, such as chief complaints, Medicare annual wellness exams, review of systems, exam findings, office procedures, and care plans so you can start charting immediately.
Learn more

Before the visit
Send appointment reminders and keep patients up to date
Integrated patient portal allows patients to update their medical information before they walk in the door or in your waiting room.
Automated appointment reminders can save hundreds to thousands of dollars each year by preventing missed appointments.

Check-in
Automate the process of verifying coverage as soon as the patient arrives, including what benefits are covered and the patient's responsibility at time of service. Collect more up front and spend more time focusing on care.

During the visit
Touch, talk, or type a complete SOAP note on any Apple® or Windows® desktop, tablet, or mobile device at the point of care. You can even take pictures of the patient directly from a device.

Checkout
Our streamlined checkout process makes it easy for you to discharge patients with detailed patient instructions, easy scheduling workflows, and the ability to collect payments all in one place.

After the visit
Our revenue cycle management workflows make it easy for you to identify errors and stop rejections before they happen. The solution allows you to create rules to manage denials and provides detailed reports to help you understand the financial health of your practice.
Full-service revenue cycle management and financial solutions
Improve financial performance, access transparent billing services, correct operational inefficiencies and get paid faster. We can help.
Accounts receivable
75%
of total A/R should be less than 90 days
Lost income
$25
is the average cost lost to rework a claim
Claims processing
50–65%
of denials are never resolved
Touch, talk, or type encounter notes directly in the ehr
Our EHR solution makes it easier to complete SOAP notes and procedure notes during the actual patient encounter. Increase efficiencies and enhance the doctor-patient relationship by having more face-to-face time during each visit.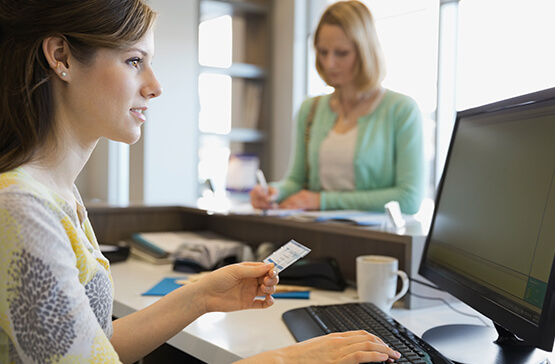 Web-based primary care practice management
We started out as a clearinghouse and practice management (PM) solution 20 years ago, and since then, we've expanded into one of the most trusted EHR and PM solutions on the market. We have everything your primary care practice needs to be clinically and financially successful.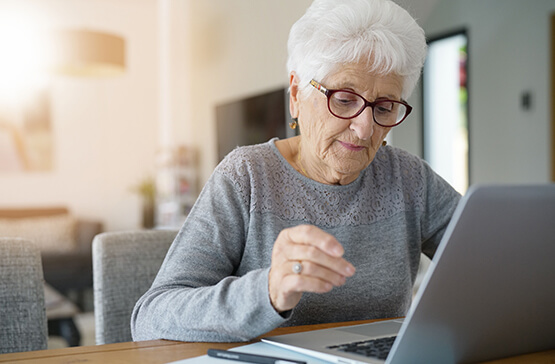 connected patient portal
Keep your patients engaged by offering them a simplified check-in process that can help improve clinical efficiency when they arrive for their appointment. Streamline collections by offering additional ways for patients to pay.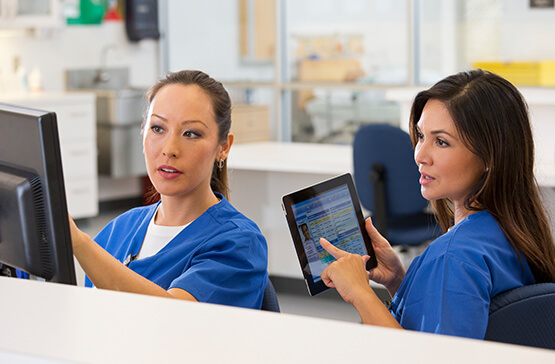 Interoperability
NextGen Office allows you to connect with major labs, radiology facilities, and includes free integration with the TigerView PACS system. Easily communicate with other healthcare providers through direct messaging and integrated e-faxing.
Learn more about Certifications here