Building upon an award-winning electronic health record (EHR) and practice management system, NextGen® Behavioral Health Suite is designed for both behavioral healthcare and integrated care facilities to do what they do best: provide the best care possible.

Our 400 behavioral health and integrated care clients are supported by a team of experts with over 20 years' experience in the behavioral healthcare setting. The combination of a comprehensive solution backed by a professional team results in: improved care coordination and clinical outcomes, reduced administrative burden and errors, improved financial health, and better patient access and engagement.
EXPLORE CONTENT FROM INDUSTRY EXPERTS
Discover the insights, trends, and policies affecting behavioral health groups in today's complex healthcare environment.
White Paper
Intentional Approaches to Integrated Care
Get a comprehensive look at the past, present and future of integrated care. You'll have an insider view of three integrated care organizations and access to invaluable data from a recent nationwide survey.
Demo Video
A Tour of NextGen® Behavioral Health Suite
In this short tutorial, Dr. Bob Murry describes how NextGen® Behavioral Health Suite offers a unified platform that supports physical, behavioral, and oral health data for more all-in-one integrated patient care.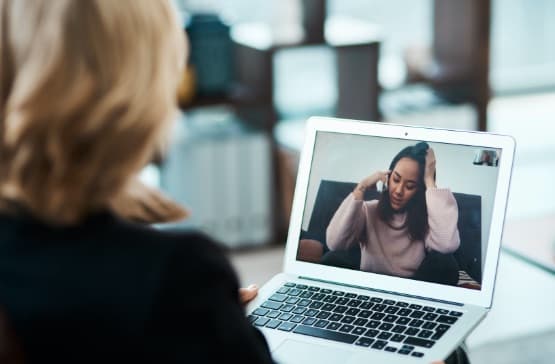 Enterprise solution
Scalable enterprise architecture, designed for multispecialty and multifacility clinical content including pre-built physical, behavioral, and oral health workflows. Ideal for physician practices, community health clinics, behavioral health centers, and public health departments.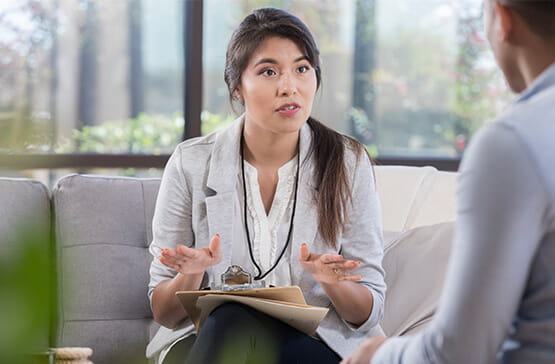 Limitless reports, customizable content, and data support tools
Customizable out-of-the-box behavioral health content. Service types include: targeted case management, crisis intervention, residential substance use disorder (SUD) services, psychiatric rehabilitation, Certified Community Behavioral Health Clinics (CCBHC) and more.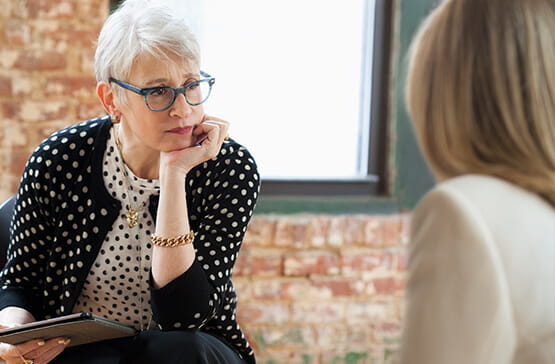 Mobile healthcare solutions
Integrated into your EHR, mobile solutions enable caregivers to quickly and easily complete key clinical tasks, document client encounters, and collaborate with your coordinated care team from any device with an internet connection.
Read more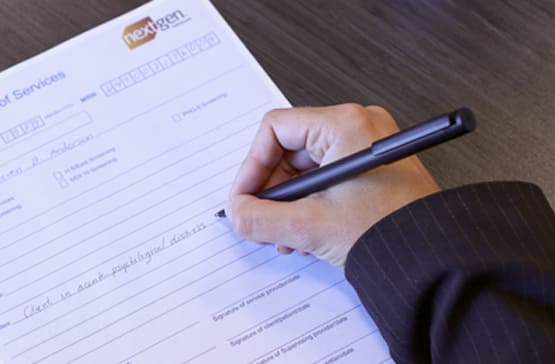 A digital answer to documentation
NextPen® enables you and your patients to capture discreet data directly into the EHR, saving clinician and patient time. This digital smart pen captures a variety of content, including notes, intake forms, screening tools, treatment plans, questionnaires, and even drawings.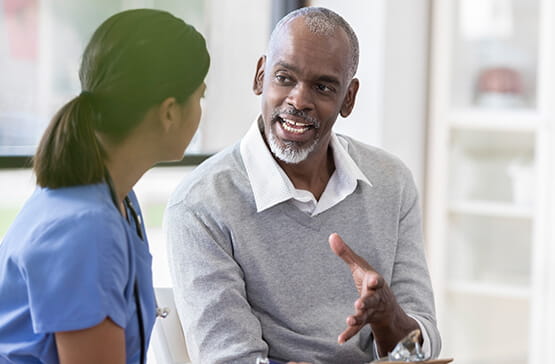 Frictionless interoperability
Access and exchange vital health data with different technology systems without the expensive, time-consuming burden of in-house hardware and system maintenance to promote better care coordination.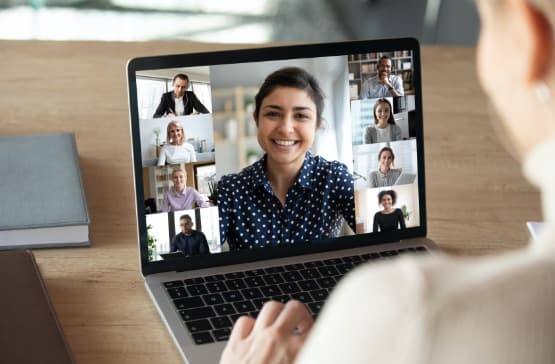 Behavioral health community of dedicated professionals
The Behavioral Health Success Community group is your single online destination for support, documentation and educational resources. You can vote on product enhancements, collaborate with other clients in chatter forums, and stay up to date with solution news.
WHY NEXTGEN HEALTHCARE
Elevate care with an integrated view of patient health—with the freedom to adjust as your practice evolves.
Report with Autonomy
Meet changes in state data reporting requirements by adding new data points, whole workflows, and modifying reports.
Mobile Documentation
Increase efficiency and reduce clinician fatigue with flexible dictation using your smartphone or tablet. Learn more
Streamline Interoperability
Facilitate easy sharing of clinical information among disciplines inside and outside your organization. Learn more
Benefit with One System
Simplify and strengthen your practice by adopting a single solution for physical, behavioral, and oral health content. Learn more
Stabilize Your Revenue
Get every dollar you earn and maximize financial performance with solutions that capture revenue at the lowest cost. Learn more
Save Time with NextPen®
Capture discreet data directly into the EHR with a camera-enabled "smart" pen for more face time with patients.