Virtual visits provide safe and convenient access to care. As ambulatory practices evolve into a post-COVID future, the need for care continuity and expanded service through video visits will remain vital. Built for medical visits and HIPAA-compliant, our video solution integrates with your EHR and works on your mobile device.
What's new
Extend Virtual Care Even Further
---
Group visits
Through a virtual visits platform, your patient group visits can become more efficient. Patients can participate at home and more easily fit classes around their busy schedules. An array of features enables you to connect with patients on any device and better manage workflows throughout your practice.
Guest visits
Guest visits help keep everyone concerning the patient's care on the same page. Patients can invite family members, caregivers, and others to their virtual visits. Your practice can also ask outside specialists and other care team members to participate in a patient's virtual visit. Guest speakers can also play a part in your virtual group visits.
EXPLORE CONTENT FROM INDUSTRY EXPERTS
Learn how virtual visits improve patient access, integrate with your workflow, and help maintain revenue
Video
Telehealth Demo Video
The need to expand telehealth using virtual visits has never been greater. See how virtual visits can help your practice expand access to care and see how the software easily integrates with your EHR and PM solution.
Toolkit
Marketing Telehealth Toolkit
This toolkit includes content and tools to help in marketing your telehealth capabilities and create a better patient experience with engaging virtual visits.
Brochure
Expand Your Virtual Care Services
Take your telehealth to the next level as you efficiently host virtual group visits and enable guests to participate in a patient's virtual visit.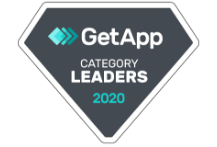 2020 GetApp Category Leaders
in Telemedicine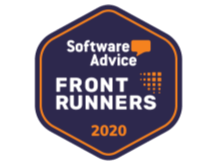 2020 Software Advice Front Runners
in Telemedicine
Frequently Asked Questions
What You Need to Know to Launch a Virtual Practice
DISCOVER THE FEATURES OF A TOP-RATED TELEHEALTH PLATFORM
Easily connect with patients on any device and better manage workflows.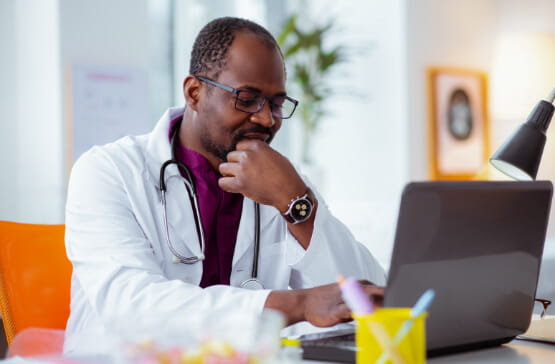 On-Demand Integrated Visits
Provide safe, convenient access to care anytime—without needing access to your EHR or PM system. Your documentation in the virtual visit platform flows into your existing EHR/PM.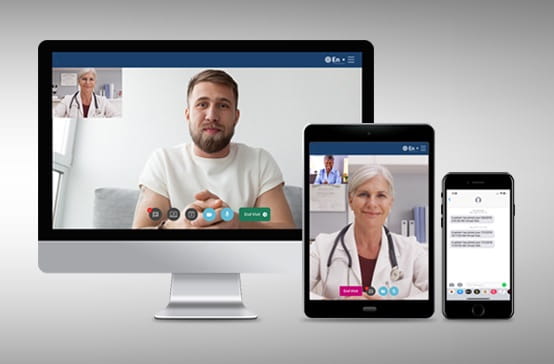 In-Visit Features
Share your screen, pass documents, chat with your patient, invite a third party or interpreter, all within the virtual visit.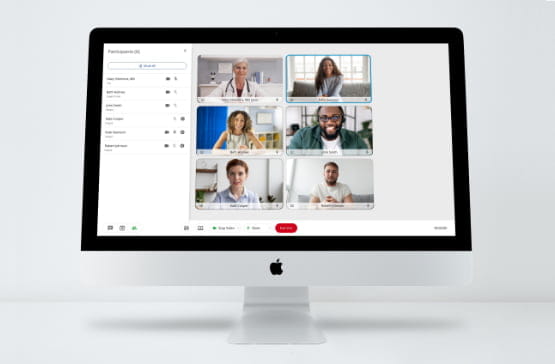 Group and Guest Visits
Host group visits virtually to increase convenience for your patients. Enable patients and providers to invite and include guests during a virtual visit. Integration with the EHR and PM system helps ensure more efficient documentation.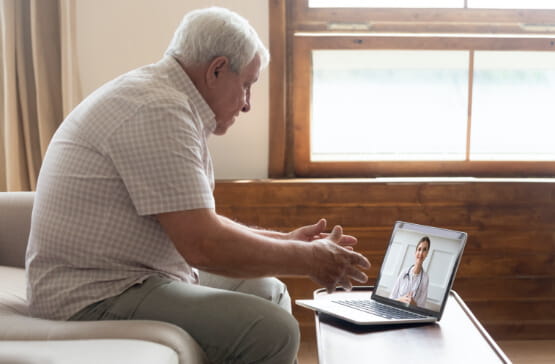 Hub-and-Spoke Functionality
Accommodate Medicare or Medicaid patients at originating sites, or coordinate other hub-and-spoke models like mobile health services, in-home care, or off-site specialists.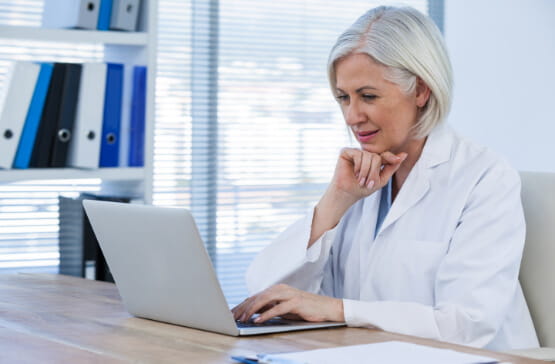 Clinical Administrator Workflow
Enable support staff to perform full administrative functions, such as insurance verification, pre-visit patient intake, or follow-up appointment scheduling.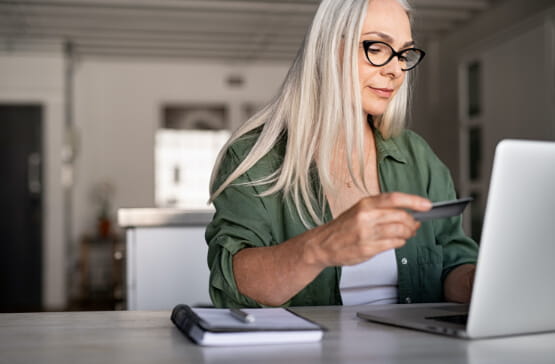 Easy Patient Communication and Payments
Customize patient email and text reminders, and collect patient payments through integrated payment processing partners.
EXPERIENCE THE BENEFITS OF NEXTGEN HEALTHCARE
Stay competitive in an increasingly consumer-oriented healthcare market.
Streamlined User Experience
No dual documentation is required. Virtual visits integrate with EHR, PM, mobile, and patient portal to create a seamless user experience.
Easy for Patients to Use
Patients can participate in virtual visits on any device through a secure link in their email. No username, password, or downloading of an app is necessary.
Secure, HIPAA-compliant HD video
Providers can engage with their patients face-to-face on any web-enabled device, anywhere.