Virtual visits transforms the way patients and providers communicate—a breakthrough that advances convenient access, efficiency, and satisfaction across the entire care continuum.

Facilitate flexible patient engagement with a seamless video experience that frees providers to conduct appointments from their office or home, and at the same time, serves the needs of patients who demand it most.
EXPLORE CONTENT FROM INDUSTRY EXPERTS
Learn how virtual visits improve patient satisfaction and help increase revenue.
Video
Telehealth Demo Video
The need to expand telehealth using virtual visits has never been greater. See how virtual visits can help your practice expand access to care and see how the software easily integrates with your EHR and PM solution.
Video
Why Your Practice Needs Virtual Visits
See this short video on how virtual visits integrated into your workflows and EHR can make a difference as you face today's healthcare challenges.
Brochure
Experience the Value of Virtual Visits
Read this brochure to understand the functionality and use cases for virtual visits. Continue to safely and conveniently care for patients—both during times of crisis and calm.
DISCOVER THE FEATURES OF A TOP-RATED TELEHEALTH PLATFORM
Easily connect with patients on any device and better manage workflows.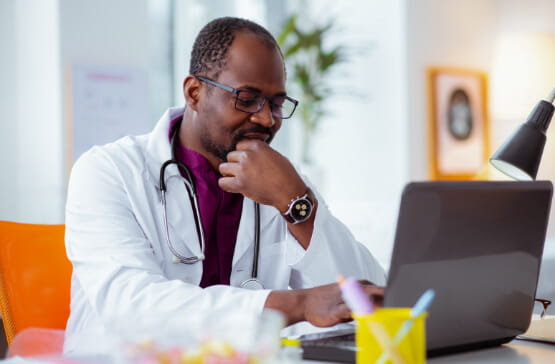 On-Demand Integrated Visits
Transition after-hours phone calls to integrated virtual visits, without needing access to your EHR or PM system.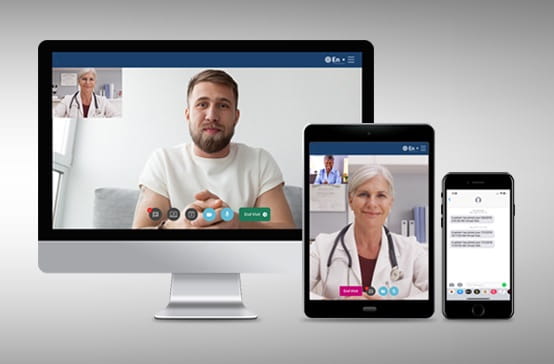 In-Visit Features
Share your screen, pass documents, chat with your patient, invite a third party or interpreter, all within the virtual visit.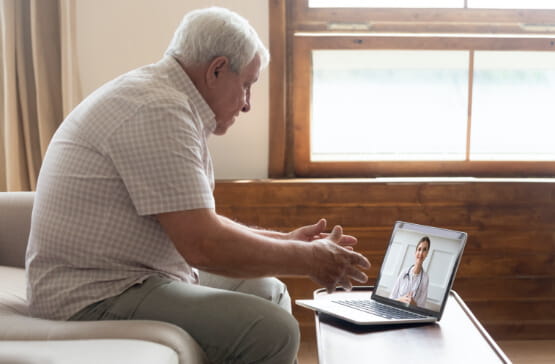 Hub-and-Spoke Functionality
Accommodate Medicare or Medicaid patients at originating sites, or coordinate other hub-and-spoke models like mobile health services, in-home care, or off-site specialists.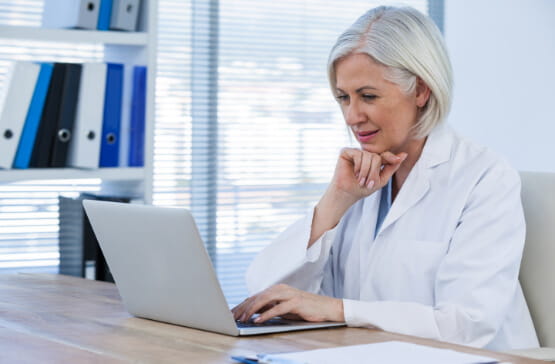 Clinical Administrator Workflow
Enable support staff to perform full administrative functions, such as insurance verification, pre-visit patient intake, or follow-up appointment scheduling.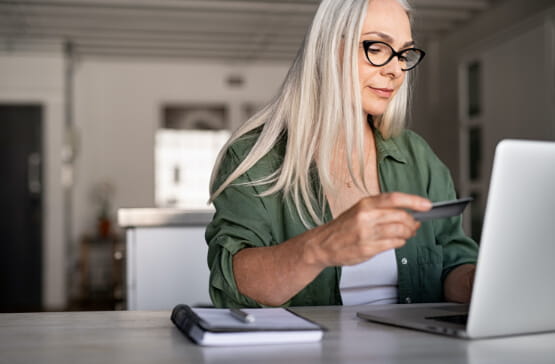 Easy Patient Communication and Payments
Customize patient email and text reminders, and collect patient payments through integrated payment processing partners.
EXPERIENCE THE BENEFITS OF NEXTGEN HEALTHCARE
Stay competitive in an increasingly consumer-oriented healthcare market.
Streamlined User Experience
No dual documentation is required. Virtual visits integrate with EHR, PM, mobile, and patient portal to create a seamless user experience.
Easy for Patients to Use
Patients can participate in virtual visits on any device through a secure link in their email. No username, password, or downloading of an app is necessary.
Secure, HIPAA-compliant HD video
Providers can engage with their patients face-to-face on any web-enabled device, anywhere.