Missed revenue opportunities are alarmingly commonplace in the business of healthcare. Doctors in the United States leave approximately $125 billion on the table each year due to poor practices in medical billing.

Effective revenue cycle management (RCM) requires a combination of strategies—advanced technology and support from an expert professional team.
EXPLORE CONTENT FROM INDUSTRY EXPERTS
Tips and techniques to help ensure success in today's healthcare marketplace
eBook
7 Revenue-driving Best Practices
From front-end operations to back-end processes, discover actions you can take now to ensure you're paid every dollar you deserve.
fact
6,000
estimated number of providers across the United States who use RCM services from NextGen Healthcare.
fact
12 million
approximate number of claims per year managed by our financial management and medical billing experts.
fact
2 billion
estimated amount collected by our medical billing services on behalf of practices throughout the United States.
Heartland Health Center
Growing Pains of Transforming
Vision into Reality
Read now >
Stuart Cardiology Group
Tapping into the Full Power
of a Rules Engine
Read now >
Retina Consultants of Houston
Achieve Better KPIs
to Increase Profits
Read now >
Discover the Features of a Top-Rated
Practice Management System
Let our experts manage your revenue cycle and billing for optimal performance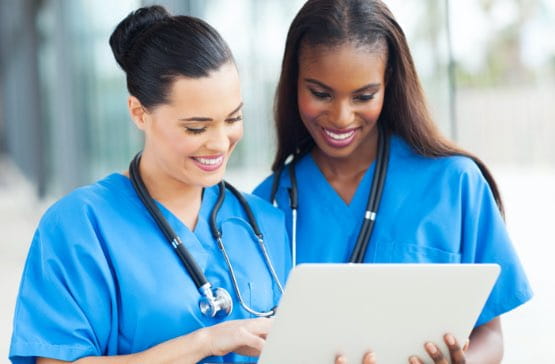 Powerful technology with
personal support
Boost revenue using the innovative technology and billing expertise available with NextGen® Financial Suite, software and managed services platform.
View brochure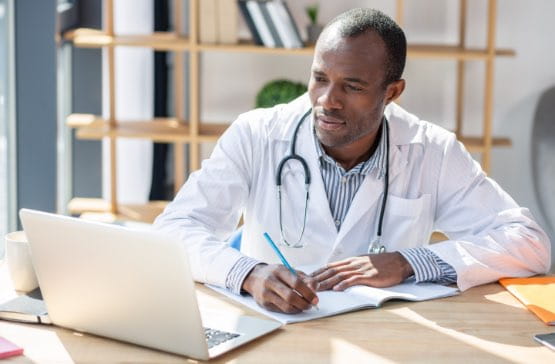 Even faster results through additional support and services
More efficiently manage your denials, insurance A/R, payer credits, and refunds using the expert support of NextGen® Financial Suite Plus.
View brochure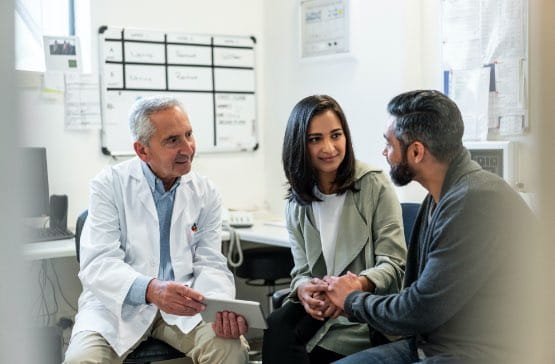 Complete medical billing and collections support
Lean on our full-service management of your insurance and patient billing, including call center support, as well as denial and A/R management, using NextGen® Financial Suite Pro.
View brochure
EXPERIENCE THE BENEFITS OF NEXTGEN HEALTHCARE
Collect more of what
you've earned
Expedite claims, prevent denials, increase net collections, reduce days in AR, and improve velocity of collections.
Improve patient access for better revenue
Register the patient accurately, identify the right insurance provider, pinpoint the right plan, and collect what you're owed.
Build a unified RCM platform
Benefit from a single source of core technology with cloud hosting, eligibility verification, automated charge review, and more to strengthen ROI.
Improve decision making
Our detailed dashboards, analysis, key metrics reports, drill-down data mining, and peer comparisons deliver the insight needed for financial success.
Achieve your financial
goals faster
Rely on the support of a dedicated client manager with expertise in your practice specialty.
Implement best practices
Achieve industry gold-standard-level financial performance with professional AR management, including full denial resolution.
Save time and improve practice efficiency
Automated processes, professional guidance, and training opportunities help you better handle time-consuming tasks.