Awards
Excellence through teamwork and innovation
As a leader in innovative health IT solutions, we partner with ambulatory practices of all sizes throughout the United States. Our award-winning solutions become better each year thanks to the tireless effort and ingenuity of our employees and the insightful feedback from our clients. Here are some of our recent recognitions:
Our Awards
2020
---
GetApp Category Leaders in Electronic Medical Records, Telemedicine, and Medical Billing Software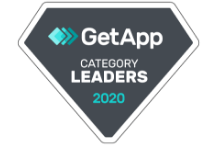 Capterra Top 20 in EMR, Mental Health, and Medical Billing Software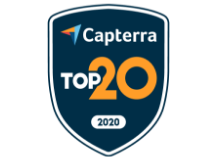 Software Advice Front Runners in Mental Health, Telemedicine, and Medical Billing Software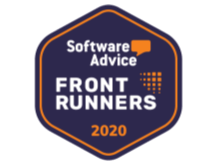 #1 in Client Satisfaction for Ambulatory EHR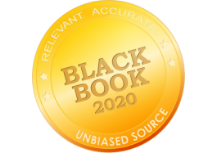 Top Practice Management Solution in 2020 Best in KLAS Report (11–75 providers)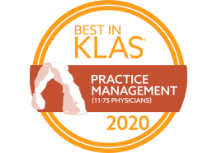 Market Leader in the Summer 2020 Medical Practice Management Customer Success Report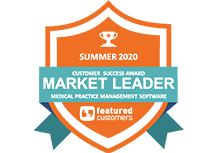 Market Leader in the Fall 2020 Telemedicine Software Customer Success Report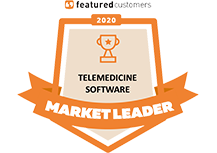 2019
---
Best in KLAS 2019 for Midsize-Large Practice Management (11+ physicians)
North American Enabling Technology Leadership Award for Ambulatory Revenue Cycle Management Services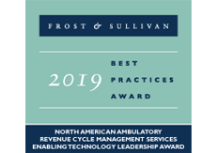 #1 in Overall Satisfaction and Product Functionality in the KLAS 2019 Small Practice Ambulatory EHR/PM (10 or fewer physicians)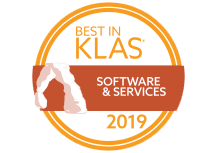 2018
---
#1 Ambulatory EHR in OB/GYN, General Practice, Multispecialty
2018 White Coat Award for highest accuracy in the delivery of prescriptions

Most Improved Vendor for EHR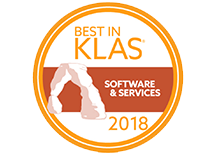 Get in touch
Enough about us. We'd like to hear about you. Let's partner to become even better, together.