As healthcare delivery evolves, tribal healthcare patients expect a new level of consumer-friendly care, such as better access to their health records, telehealth options, and the ability to communicate with their providers through direct messaging. New reimbursement models, relief and stimulus packages, and the rollout of COVID-19 vaccinations will determine how tribal healthcare providers engage with patients. Providers will need an enhanced ability to identify and prioritize high-risk patient cohorts, as well as the resources to streamline billing and simplify complex reporting.

Choose a partner who delivers a fully integrated system that unites medical, behavioral, optical, and oral health data on a single platform.
EXPLORE CONTENT FROM INDUSTRY EXPERTS
E-book
10 Steps to Replace Your EHR
Whether in the position to replace an existing EHR or consolidate EHRs into a single, integrated solution, this guide can help the process. Use these steps to find the best EHR for your tribal health clinic.
INTEGRATED CARE HELPS BRIDGE GAPS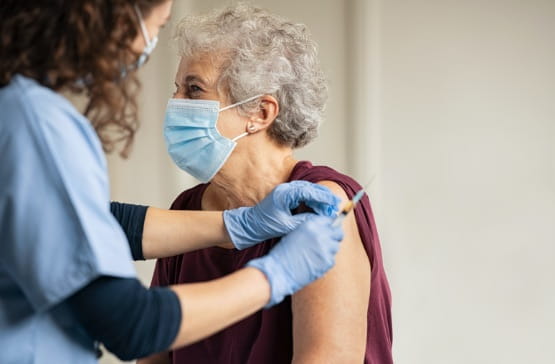 Document and track COVID-19 vaccinations
Health IT vendors like NextGen Healthcare have a critical role to play in tracking and reporting vaccine administration. NextGen Healthcare is delivering on our promise to deploy the required interface for COVID vaccination reporting to the Indian Health Service (IHS) and state immunization registries.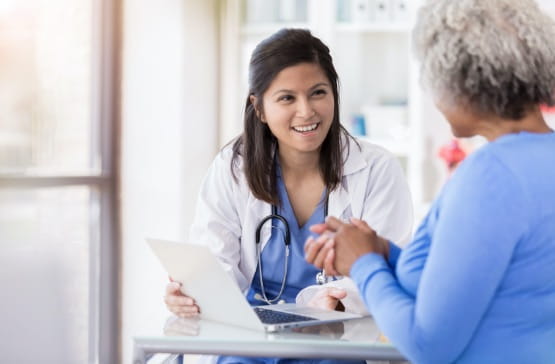 Meet complex tribal healthcare challenges
A specialized EHR is central to the effective administration and reporting of health issues. Leading EHR solutions are configurable to the needs of your patient population.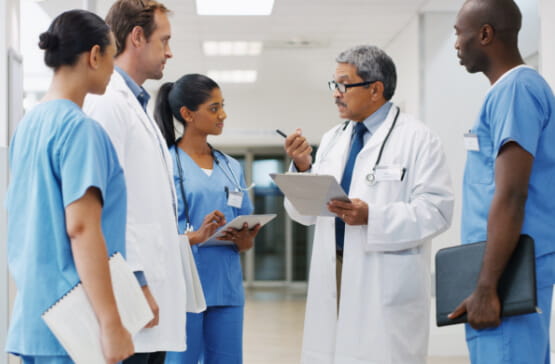 Unite disparate data into a single platform
An EHR with a special focus on behavioral health support should include data collection for:
A residential program
A patient substance abuse program
Group therapy
Case management
Medication-assisted treatment (MAT)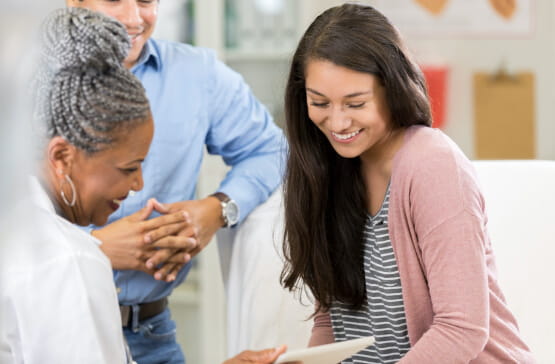 Get a 360-degree view of patient health
By leveraging integrated care, with a configurable EHR, you can increase productivity, improve financial outcomes, ease information exchange, and enrich the patient experience. A 360-degree view offers a complete picture of a patient's behavioral, physical, and dental health history.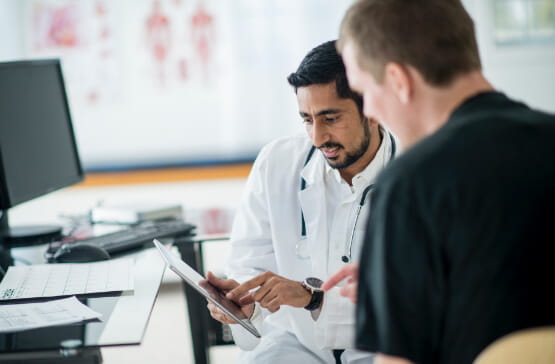 Improve care collaboration
With NextGen® Share, users can easily exchange clinical information with external entities, such as hospitals and health systems, government agencies, other tribal health clinics, referral groups, labs, and pharmacies.
Manage reimbursement efficiently
Make the most of a powerful billing and reporting platform, sliding fees, UB billing, encounter rate, roll-up, bundle, and manage PRC. For tribes that are also an FQHC, NextGen handles wrap payments and split billing. As an example, a patient with both medical and dental encounters on the same day will be counted as two billable encounters, but one patient/user on UDS reporting.
EXPERIENCE THE BENEFITS OF NEXTGEN HEALTHCARE
Advance healthy outcomes throughout your tribal community
with an integrated EHR solution
A medical, dental, and behavioral EHR with a single sign-on
Break free from disparate systems and gain convenience of a solution that gives you a single, integrated patient record. Tailor tribal-specific content to meet your needs.
All-in-one reporting for tribal health
Elevate efficiency levels with an integrated UDS, IHS/NDW NPRIS, GPRA, Diabetic Audit, Ryan White, and Purchased Referred Care (PRC).
Easier IHS reporting
Determine reportable patient registrations and encounters while you generate an HL7-approved format for submission. Meet state and federal reporting requirements as you autonomously and easily add new data points, whole workflows, or modify reports—without vendor support.
All-encompassing interoperability
Achieve interoperability with other solutions to seamlessly and securely exchange health data with tribal clinics, hospitals, and ambulatory surgery centers (ASCs).
Mobility beyond vendor limitations
Document the way you want—with your smartphone or tablet. Save time and reduce provider fatigue with flexible, efficient dictation that integrates seamlessly with the EHR to give providers more quality time with their patients and alleviate the burden of documentation.
Healthcare professionals dedicated to tribal health
Benefit from a single online destination to access solution support, training, along with documentation and educational resources. Engage with other clients to vote on product enhancements, share best practices, and stay current on solution news.