Manage complex conditions
with one simple solution
NextGen Office—#1 Small Practice EMR/PM (1-10 physicians)
Expore The Platform
NextGen® Office, an award-winning, cloud-based clinical and billing solution, is vital to thrive as an independent internal medicine practice. This all-in-one, turnkey solution simplifies care documentation, offers integrated virtual visits, ensures timely reimbursements, and streamlines back-and-front-office workflows.

Out of the box, NextGen Office provides the right tools internists and their staff need at the point of care, including a cloud-based EHR with a practice management solution, a claims clearinghouse, and a MACRA/MIPS reporting dashboard.
EXPLORE CONTENT FROM INDUSTRY EXPERTS
Discover the insights, trends, and policies affecting internal medicine practices today
Brochure
Why Simply Survive When You Can Thrive
Whether it's evolving regulations, shifting staff and care delivery models, or maintaining the financial health of your practice—NextGen Office has you covered.
EHR SOLUTIONS TAILORED TO INTERNAL MEDICINE
Experience robust clinical, operational, and financial benefits during the entire patient care process.

Before the visit

Check-in

During the visit

Checkout

After the visit
Benefits of NextGen Office
Better workflows with integrated capabilities
Consolidate patient data, billing, and reporting workflows with a web-based EHR that includes e-prescribing, connections to major labs, room status dashboard, and a patient portal for all your family medicine needs.
Cloud-based and optimized to work on any device or platform
Make documentation easy using a tablet, smartphone, desktop, or laptop with a touchscreen-enabled, ONC 2015-Certified, and HIPAA-compliant solution.
Fully integrated PM and clearinghouse access
Devote more time to patients by simplifying medical billing processes. Access revenue cycle management services to support staffing and claim denial management.
Communication and outreach
Keep patients engaged with text and email appointment reminders, direct messaging, and e-faxing. Provide virtual visits through the patient portal and get free integration with ZocDoc.
Easy-to-use reporting and analytics
Improve compliance with a MACRA/MIPS reporting dashboard, along with detailed practice-wide financial analytics and business intelligence.
"I frequently travel, making secure access to a patient's history via the internet extremely important. I need to approve medication issues from anywhere. If I have to admit a patient in the middle of the night, having access to the last patient chart allows me to offer better quality of care."
-Dr. Justin D. Puckett
Complete Family Medicine, LLC
"Using NextGen Office allows me to document with one click, instead of typing everything in and wasting so much time. It immediately allows me more time to interact with my patients."
-Dr. Glenn Orsak
Friendswood Family Medicine
FULL-SERVICE REVENUE CYCLE MANAGEMENT SOLUTIONS
Improve financial performance, access transparent billing services, correct operational inefficiencies, and get paid faster.
Accounts receivable
75%
of total AR should be less than 90 days
Lost income
$25
is the average cost lost to rework a claim
Claims processing
50–65%
of denials are never resolved
Our knowledgeable support team backed by our industry-recognized accolades can help you succeed
NextGen Office was founded in 1998. Over the past 20+ years, our team has built a technology solution recognized for providing the best tools to help medical practices achieve better results and improve patient care.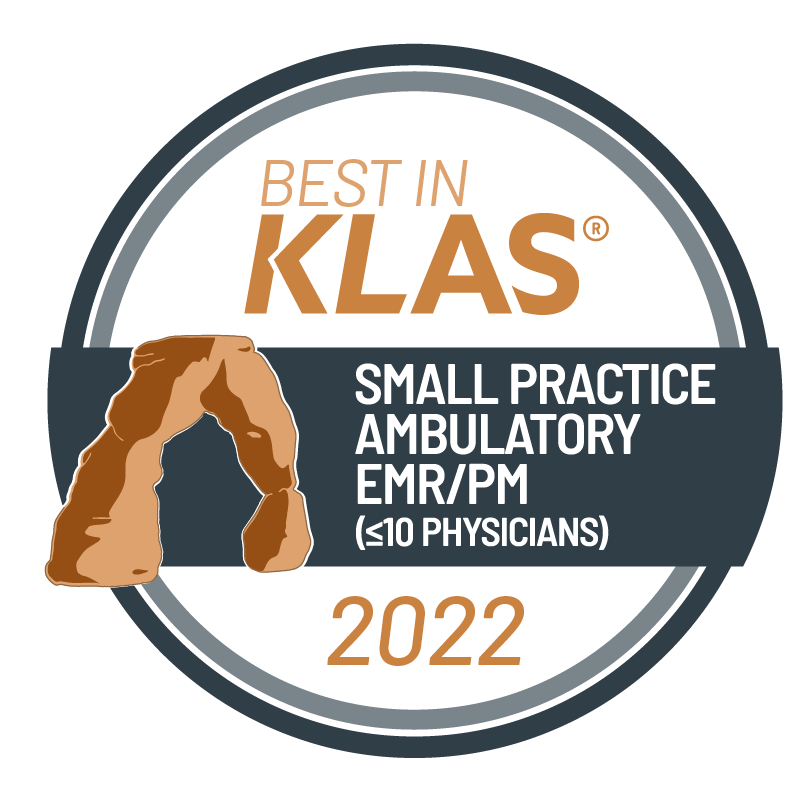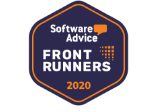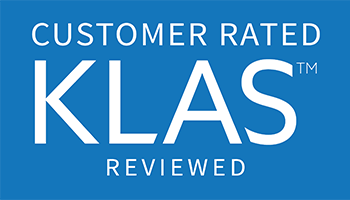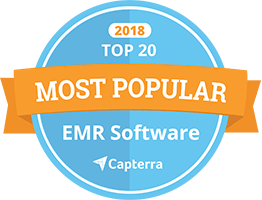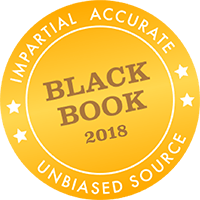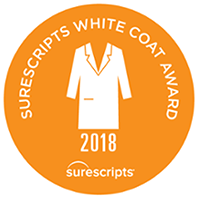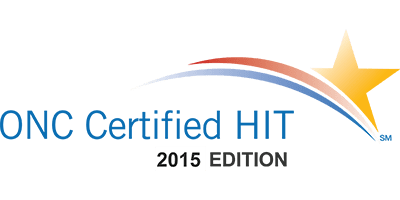 FREEDOM TO PRACTICE THE WAY YOU WANT
Watch a demo to see how NextGen Office can satisfy quality measures and remove distractions so that your internal medicine practice can prosper