Cost-effective and efficient care is vital to the health of your community health organization. Simplify and strengthen whole-person care by adopting a system that integrates physical, behavioral, and oral health content on a single platform. Get a clear view of your patient population with multisource data analytics to better manage chronic conditions and care transitions, meet regulatory requirements, and improve financial outcomes. Meet your patients where they are with virtual visits, online bill pay, patient self-scheduling, secure messaging, and personalized outreach capabilities.
Be the community health center you're meant to be.

Introducing the NextGen Community Health Collaborative
FQHC leaders struggle to gain insights that inform best practices to help improve patient health, even after starting initiatives for Health Equity, ACES, Chronic Condition Management, and Expanding Care Service Lines.
Your ability to confidently measure care programs hinges on difficult, or non-existent access to systems that aggregate data. We understand. That's why we founded the NextGen® Community Health Collaborative.
This unique service aggregates the largest footprint of FQHC data to provide a better, faster, and cost-efficient method of gaining insights to design the next generation of care models. Using operational benchmarks from peer-to-peer metrics and referral patterns, we'll deliver actionable data to your fingertips—use cases, grant information, research data, and more.
Our goal is to partner with you to advance health outcomes and lower costs. From data visualizations solutions to our Collaborative FQHC Knowledge Forum, we've got you covered. It's a Think Tank for community health!
Contact us today to learn more.
EXPLORE CONTENT FROM INDUSTRY EXPERTS
Discover insights, opportunities, and trends relevant in today's complex CHC/FQHC environment.
Demo Video
Elevate Your CHC's Patient Experience
Patients need convenient access to care and the ability to take charge of their health. Enhance how patients engage with your health center with the NextGen® Patient Experience Platform.
WHY NEXTGEN HEALTHCARE
Elevate care with a comprehensive view of patient health—with the freedom to adjust as your CHC/FQHC evolves in a value-based care environment.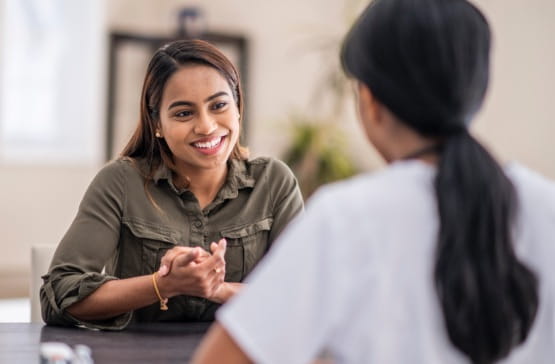 Medical, dental, and behavioral EHR with a single sign-on
Provides a single, integrated patient record that eliminates the need to deal with connectivity of disparate solutions.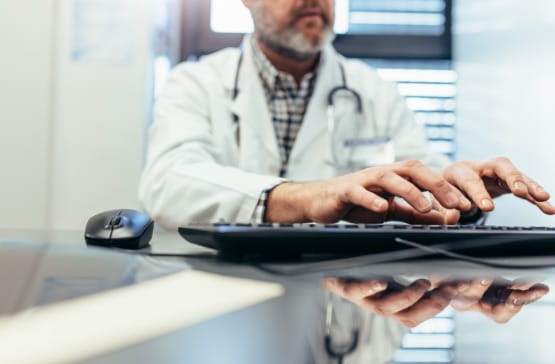 All-in-one reporting
Integrates UDS, CMS, PQRS, CCM, PCMH, MIPS/MACRA, value-based payment, PRAPARE, HQM, SOGI, Ryan White, and FPAR reporting.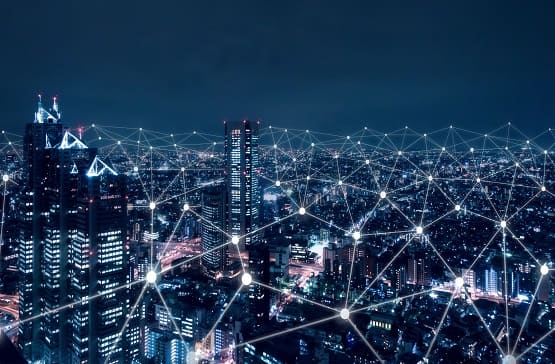 Interoperability without constraints
Facilitates care coordination and complete patient treatment by enabling CHC/FQHC facilities, hospitals, ambulatory surgery centers (ASCs), and non-NextGen® systems to communicate with each other.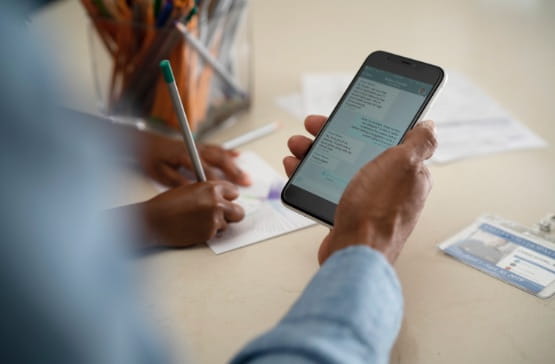 Mobile solutions, independent from vendor dependency
Provides caregivers a quick, easy way—wherever they are—to fully document patient encounters, complete key clinical tasks, and collaborate efficiently with the patient's coordinated care team. Streamlined workflows can help decrease transcription costs by nearly $200,000 per year.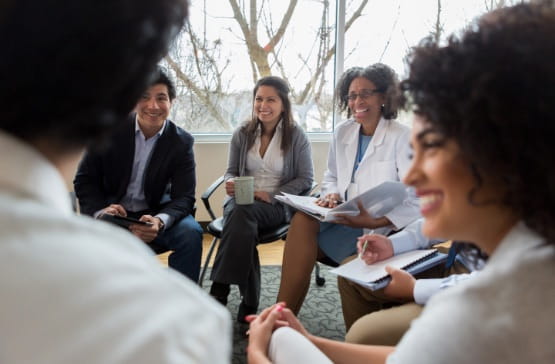 Support from more than 105,000 healthcare professionals
The NACHC group of the Success Community provides a single online destination for solution support, documentation and educational resources, and training. Clients vote on product enhancements, collaborate with other clients, and stay up to date on solution news.

NACHC Leader Sponsor
Proudly supports underserved communities as an executive legacy partner of the National Association of Community Health Centers (NACHC).
WHY NEXTGEN HEALTHCARE
Elevate care with an integrated view of patient health—with the freedom to adjust as your health center evolves.