Deliver comprehensive, high-quality care with a complete view of patient health—all in one database—for medical, dental, behavioral health, pediatrics, women's health, chiropractic, physical, occupational, and speech therapy.

Improve the quality of care in your CHC/FQHC by making informed decisions at the point of care using population health analytics. Robust interoperability supports the seamless exchange of data to see the whole story and outreach capabilities help advance both provider and patient communication. Empower your community health center with a complete solution designed to advance your mission.
EXPLORE CONTENT FROM INDUSTRY EXPERTS
Discover insights, opportunities, and trends relevant in today's complex CHC/FQHC environment.
Video
Simplifying Screening
Learn how Compass Community Health, an Ohio FQHC, addresses their community's needs, and improves the outcomes of patients' lives.
Case Study
Promoting Holistic Care
Discover how First Care Clinic, a rural FQHC in Kansas, is utilizing EHR technology to optimize on-site patient interactions.
Brochure
Experience the Value of Virtual Visits
Read this brochure to see how your practice and patients can benefit from virtual visits. Offer simple and secure behavioral healthcare services from anywhere with cloud-based accessibility.
WHY NEXTGEN HEALTHCARE
Elevate care with a comprehensive view of patient health—with the freedom to adjust as your CHC/FQHC evolves in a value-based care environment.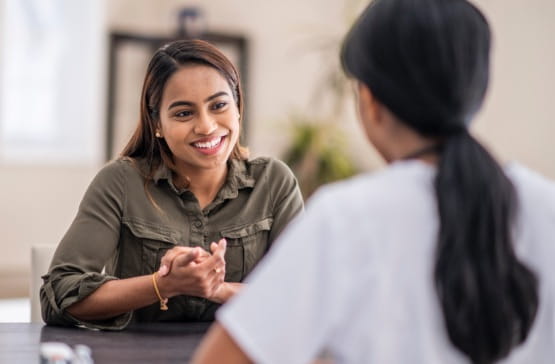 Medical, dental, and behavioral EHR with a single sign-on
Provides a single, integrated patient record that eliminates the need to deal with connectivity of disparate solutions.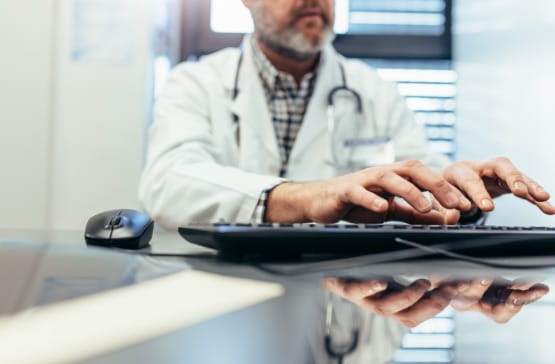 All-in-one reporting
Integrates UDS, CMS, PQRS, CCM, PCMH, MIPS/MACRA, value-based payment, PRAPARE, HQM, SOGI, Ryan White, and FPAR reporting.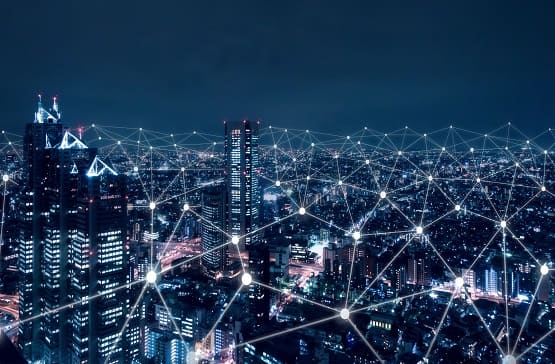 Interoperability without constraints
Facilitates care coordination and complete patient treatment by enabling CHC/FQHC facilities, hospitals, ambulatory surgery centers (ASCs), and non-NextGen® systems to communicate with each other.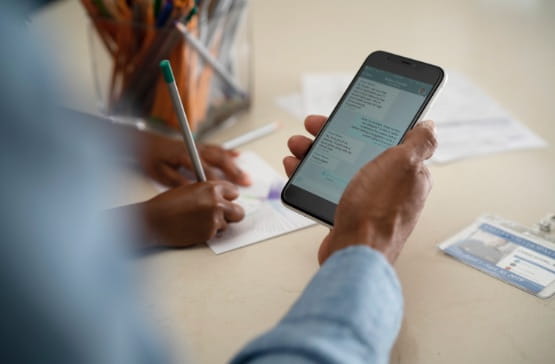 Mobile solutions, independent from vendor dependency
Provides caregivers a quick, easy way—wherever they are—to fully document patient encounters, complete key clinical tasks, and collaborate efficiently with the patient's coordinated care team. Streamlined workflows can help decrease transcription costs by nearly $200,000 per year.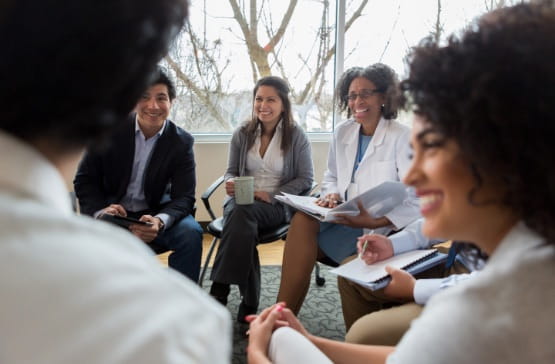 Support from more than 105,000 healthcare professionals
The NACHC group of the Success Community provides a single online destination for solution support, documentation and educational resources, and training. Clients vote on product enhancements, collaborate with other clients, and stay up to date on solution news.

NACHC Leader Sponsor
Proudly supports underserved communities as an executive legacy partner of the National Association of Community Health Centers (NACHC).
WHY NEXTGEN HEALTHCARE
Elevate care with an integrated view of patient health—with the freedom to adjust as your health center evolves.