Simplify, increase agility, and save
with managed cloud hosting
Cloud hosting services from NextGen Healthcare are provided in collaboration with Amazon Web Services
Get the advantage of our experience and expertise
NextGen Healthcare now provides managed hosting to:
725 clients
19,000+ healthcare providers
92,000+ users
Reduce risk
We go to extraordinary lengths to make your data as secure as possible, including certification by HITRUST, a premier IT security framework.
Stay agile
When your business expands or contracts, we can rapidly increase or scale back hosting—and keep costs in line.
Keep control
Maintain full access to your data and appropriate systems level access—and leverage extensive IT talent and resources from NextGen Healthcare.
EXPLORE CONTENT FROM INDUSTRY EXPERTS
Discover the value of managed cloud hosting for medical practices.
DISCOVER THE FEATURES OF NEXTGEN MANAGED CLOUD SERVICES
Cloud-based software hosting increases operational efficiency.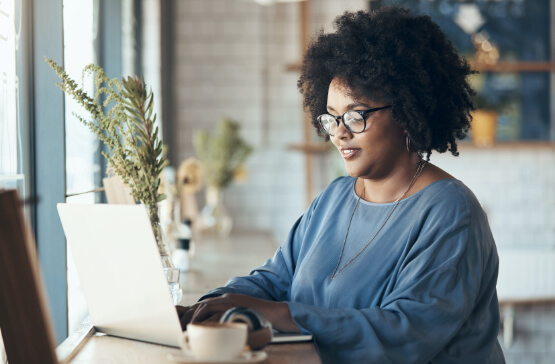 Access to infrastructure and resources
With NextGen Managed Cloud Services, your practice gets access to a data center, servers, data backups, storage, as well as a specified level of disaster recovery service. You also get access to multiple data bases—production, report, test, demo, and development databases—as well as Microsoft licenses covering the operating system, remote desktop services, and server query language (SQL).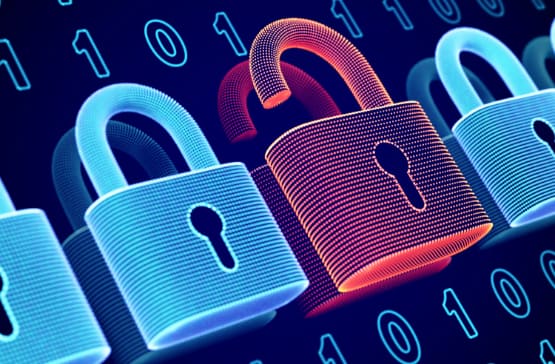 Better security
Get a higher level of security compared to a self-hosted environment. NextGen Healthcare uses two key approaches to make data secure as possible: (1) third-party certification with the Health Information Trust Alliance (HITRUST) and (2) enhanced systems architecture in collaboration with Amazon Web Services. Our hosting services also comply with the Health Insurance Portability and Accountability Act (HIPAA).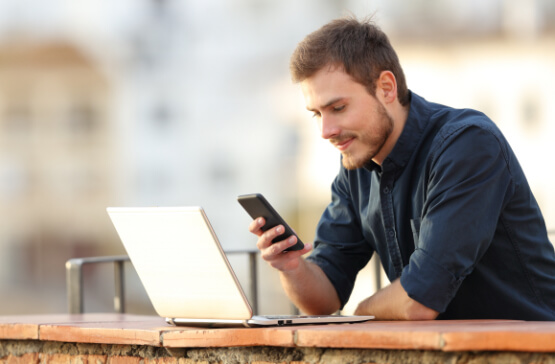 Built-in features that decrease risk
Service level agreements warrant availability and response time of cloud hosting services, as well as disaster recovery capabilities. Software tools watch for potential problems, such as exceeding processing or memory storage limits, so repairs can be performed before problems occur.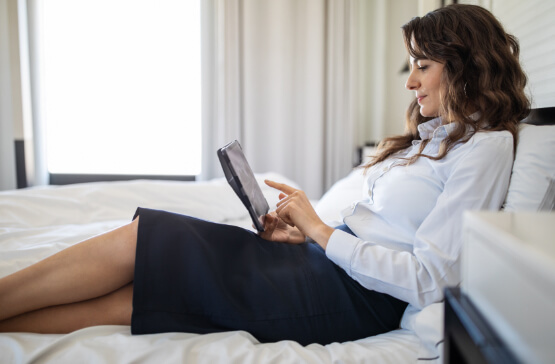 Easier medication information and formulary updates
Because of the large size of formulary files, updating formulary is a painstaking process with self-hosted software. By using a cloud-based service, your practice can eliminate many hassles.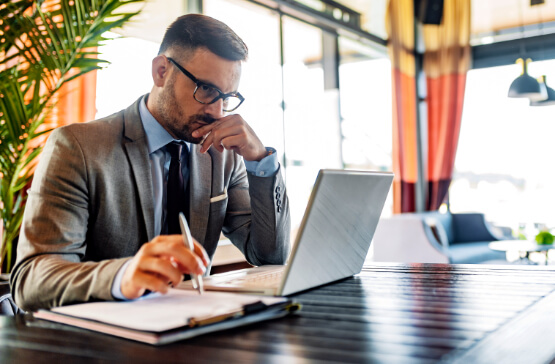 Documentation of adherence to privacy and security standards
As part of NextGen Managed Cloud Services, operations are audited for quality by third parties. Results of these audits are published in a report that your practice can use to verify adherence to privacy and security standards.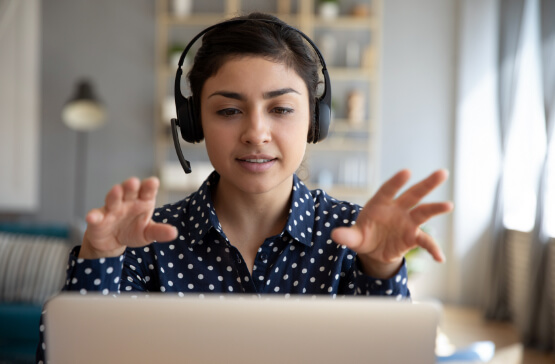 Easier application maintenance and upgrades
NextGen Managed Cloud Services also implements, updates, and upgrades NextGen software on your behalf. This makes upgrading to a new version of NextGen Enterprise much easier and less time-consuming.
EXPERIENCE THE BENEFITS OF NEXTGEN MANAGED CLOUD SERVICES
Moving from a self-hosted environment to the cloud makes life easier.
Alleviate IT headaches
Managed cloud services reduce stress of keeping pace with technological change. By taking advantage of our resources, your practice can focus on providing quality care. Experience less IT-related anxiety and aggravation.
Gain better control of costs
Reduce the cost of managing and maintaining your IT infrastructure. Make the cost of operating your data center more predictable. To show you how much you can save, we'll provide a return-on-investment calculator that quantifies potential savings for your practice.
Obtain access to IT support
Get a simple, easy, customer-service solution for addressing performance issues: We give you one phone number to call to get your problems solved.
Benefit from an agile technology infrastructure
Pay a fixed amount per user per month. If your business grows or shrinks, you can add or remove users easily—just request the change. Costs are adjusted accordingly.
Rely on more predictable IT expenditures
Cost per user is fixed for the term of your contract. If software updates require a substantial increase in server and processing capacity—you'll still pay the same per-user cost.
Enable access to NextGen Population Health
When your practice implements NextGen Managed Cloud Services, it enables access to NextGen® Population Health. Transform your practice data into actionable insights for better care.