Exchange, normalize, and aggregate community-wide data with a robust platform that gives you a longitudinal view of patient records. NextGen
®
Health Data Hub provides comprehensive, continuous access to aggregated patient health data to meet the demands of HIEs, hospitals, and large ambulatory practices.
Learn More
EXPLORE CONTENT FROM INDUSTRY EXPERTS
Provide the right data at the right time in the right workflow.
Brochure
Four Considerations Around Sensitive Data
Here are some valid points to be mindful of as you refine your data system and maintain a balance between full access and compliance in your health data exchange and management.
NextGen Healthcare continuously displayed a commitment to quickly turn around our technical requests, which enabled us to connect to more labs. This demonstrated great teamwork in support of lab interfaces and got the first step in the technical connection completed within a 24-to-48 hour period.
— Keith Parker, Chief Information Officer , Health Current
Generate Insights for Better Healthcare
NextGen® Health Data Hub Insights is a modern data warehouse that supports evolving care models overwhelmed by increasing volumes of data. Made possible through a partnership with Snowflake and phData, this solution helps drive operational efficiency, automate repetitive tasks, and unlock analytic innovations. Increase operational efficiency with:
Direct access to patient, clinical, and operational analytic-ready data sets
Managed data pipelines and a data platform to focus more time on generating insights
Market-leading data cloud technology for big data scaling
Use data-driven innovations to:
Leverage Snowflake tools and services to support casual users and data scientists
Integrate the data visualization and business intelligence tools of your choice
Create customized data models, views, and calculations
DISCOVER THE FEATURES OF NEXTGEN HEALTH DATA HUB
Deliver data directly to external systems for providers to view in their clinical workflow.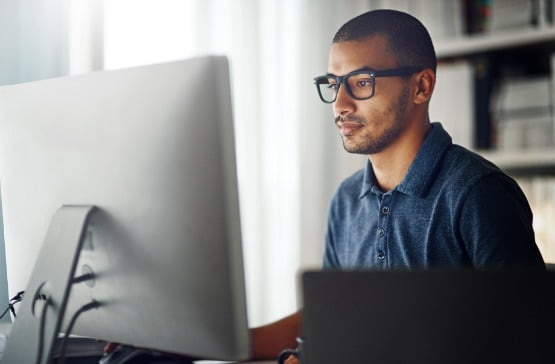 Integrated MPI
Use the latest generation of NextGen Match EMPI, which is fully integrated, accessible, and configurable in Health Data Hub.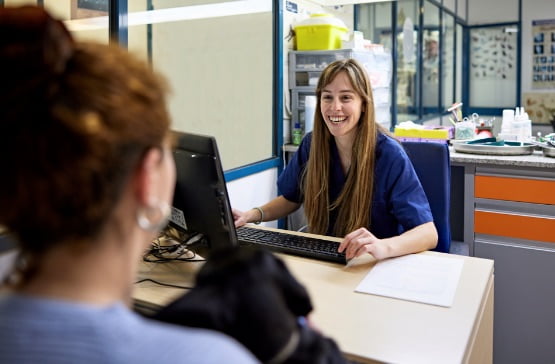 Customizable chart views
Personalize the Health Data Hub patient summary and clinical cards so your users can access the critical information at the point of care.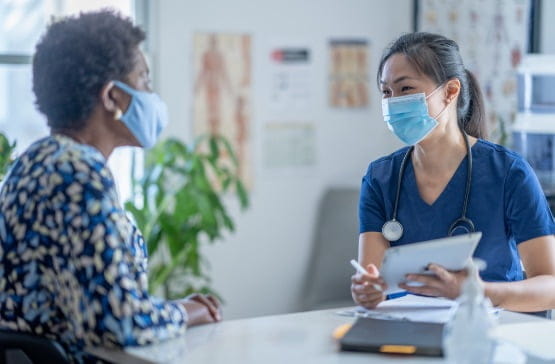 Physical and behavioral patient aggregate
Maximize a consent and data access framework to efficiently integrate clinical, behavioral, and social data.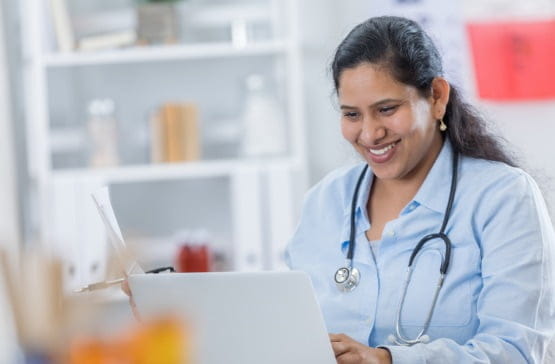 Encounter notifications
Interact with the whole-care team through customized notification content with relevant clinical data that integrates with the user workflows.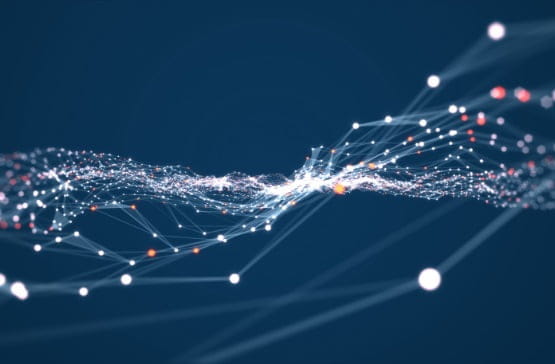 National network connectivity
Leverage industry-leading Mirth Connect by NextGen Healthcare, which comes standard with Health Data Hub, to access national and regional networks.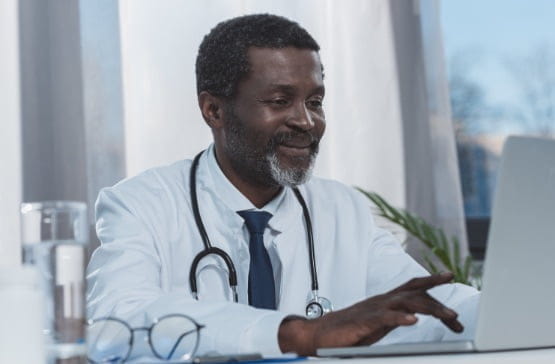 Patient panel management
Gain the ability to load a patient panel that enables a variety of data use cases and is able to match against the known population (MPI), retrieve clinical content (CCDA), and publish data.
BENEFITS OF NEXTGEN HEALTH DATA HUB
Achieve agility and scalability to aggregate and share data efficiently.
Rapid Implementation
Leverage the catalog of interface channels with Mirth Connect to get your data sources and automated workflows launched in weeks, not the typical months of legacy solutions.
Integrated Data Analytics
Leverage NextGen Health Data Hub Insights to simplify data access, report generation, and analytics.
Cloud-native Platform
Use a single cloud-deployed solution to leverage Amazon Web Service (AWS) for achieving rapid innovation and scalability.
RESTful API First
Extend interoperability through enriched RESTful API access, which enables customized data exchange and workflow injections.
Vendor-agnostic Integration Engine
Build and monitor multiple interfaces while you integrate and move data across your systems and throughout your community with Mirth® Connect by NextGen Healthcare
National Caregiver Directory
Access the largest provider directory in the United States to connect with more than a million caregivers.