An efficient healthcare organization that effectively meets the needs of providers, staff, and patients requires an insightful, integrated health IT solution. Deliver the flexibility and efficiency providers need and the convenience and communication patients expect with one, integrated platform. Support your entire practice with a platform and a partner you can count on.
CONTENT FROM INDUSTRY EXPERTS
Discover a flexible EHR platform to suit the needs of your practice and your specialty.
Brochure
An Integrated EHR Platform for Better
See how this integrated platform can take your practice through changes in healthcare, consumer expectations, regulations, and unforeseen events like COVID-19.
FEATURES OF A TOP-RATED EHR
Quality reporting
Automate reporting to easily meet regulatory requirements and commercial quality initiatives.
Scalability
Scale the software to fit your organization and configure it to suit your needs, with dedicated experts who can help.
Streamlined workflow
Reduce the administrative burden of documentation and improve care management with simple charting capabilities.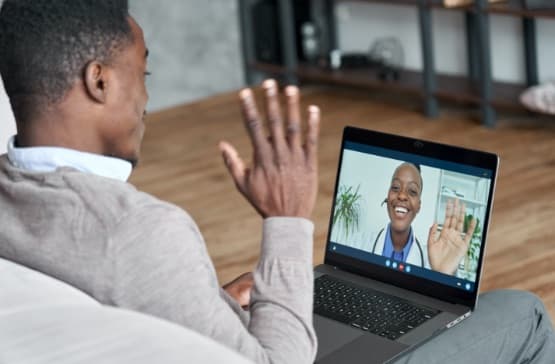 Integrated patient engagement
Provide 24/7 access to care with one platform that includes a robust patient portal, patient self-scheduling, virtual visits, and online payment options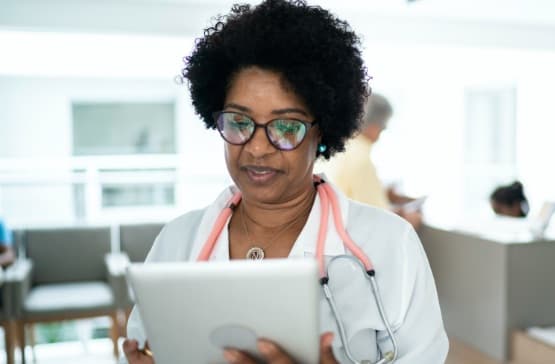 Interoperability
Improve your method of sharing patient data with cost-effective and seamless health information exchange.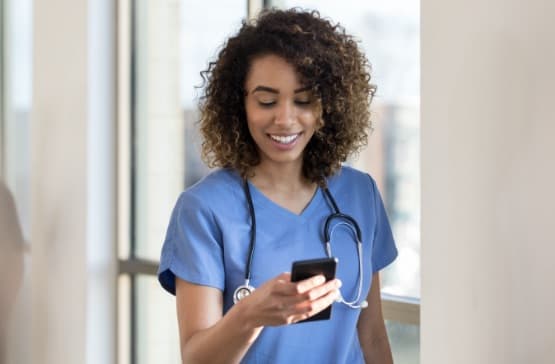 Mobile
Support an efficient workflow—from SOAP integration, an offline dictation capability—to increase provider satisfaction and improve productivity.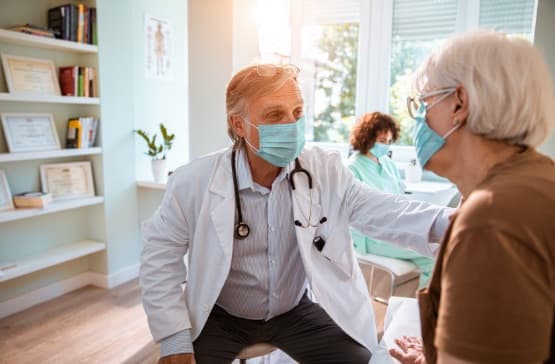 Population health
Improve care management and financial outcomes with easy access to critical insights at the point-of-care.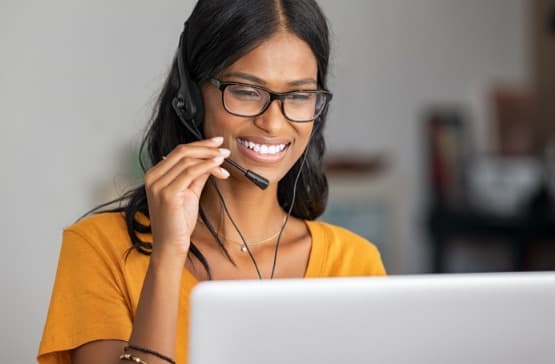 Services and account support
Focus on care as our Professional Service teams help you reduce IT burdens, cut technology costs, improve interoperability, and achieve a more effective revenue cycle.
EXPERIENCE THE BENEFITS OF NEXTGEN HEALTHCARE
We are committed to your success and the health of your patients.
A true partnership
More than a vendor, as a trusted advisor NextGen Healthcare is committed to empowering your success across every aspect of your practice.
Value-based performance
Thrive under changing reimbursement models with configurable, specialty-specific clinical content, revenue cycle management, interoperability, and population health capabilities.
Virtual front door
Tied into the EHR and PM, a robust patient engagement platform improves efficiency across multiple touchpoints and gives patients a user-friendly gateway to your practice.
Enhanced interoperability
Better patient outcomes require that you have all the health information in one place. Get secure and seamless data exchange with patients, providers, payers, health registries, and other organizations.
Streamlined charting
Intuitive clinical solutions allow you to chart quickly and easily, so you can spend less time in the EHR and more time caring for your patients.
Specialty focus
Specialty-specific content addresses the challenges you face every day―from changing reimbursement models to specialty reporting demands.