Free your practice to focus on what it does best
Now you can have valuable information extracted from electronic and paper documents—by a centralized Data Abstraction team. Within 24 hours, documents are filed in the patient chart and clinical information is entered as discrete data in the EHR.
How NextGen Clinical Document Abstraction Works
Four simple steps to cut your documentation burden—both electronic and paper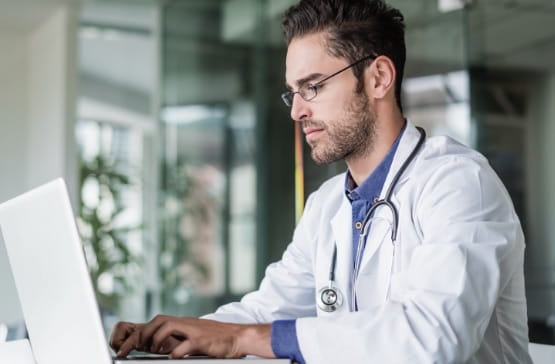 Step 1:

Assembly of content
Electronic documents, for example e-faxes, are delivered to a centralized network folder on your practice's computer system.
Your staff gathers and scans paper documents and places electronic copies in this folder as well.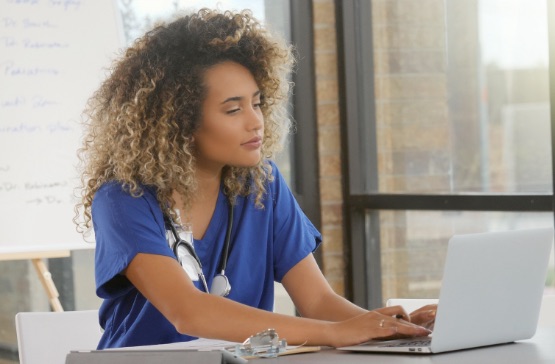 Step 2:

Automated delivery
The contents of the centralized folder are delivered automatically to a Document Abstraction team.
Delivery is programmed and automated using an application within NextGen Enterprise called the NextGen Background Business Processor.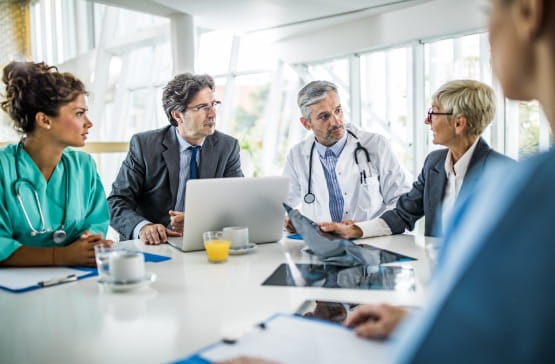 Step 3:

Data entry by a centralized team

Based on directions from your practice, the Document Abstraction team may:
Index and file information within the EHR
Abstract data—collect data from the documentation and enter it into discrete fields in the EHR
Update quality measures
Communicate with your staff to manage any issues that arise during filing and abstraction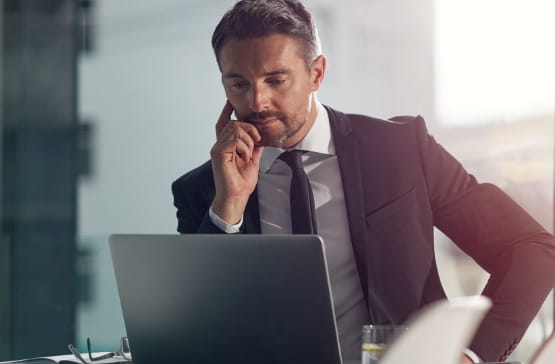 Step 4:

Quality Assurance
The Document Abstraction team checks for errors, missing information, or items that require further action.
Questionable items and those requiring further action are sent back to your office staff via tasking.
Quality audits are performed regularly.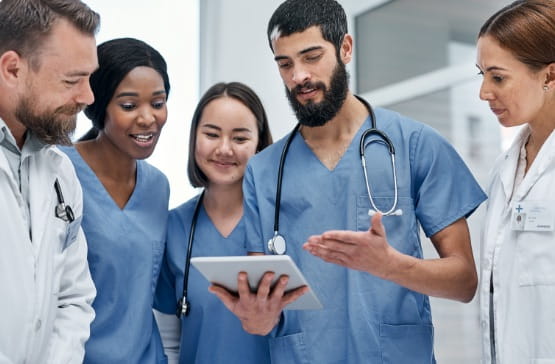 What to expect
Within 24 hours:
Documents are filed in the patient chart in the EHR
Clinical content is entered as discrete data
Quality measures are updated
Items requiring review or further action are sent back to your staff
EXPERIENCE THE BENEFITS OF NEXTGEN CLINICAL DOCUMENT ABSTRACTION
Support for delivering quality care and running a more effective organization
Time savings
Each day, providers can expect to save approximately 20 minutes and support staff members can expect to save about two hours—based on historical utilization of similar services.
Greater clinical efficiency
Better access to clinical data helps increase quality of care while lowering overall costs. As one example, orders are closed when results are received, which helps prevent unnecessary tests and procedures.
Less stress
NextGen Clinical Document Abstraction may offer physicians relief from stress caused by searching for documents and more time to devote to self-care and family and friends.
Improved quality reporting
Abstraction of predefined data sets helps improve quality reporting.
A more comprehensive
patient chart
Documentation is more thorough and accurate. The right data is available in the right place.