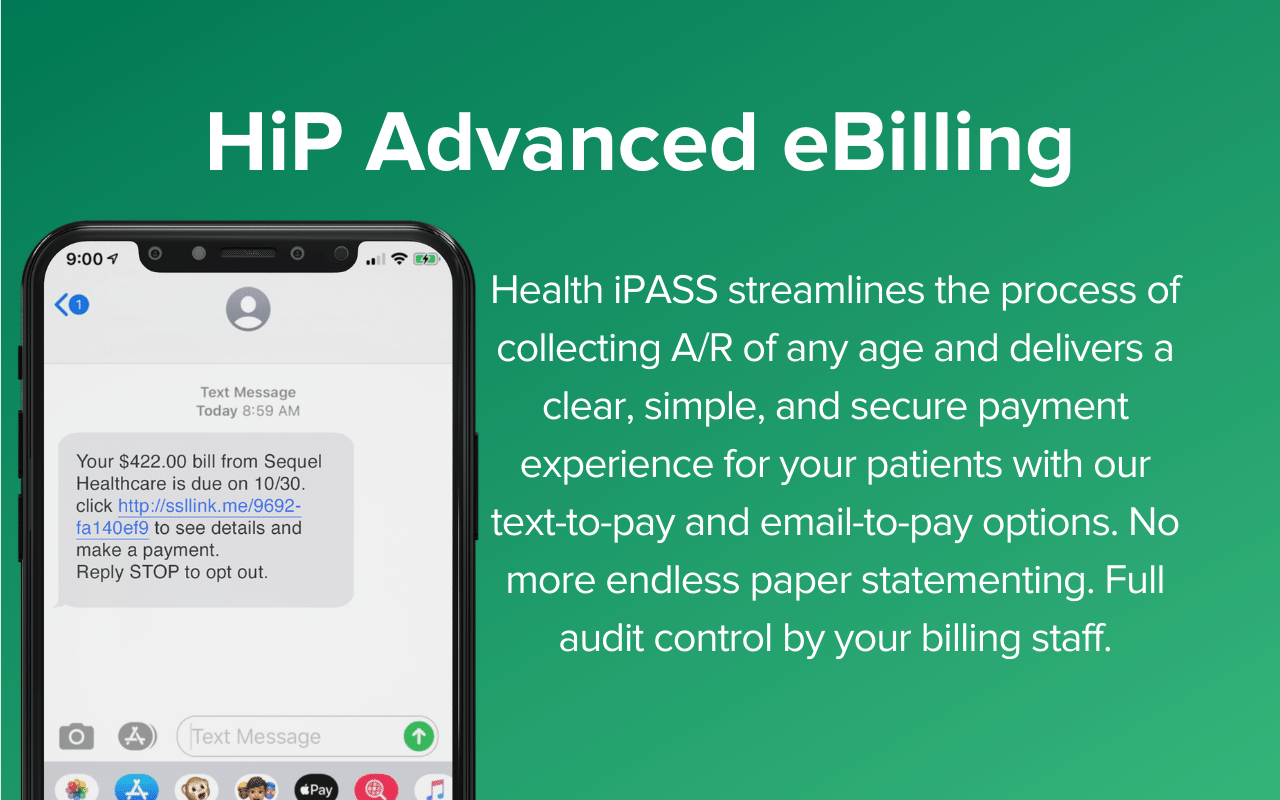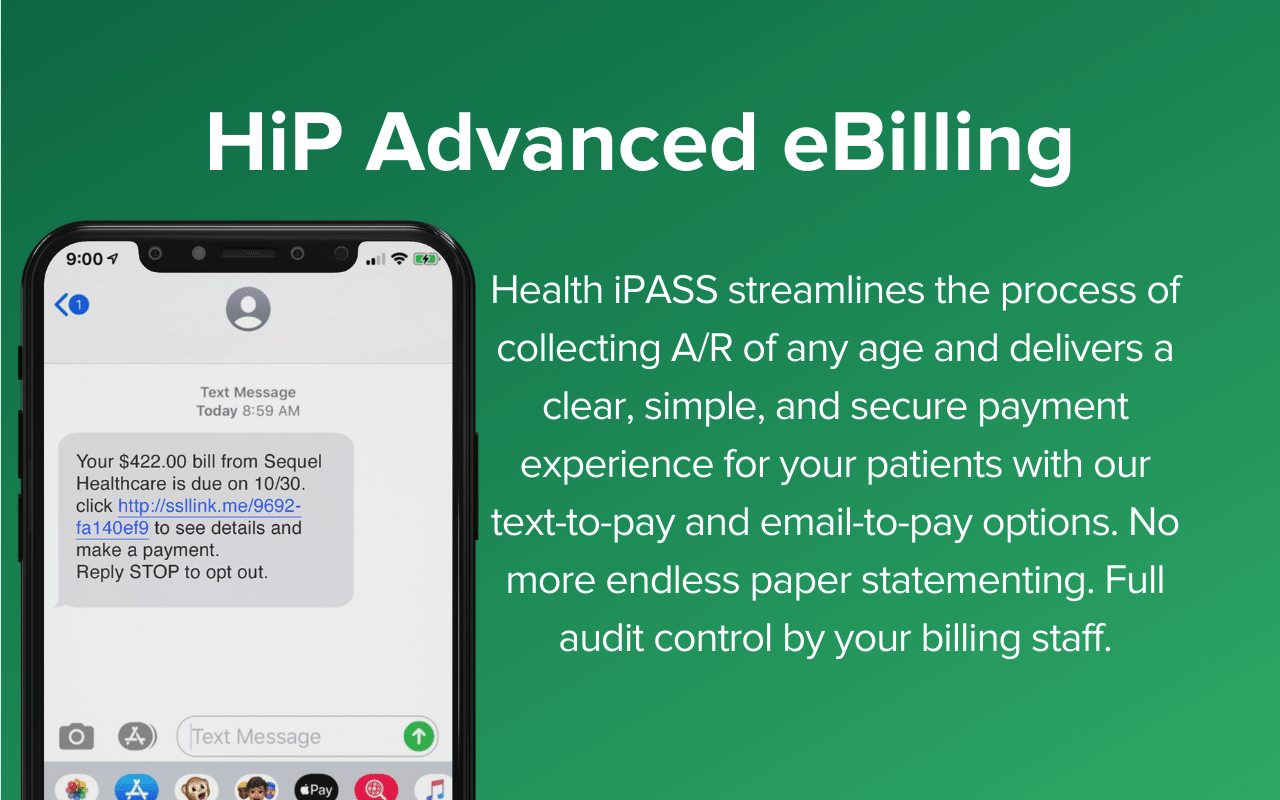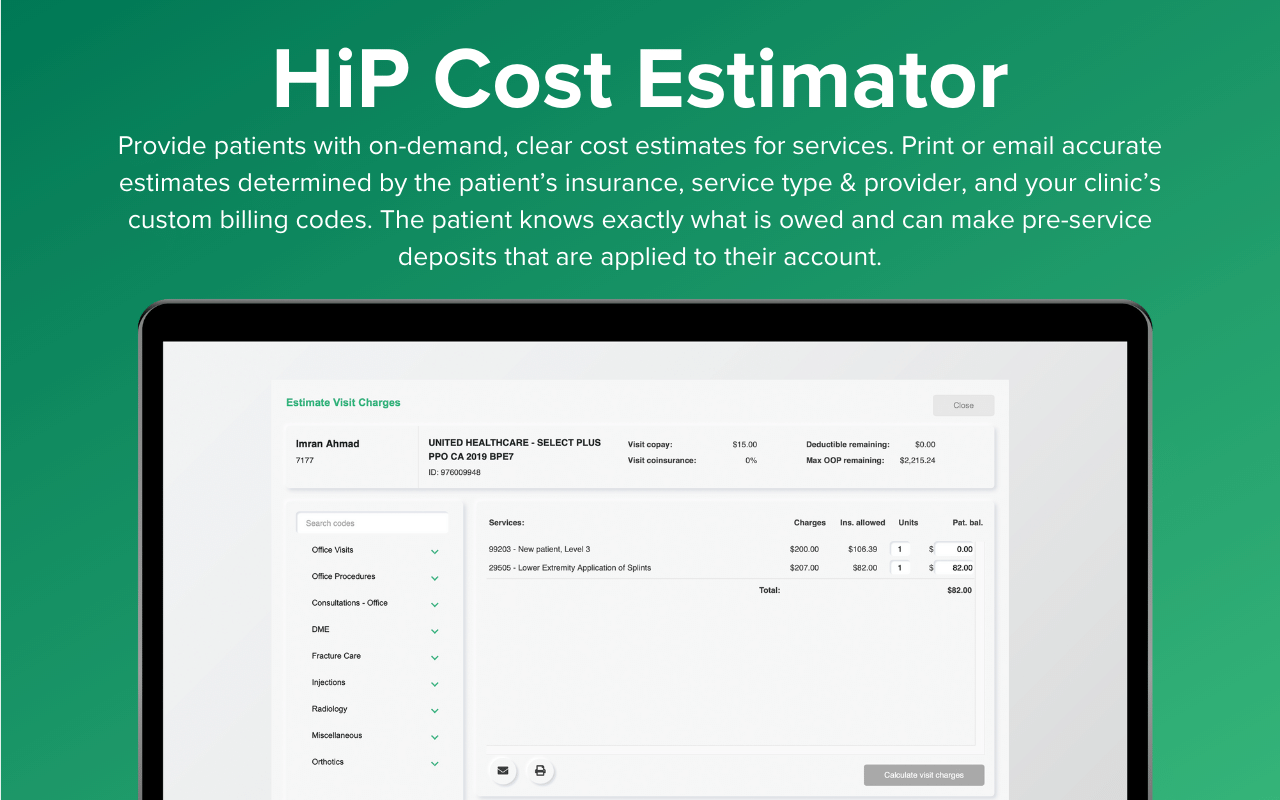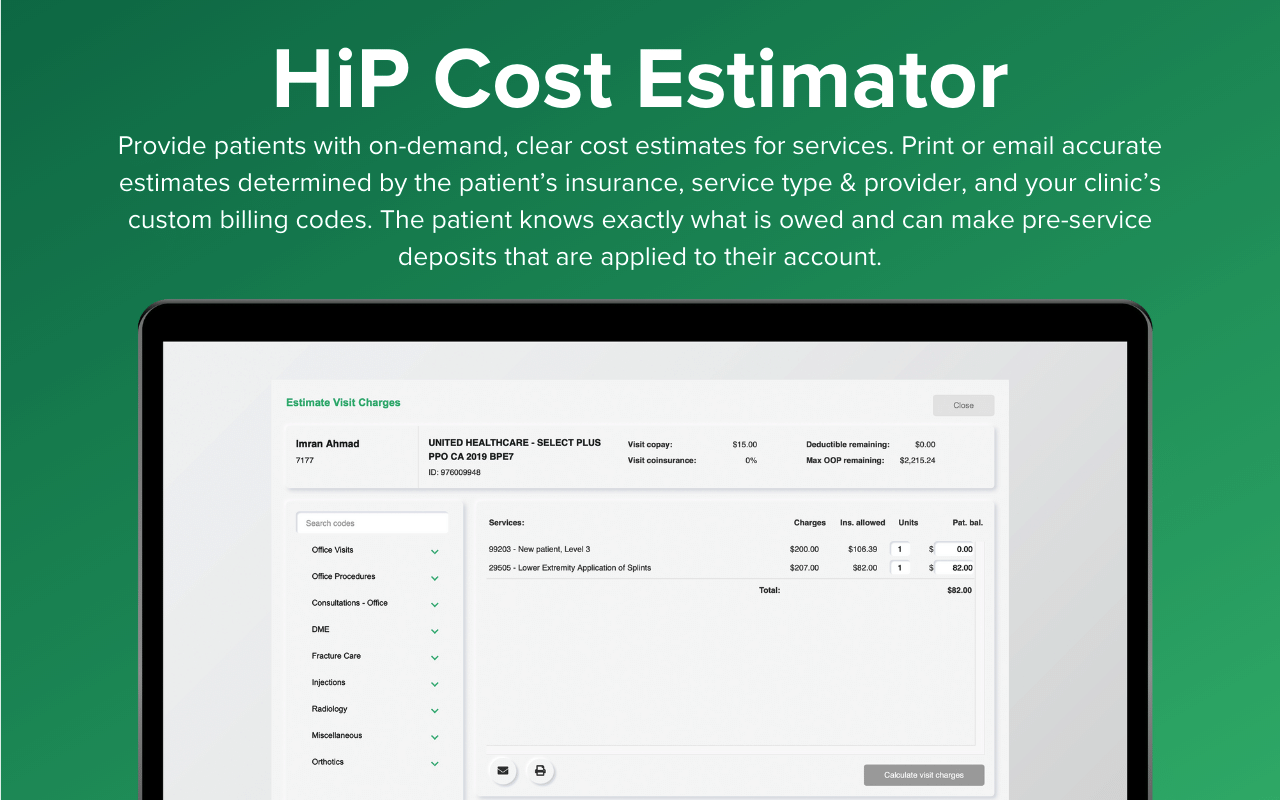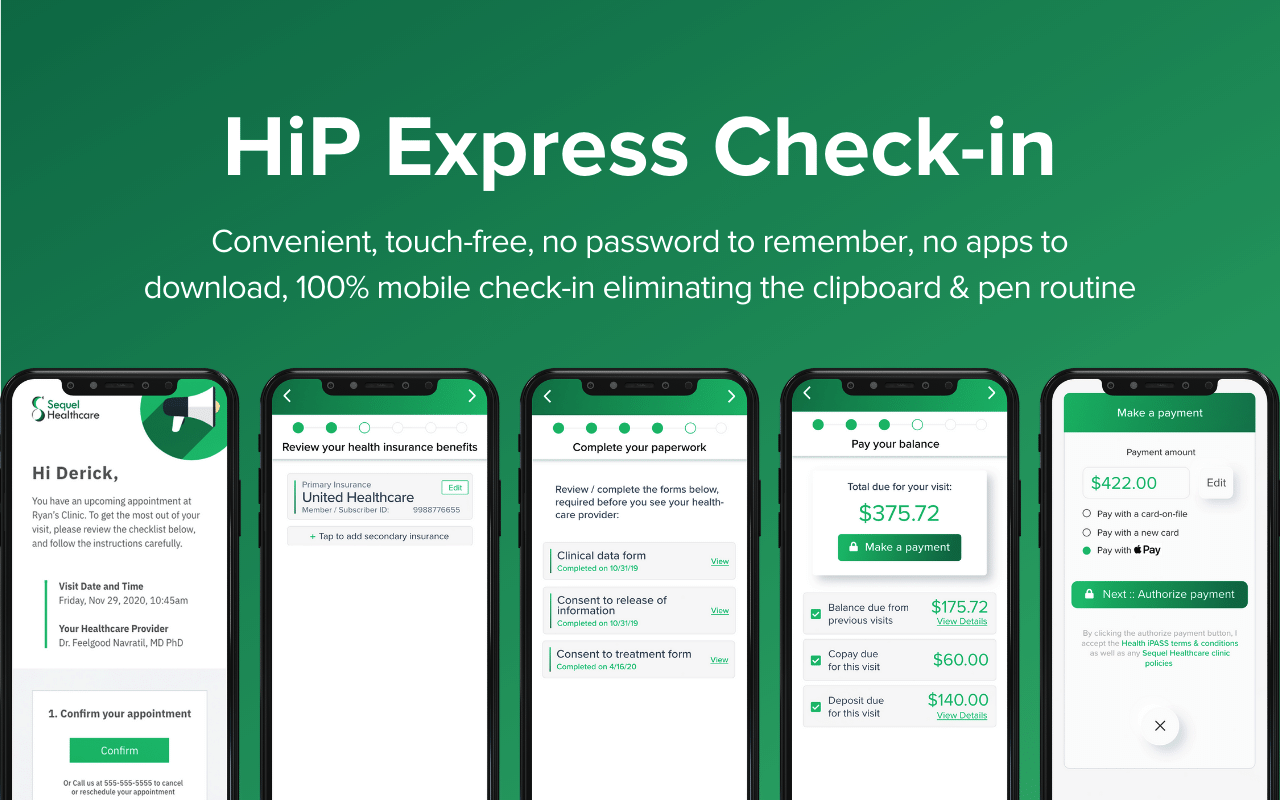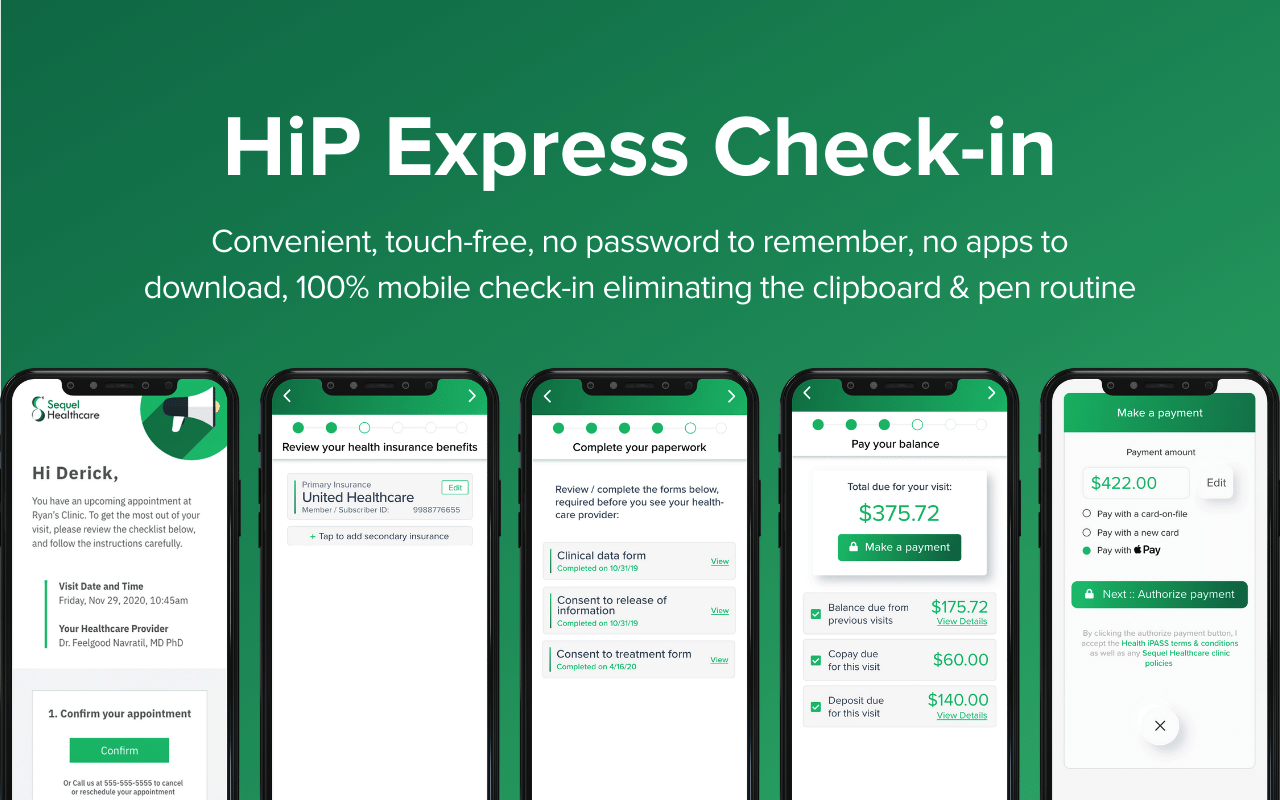 Health iPASS helps eliminate patient debt with a digital-first approach to price transparency and e-billing solutions for a better patient experience.
Enhance your practice with digital solutions.
The robust integration between NextGen and Health iPASS (HiP) can help your practice improve loyalty, increase collections, and support better health outcomes with modern patient engagement tools.
63%

of patients would leave their provider for a better payment experience. Where do you stand?

Explore our digital solutions to see how we empower the patient journey, faster payments, and enterprise reporting.
What does your revenue cycle, amplified mean in healthcare?
With Health iPASS, we're better together:
Identify factors affecting you're A/R

Engage patients at every step of the patient journey

Deliver better check-ins for patients and better revenue for medical practices

Provide accurate cost estimates and let patients pay their way via text and email

Ensure compliant software solutions and payment proficiency
Health iPASS helps NextGen practices:
Increase patient payments by 35%+ year over year

Collect 95%+ of patient payments

Reduce the amount of paper statements sent out by 50%+