COVID-19 Resources
The financial and clinical challenges you face now are evolving rapidly. Here are resources,
solutions, and ideas we think will help. Please visit often, as this information changes quickly.
An Integrated Workflow for Vaccine Management
"With our deep experience in vaccine workflow and documentation, we are fully committed to leveraging our advanced technology solutions to facilitate this enormous humanitarian effort."
–Dr. Robert Murry, chief medical informatics officer, NextGen Healthcare
Find out how NextGen Healthcare solutions can help your practice document and track vaccine administration, manage public health reporting, identify populations in need of additional support, and conduct patient outreach.
Learn more
Loan Programs
---
Grants
---
Unemployment insurance
---
Telehealth Technology
Use virtual visits to control the spread of COVID-19 and maintain patient care. As your doors remain closed, telehealth capabilities help keep your practice in business. A solution that integrates with your EHR and PM means your workflow remains unchanged.
Revenue Cycle Management Services
Ambulatory medical practices now face unprecedented financial disruption. NextGen Healthcare's revenue cycle management services can help ensure continuity of service, protect your cash flow, and reduce impact from compromised human resources.
Brochure
Business Continuity Planning and RCM
Explore ways for medical practices to mitigate financial harm from the aftermath of COVID-19 and other crises that will inevitably occur in the future.
Integrated Mobile Solutions
Save time and increase safety with mobile solutions that allow providers to document directly into their smartphone or tablet. NextGen Mobile promotes social distancing between providers and their care teams by enabling secure messaging through mobile devices. Providers can also conduct virtual visits through NextGen® Mobile with seamless EHR and PM integration.
eBook
Decrease Documentation Demands
In times of crisis, reducing the documentation burden placed on caregivers becomes even more valuable to your practice.
Brochure
Nextgen Mobile Solutions
Mobile technology enables providers to more easily meet documentation requirements, reducing pressure on physicians and staff.
Brochure
Secure Messaging
Promote social distancing between providers and their care teams by enabling secure messaging through mobile devices.
Managed Cloud Services
Rapid change in healthcare delivery increases the pressure to run medical practices efficiently and optimize EHR and practice management technology. NextGen® Managed Cloud Services can help practices meet today's sudden, far-reaching health IT challenges and reduce costs.
Brochure
Managed Cloud Basics
Achieve savings on health IT-related costs, access data more easily, and enhance security.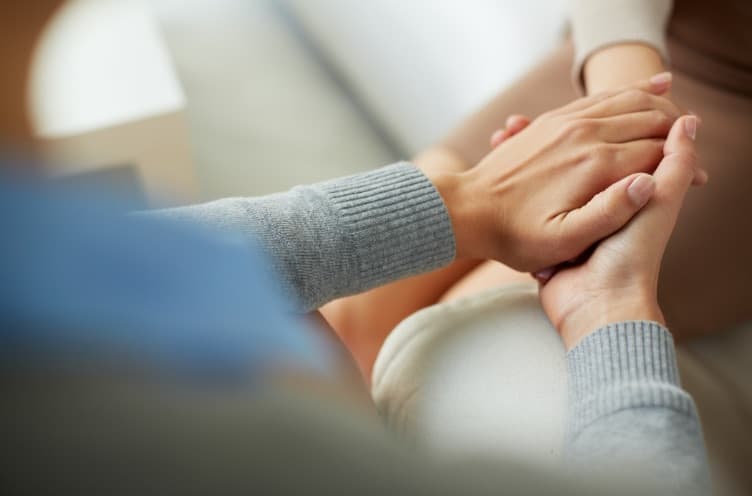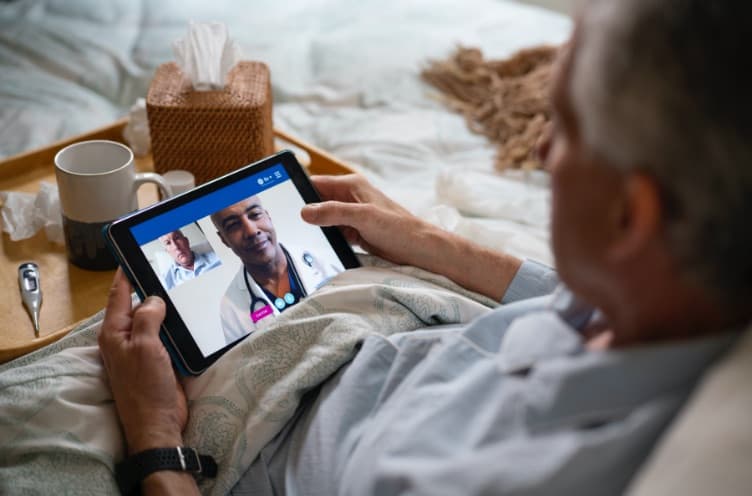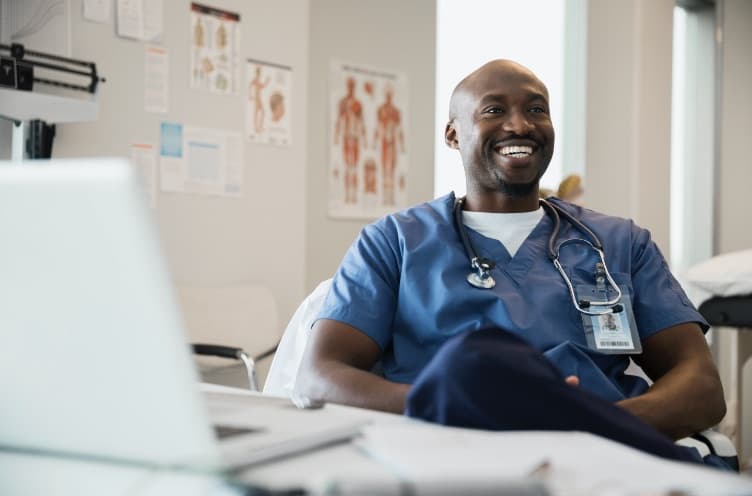 Addressing Patient Barriers Through Patient Engagement (SDoH)
Watch Now
Telehealth: Virtual Visits Drive Access to Care and Efficiency
Watch Now
5 Strategies You Need Today to Manage Infectious Diseases
Watch Now