COVID-19 Resources
The financial and clinical challenges you face now are evolving rapidly. Here are resources,
solutions, and ideas we think will help. Please visit often, as this information changes quickly.
Financial Resources
According to a recent survey from the Medical Group Management Association, 97% of medical practices have experienced financial harm during the COVID-19 public health emergency. Below are some of the funding options available to help provide relief. Consult with your accountant, attorney, or business advisor to determine if a specific program is right for your practice.
Download Now
Loan Programs
---
Economic Injury Disaster Loans
You must repay
The U.S. Small Business Administration (SBA) is providing low-interest loans qualifying small businesses to help with hardships caused by the COVID-19 pandemic. Loans are for up to $2 million and a potential $10,000 grant up front. May be used to pay fixed debts, payroll, accounts payable, and other bills that can't be paid because of the public health emergency.
Who is eligible?
Small businesses, generally no more than 500 employees
How to apply:
Apply online directly to the SBA
Paycheck Protection Program Loans
You may not need to repay
Federally guaranteed loans to cover eight weeks of payroll expenses with additional amounts used to make payments towards certain business debts, such as interest on mortgage, rent, and utilities. You may borrow up to three months of average payroll costs from last year plus an additional 25% of that amount to a maximum of $10 million. The availability of funds is subject to change. Please continue to check SBA website.
Who is eligible?
Small businesses, generally no more than 500 employees

How to apply:
Contact your bank or SBA-approved lender. Get additional assistance from your local Small Business Development Center.
Grants
---
Public Health and Social Services Emergency Fund
You may not need to repay
The U.S. Department of Health and Human Services (HHS) is paying out billions in relief funds to Medicare-enrolled healthcare providers across the country. These distributions are part of the $100 billion Public Health and Social Services Emergency Fund that created by the Coronavirus Aid, Relief, and Economic Security (CARES) Act. No application required. The money is transferred to the practice's account via an ACH payment or sent as a paper check.
Who is eligible?
Physician practices and other healthcare providers impacted by the COVID-19 crisis and enrolled on Medicare

Note:
Within 30 days of receiving payment, you must sign an attestation confirming receipt of the funds and agreeing to certain terms and conditions.
Advance Payment Programs
---
Medicare Advance Payment Program
You must repay
The Centers for Medicare & Medicaid Services (CMS) announced it is immediately suspending its Advance Payment Program to doctors and non-physician practitioners.
Who was eligible?
Any medical practice that billed Medicare for claims within 180 days prior to application.

How to apply:
CMS will not be accepting any new applications for the Advance Payment Program.
Unemployment insurance
---
Federal Pandemic Unemployment Insurance
The CARES Act provides full federal support of state unemployment benefits for layoffs and job disruptions due to COVID-19. Individuals may qualify for unemployment benefit assistance if they are unemployed, partially unemployed, or unable to work, even if they are contractors and do not usually qualify for unemployment benefits, according to the rules of their state.
Telehealth Technology
Use virtual visits to control the spread of COVID-19 and maintain patient care. As your doors remain closed, telehealth capabilities help keep your practice in business. A solution that integrates with your EHR and PM means your workflow remains unchanged.
Revenue Cycle Management Services
Ambulatory medical practices now face unprecedented financial disruption. NextGen Healthcare's revenue cycle management services can help ensure continuity of service, protect your cash flow, and reduce impact from compromised human resources.
Brochure
Business Continuity Planning and RCM
Explore ways for medical practices to mitigate financial harm from the aftermath of COVID-19 and other crises that will inevitably occur in the future.
Integrated Mobile Solutions
Save time and increase safety with mobile solutions that allow providers to document directly into their smartphone or tablet. NextGen Mobile promotes social distancing between providers and their care teams by enabling secure messaging through mobile devices. Providers can also conduct virtual visits through NextGen® Mobile with seamless EHR and PM integration.
eBook
Decrease Documentation Demands
In times of crisis, reducing the documentation burden placed on caregivers becomes even more valuable to your practice.
Brochure
Nextgen Mobile Solutions
Mobile technology enables providers to more easily meet documentation requirements, reducing pressure on physicians and staff.
Brochure
Secure Messaging
Promote social distancing between providers and their care teams by enabling secure messaging through mobile devices.
Managed Cloud Services
Rapid change in healthcare delivery increases the pressure to run medical practices efficiently and optimize EHR and practice management technology. NextGen® Managed Cloud Services can help practices meet today's sudden, far-reaching health IT challenges and reduce costs.
Brochure
Managed Cloud Basics
Achieve savings on health IT-related costs, access data more easily, and enhance security.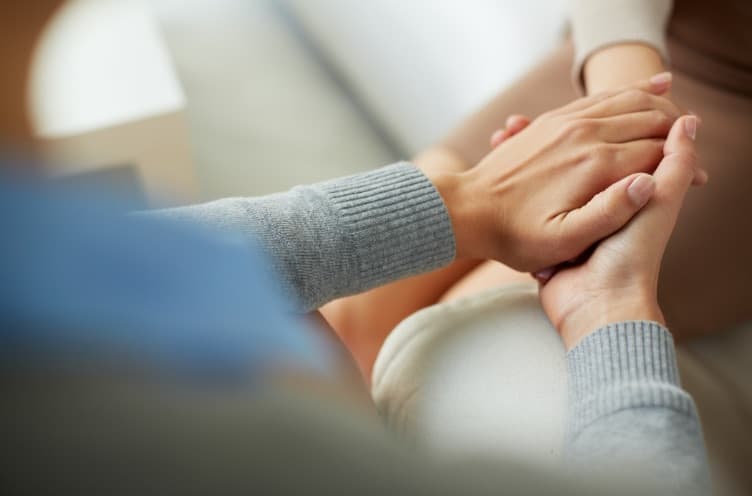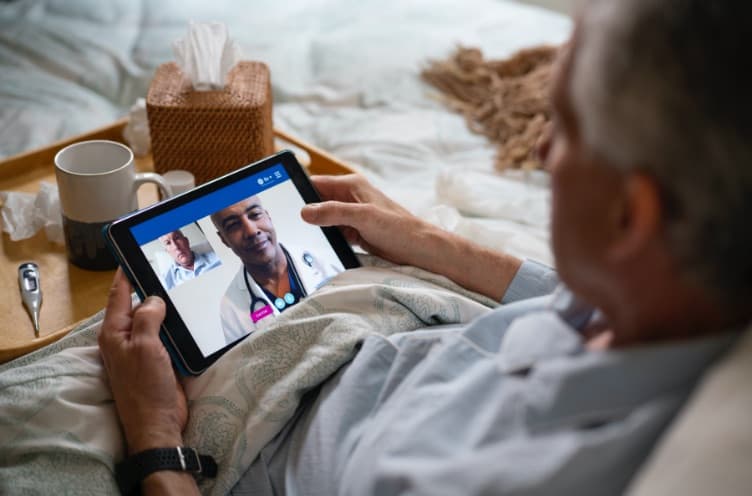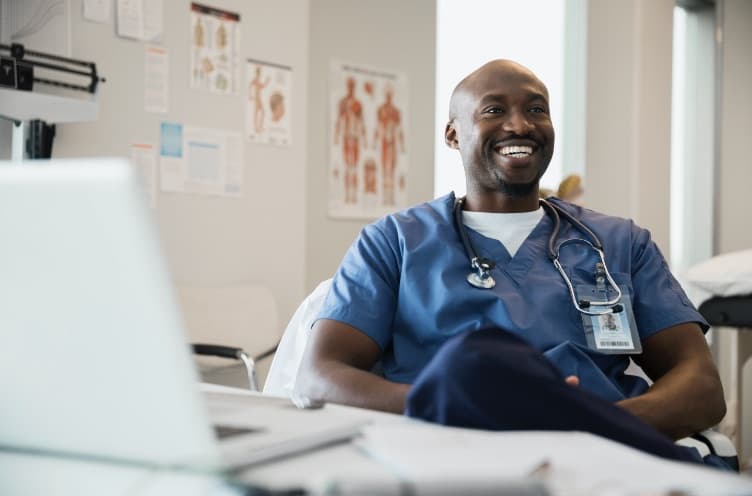 Addressing Patient Barriers Through Patient Engagement (SDoH)
Watch Now
Telehealth: Virtual Visits Drive Access to Care and Efficiency
Watch Now
5 Strategies You Need Today to Manage Infectious Diseases
Watch Now