Information
Version of NGE supported:
NextGen Enterprise (EHR/PM) 5.9 and higher
Current app version:
3.0
Last updated:
9/1/2019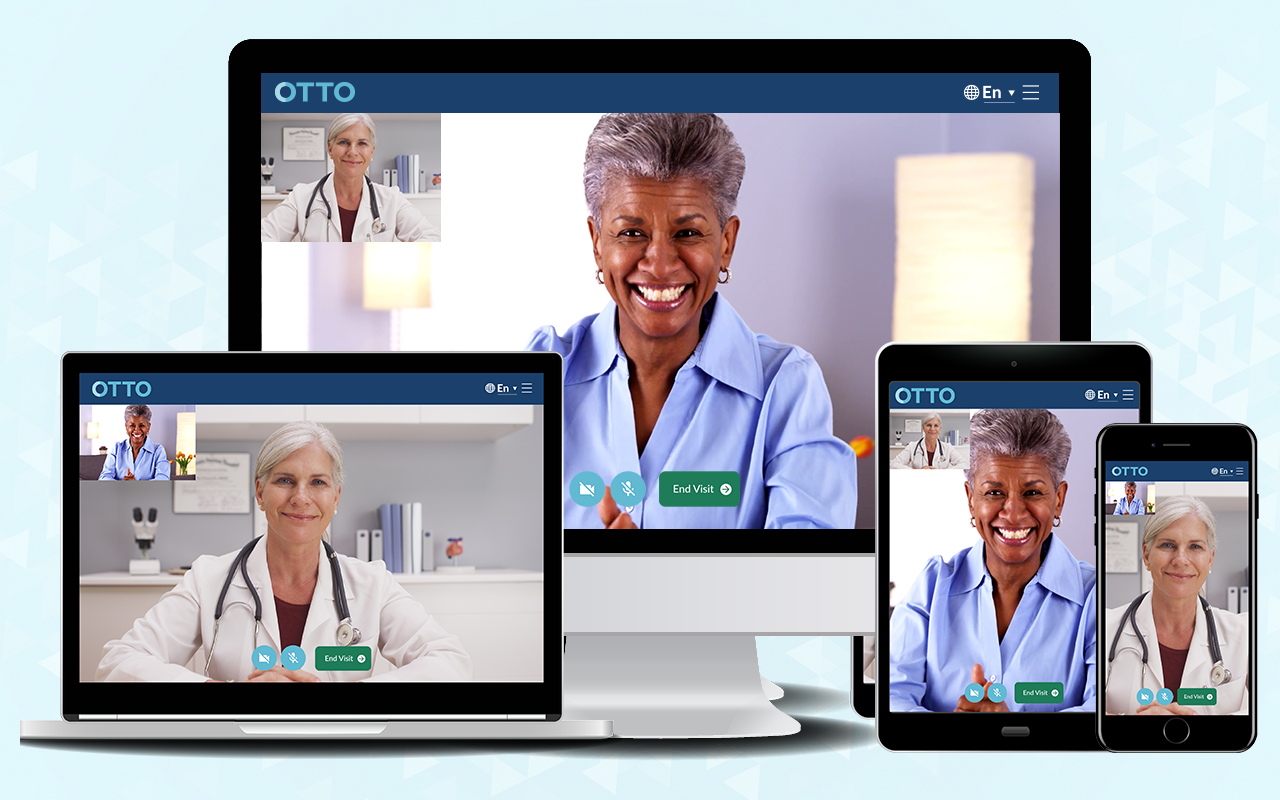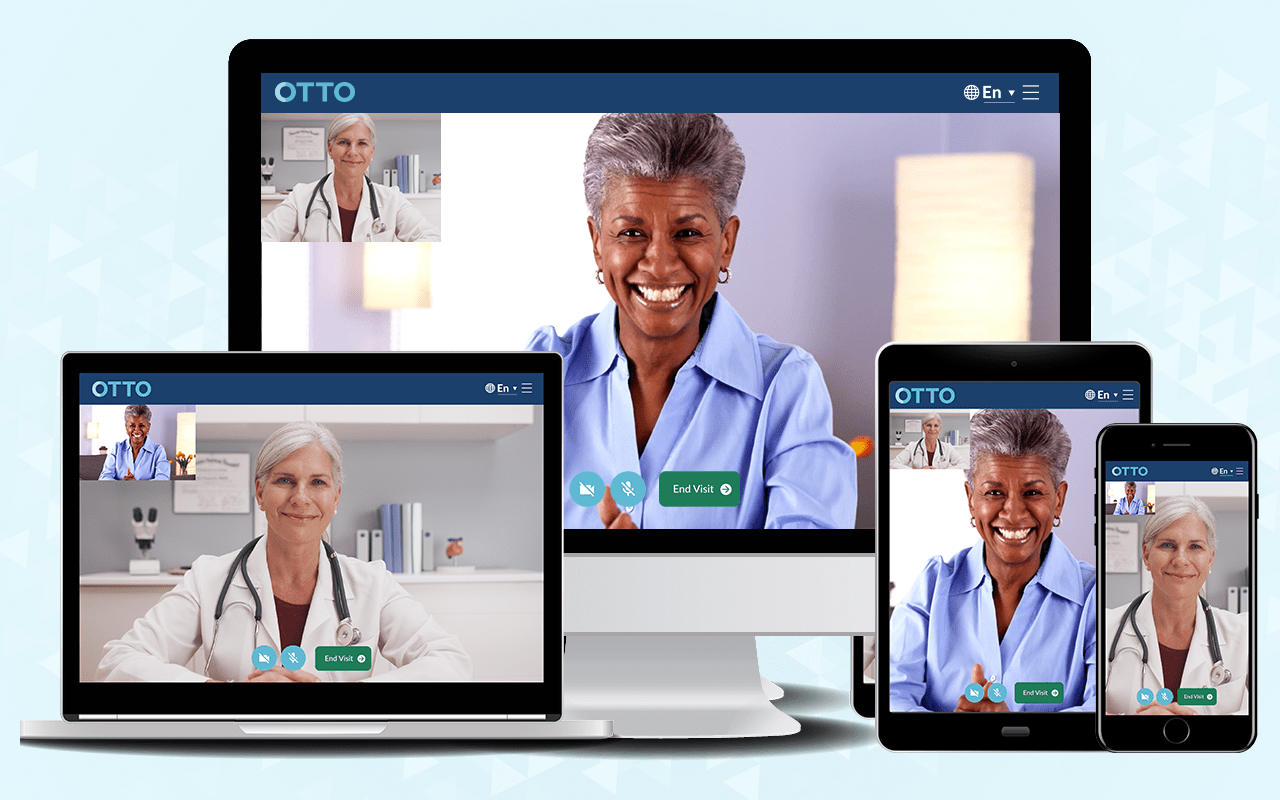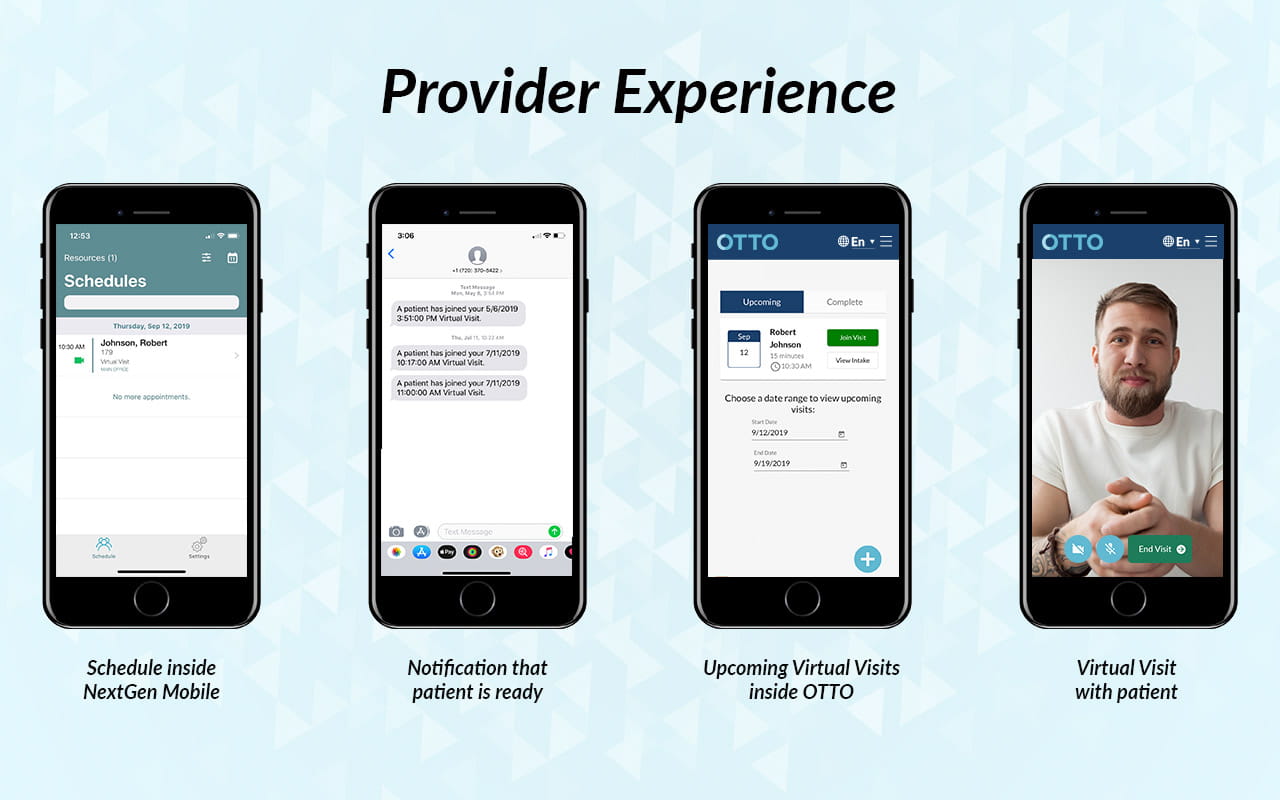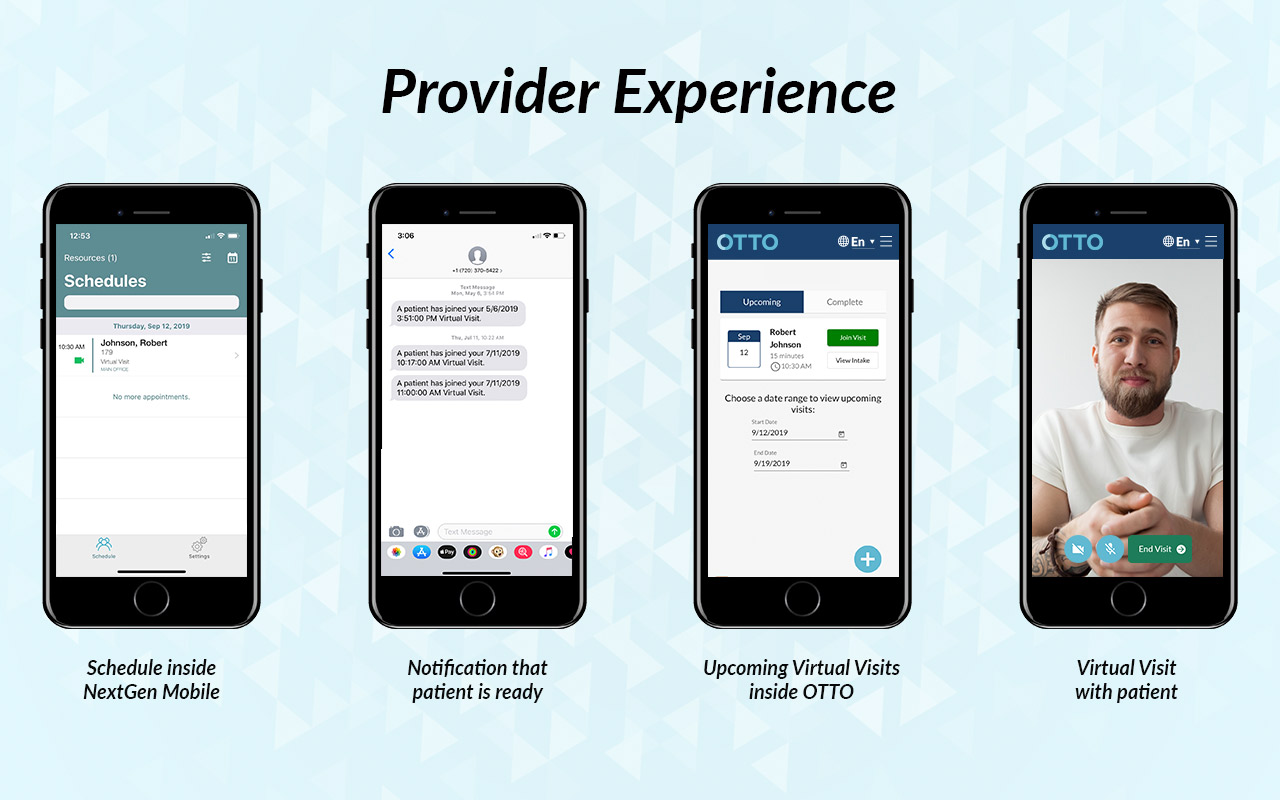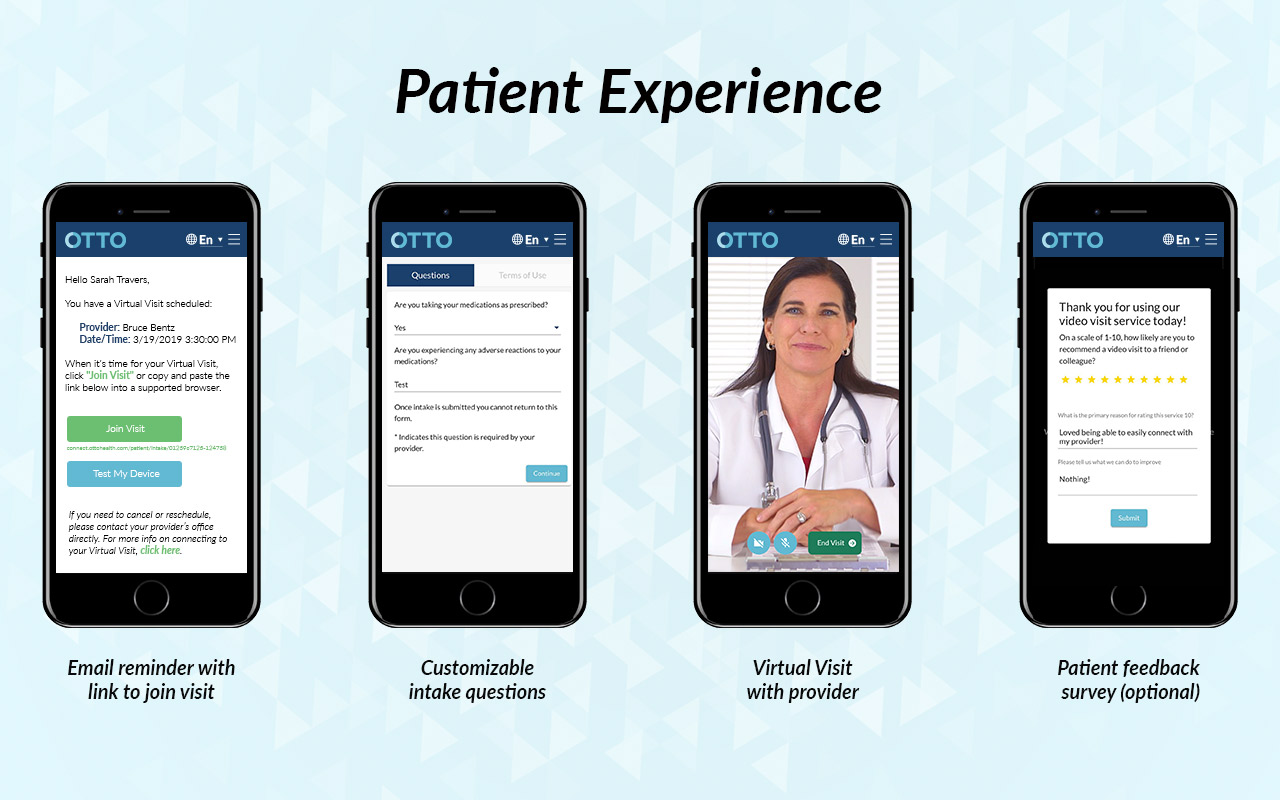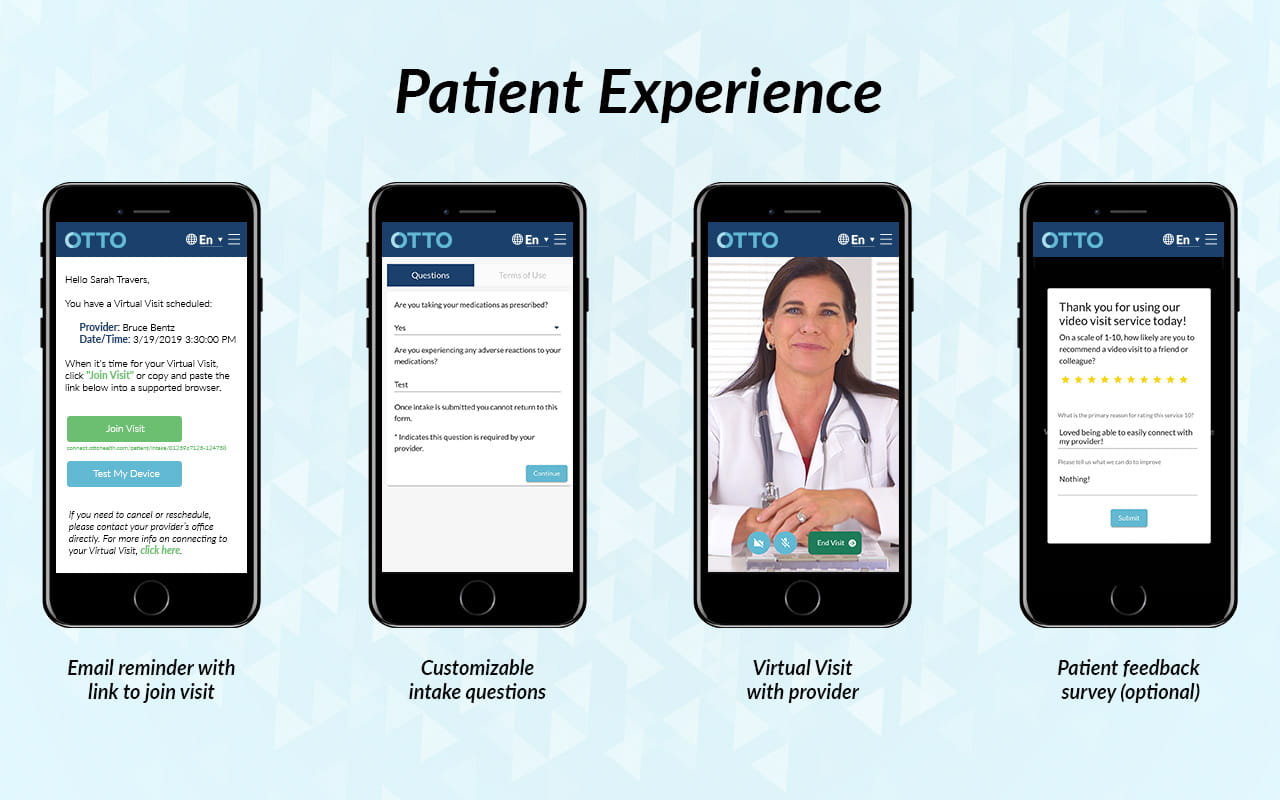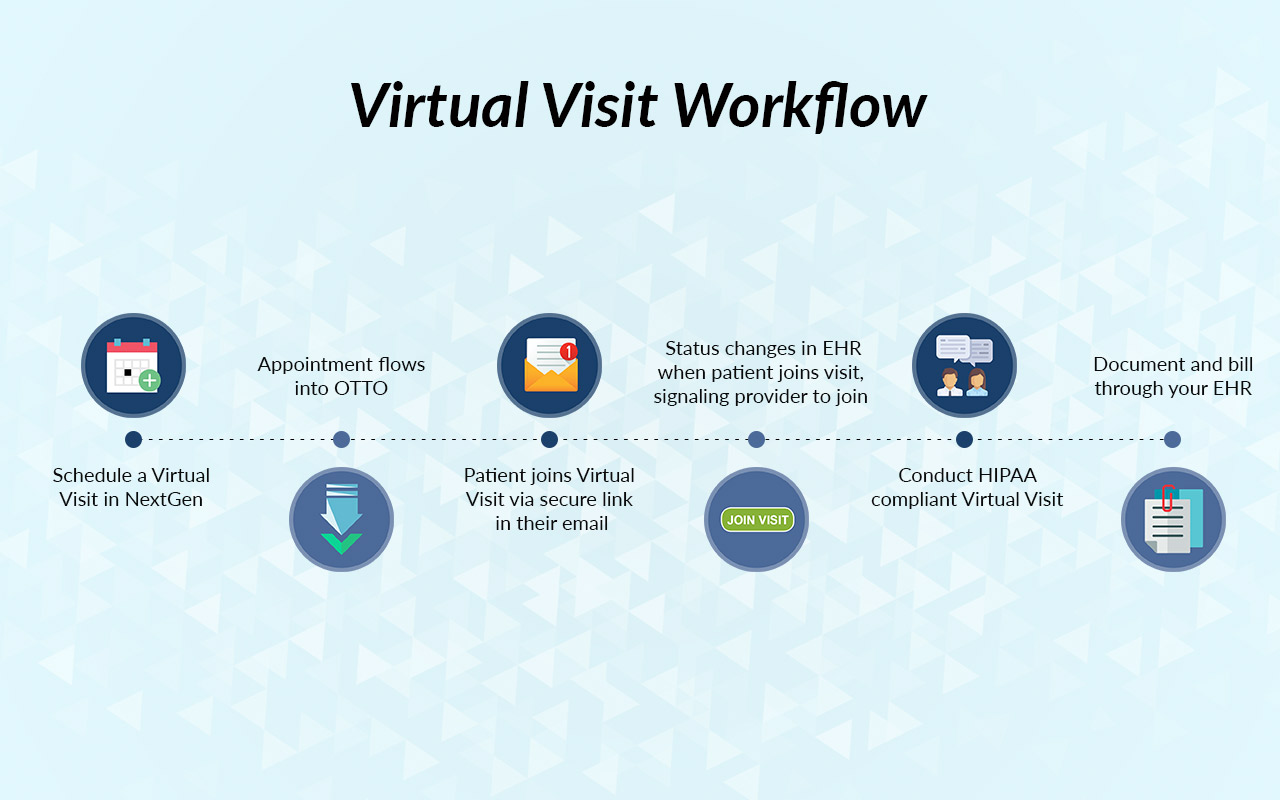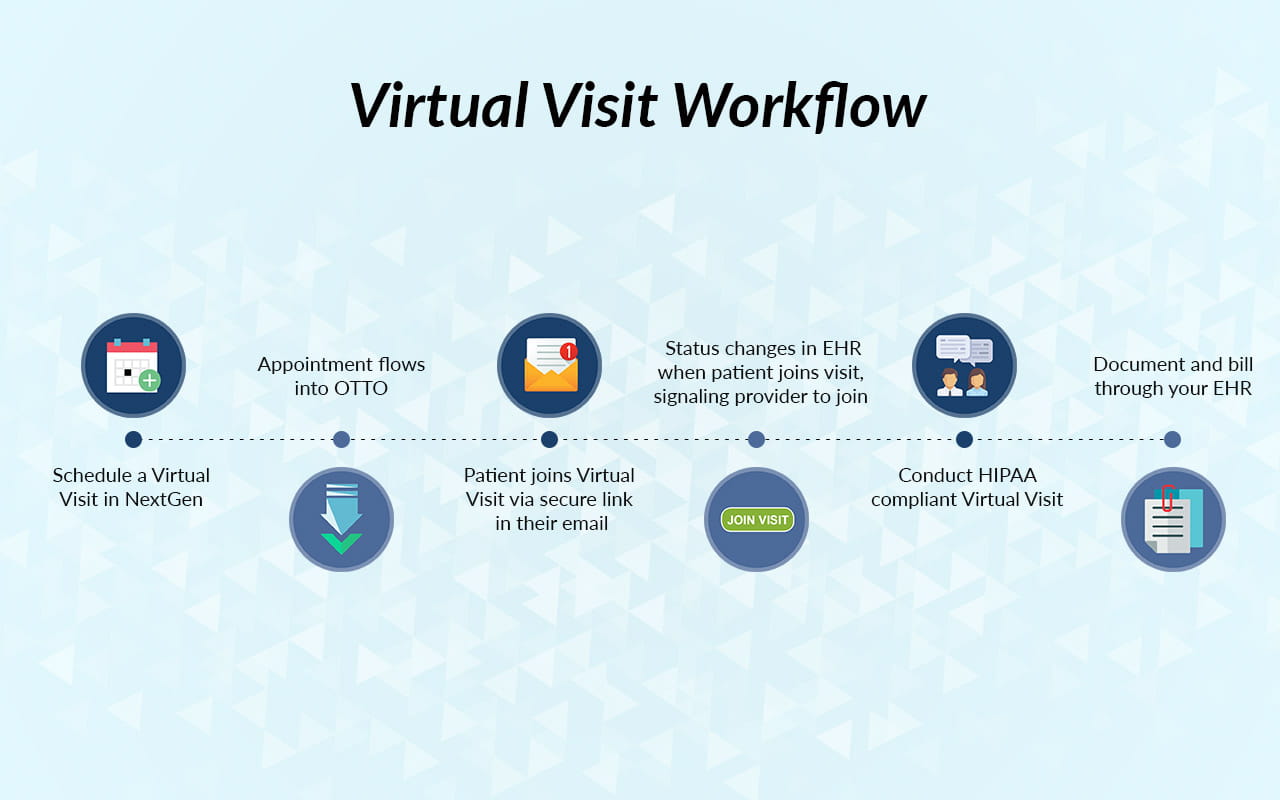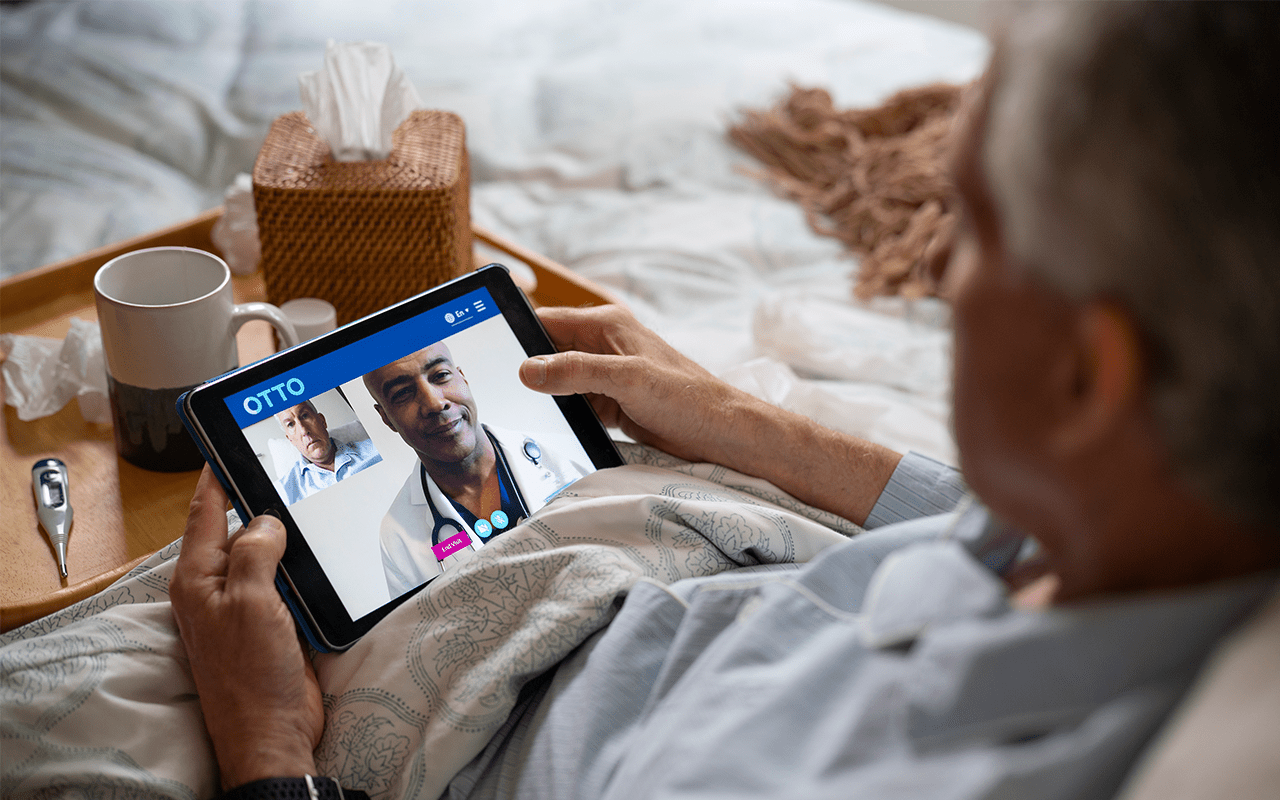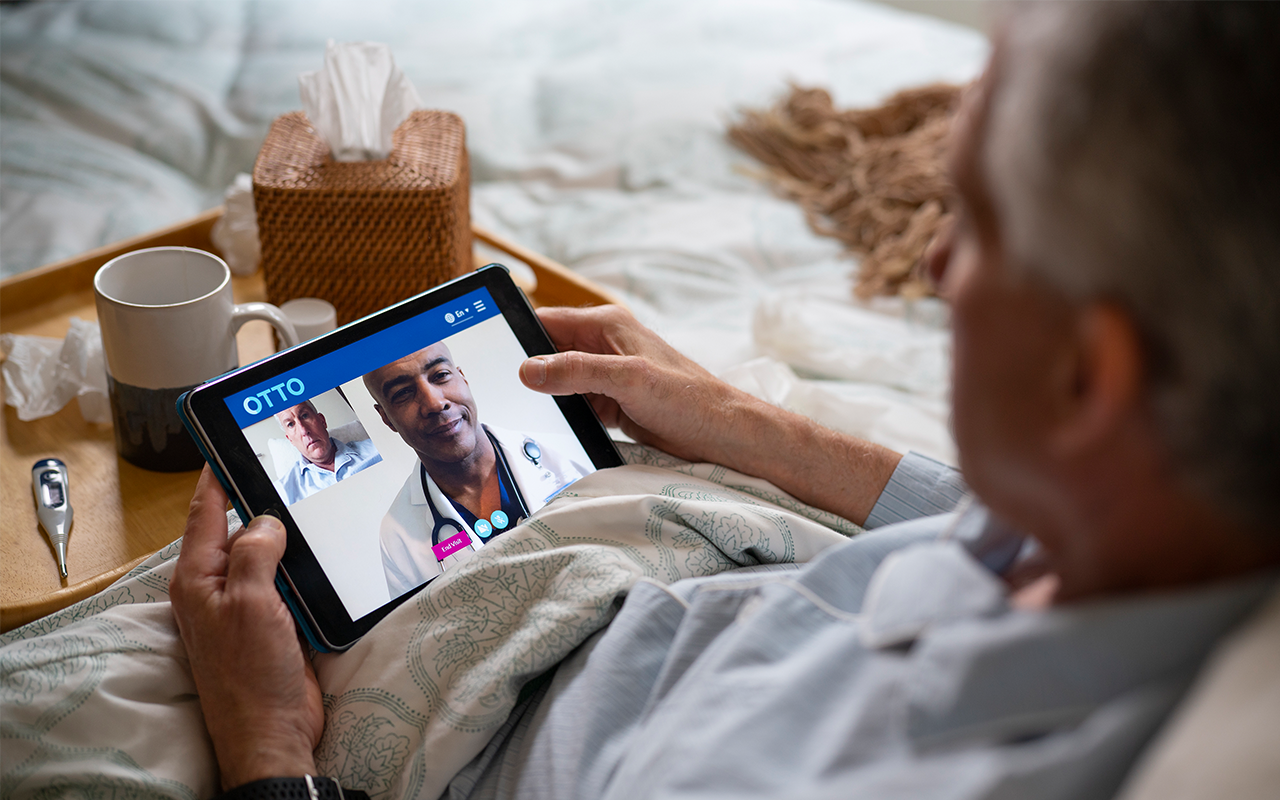 About OTTO Telehealth
OTTO Health is a Telehealth platform that seamlessly integrates into NextGen, allowing providers to have video visits with their patients as part of their normal workflows. Easily connect with your patients to increase access, grow your practice, and improve patient satisfaction.
1. Integrated for a Streamlined User Experience
No dual documentation required. A single API connection integrates OTTO with EHR, PM, Mobile, and Patient Portal, creating a streamlined user experience while maintaining NextGen as the source of truth for patient data
2. Easy for Patients
Patients are able to join their Virtual Visit on any device, through a secure link in their email. No download, username, or password required.
3. Secure, HIPAA-compliant HD video
OTTO's HIPAA-compliant Virtual Visit solution lets you see your patients face-to-face on any web-enabled device or web browser wherever they may be.