Information
Version of NGE supported:
Targeting Spring 2019
Current app version:
TBD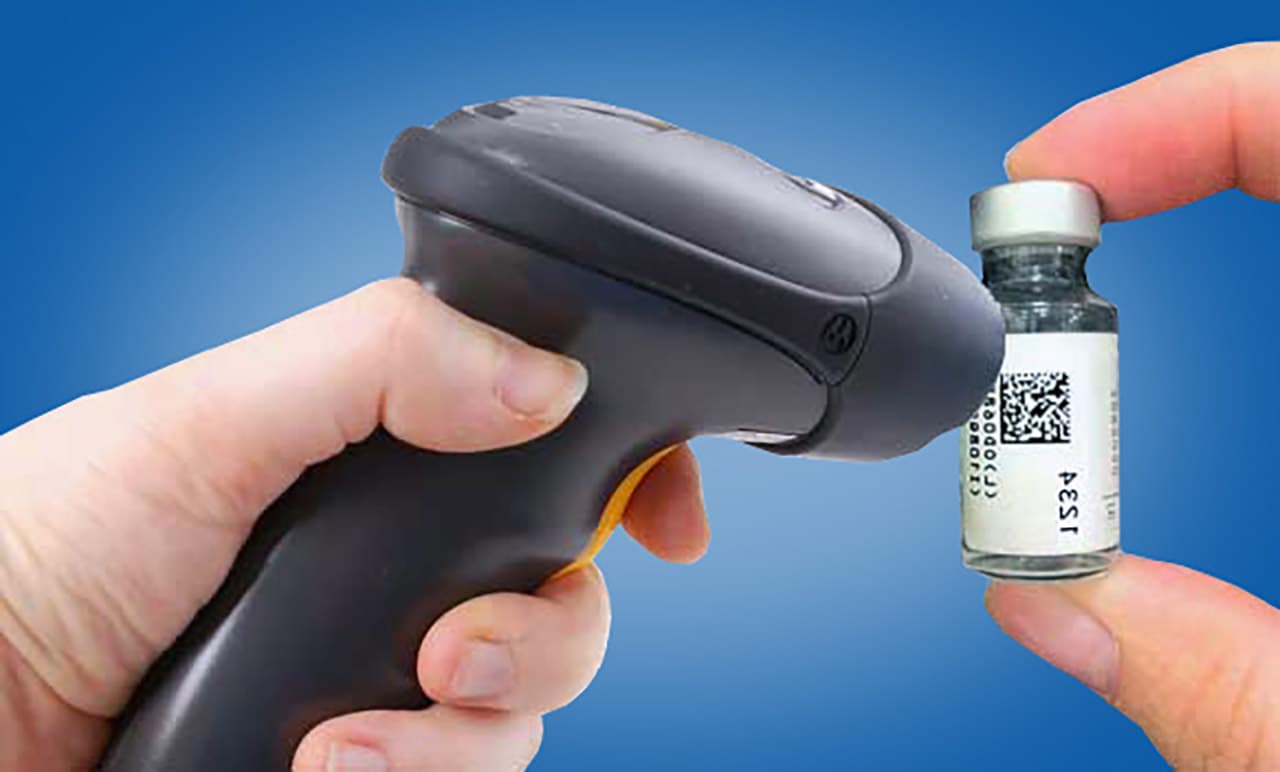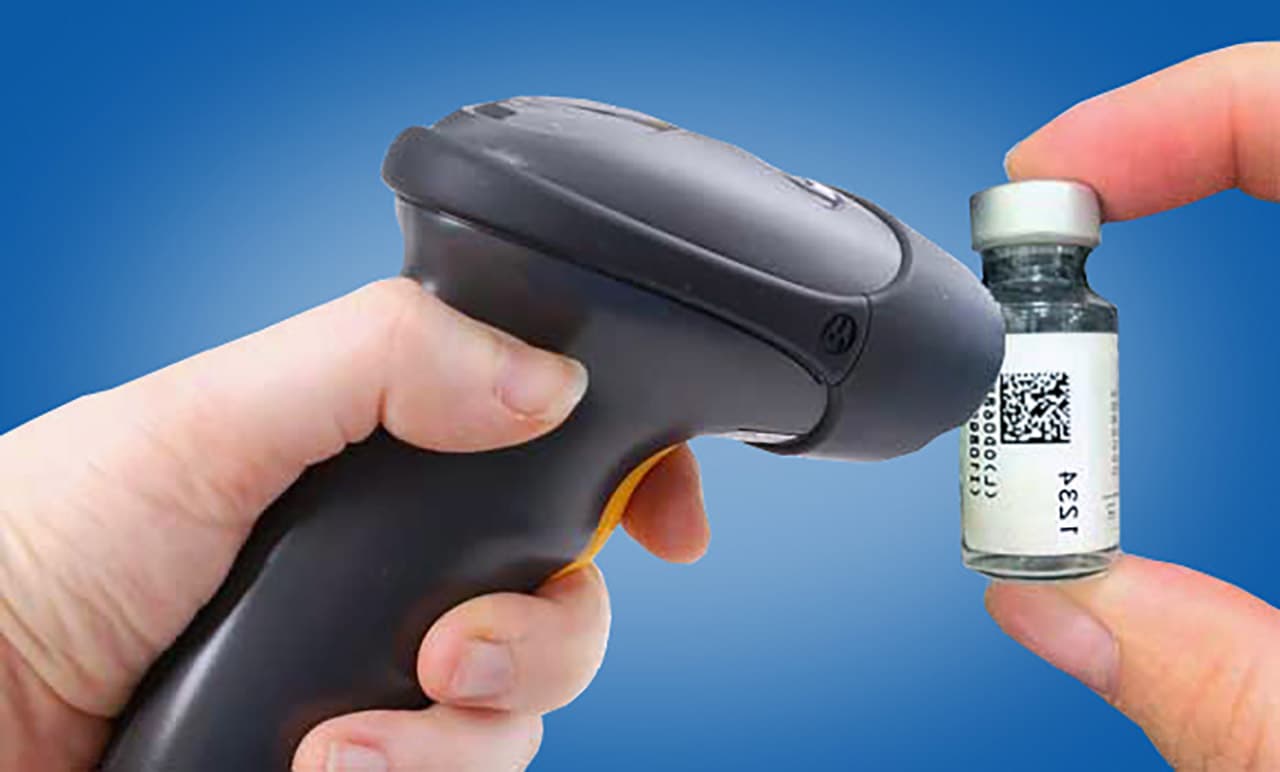 About EHR Barcode Reader
EHR Barcode Reader is an add-on application that streamlines the collection and documentation of vaccinations and medications administered directly into NextGen Enterprise via a 2D barcode reader.
Manual documentation of vaccine product identification and lot number is often incorrect or incomplete. This certified API application helps reduce manual documentation errors and improve vaccine workflows.
Vials now have 2D barcodes containing all the information needed for documentation, and EHR Barcode Reader captures vaccine and medication administrative data from the 2D barcode and immediately populates key fields in NextGen Enterprise, including National Drug Code (NDC), lot, and expiration date.
Features and benefits
Integrated: Seamless integration with NextGen Enterprise
Efficient: Automatically records vaccine and medication data fields including NDC, expiration, and lot number
Improved workflow: Allows grouping of multiple immunization orders into NextGen Enterprise in a single click
Quality data: Reduces human error by improving data quality during vaccine entry
Cost effective: Utilizes standard inexpensive 2D barcode technology
Customizable: Allows customized default fields, such as immunization registry fields, doses, units, series, routes, manufacturer, VIS, and more
Scanning the vaccine barcode
Scanning the 2D barcode on the vial will populate the immunization and medication administration details screen with the LOT, NDC, and Expiration fields. Based on the organization's configuration, all other fields may default appropriately, but the user can edit them as needed. These include: series, dose, manufacturer, route, site, VIS given, and VIS date.
This application provides an efficient approach to the vaccine and medication administration process—a perfect addition to any medical practice seeking to improve patient care.